Got some items laying around that need to go. Postal money order only and will ship on your dime.
1st up is a set of TRD black carpet floor mats. Perfect condition, only in the truck for a week with towels over them. Fits 2nd Gen Access Cab. 60.00 OBO + shipping Sold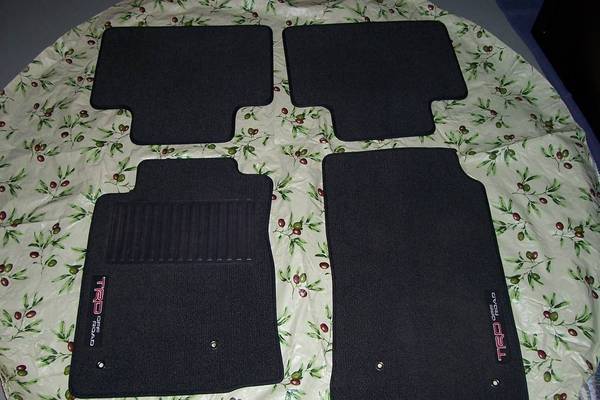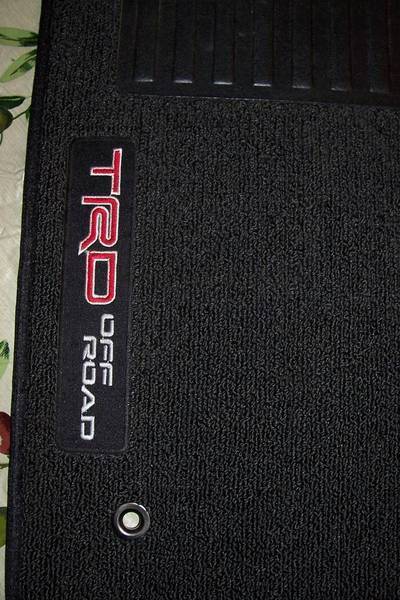 2nd up is a non-intermittent wiper switch for an 05-10 2nd Gen. Did the intermittent wiper mod on my dads 07 base model with 27,000 miles on it. Someone might want it for a back up for their truck. (PS: I used the 07 intermittent switch I ordered in my 2010 and put my 2010 in his 2007. Now my wiper speeds are not backwards anymore, just his, but he will never notice)
40.00 OBO + shipping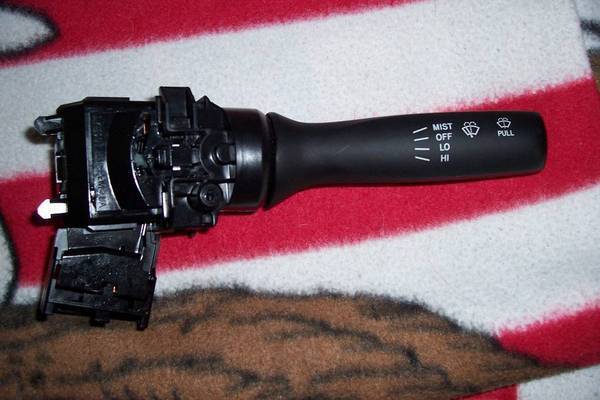 Last up is a 4X4 switch for a 4-Runner. I did the lighted 4X4 mod on my 2010 so the switch is missing the diffuser and bulb. Someone might want the switch as a back up for their 4-Runner. Can order the LED board from RCBS 204 and it will be lit up again.
25.00 OBO + shipping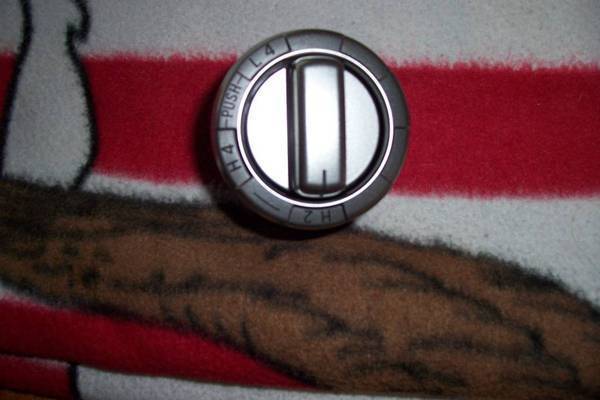 Thanks for looking,
Fred.