Hey guys!
I finally got a new hood and grill for my truck so im selling mine. The chrome grill and non-scooped hood are from my 2009 Tacoma (with 19,000 miles on it). Both extremely clean!
The scooped MGM hood arrived damaged and i'm open to offers on it. It could be fixed by someone who has the time to do so, but again the scoop is compressed, sides are a bit rolled and the points of the hood are bent. Ill shoot more pics and send to anyone interested.
Will ship at buyers expense.
2009 Chrome Grill: $100 ****SOLD****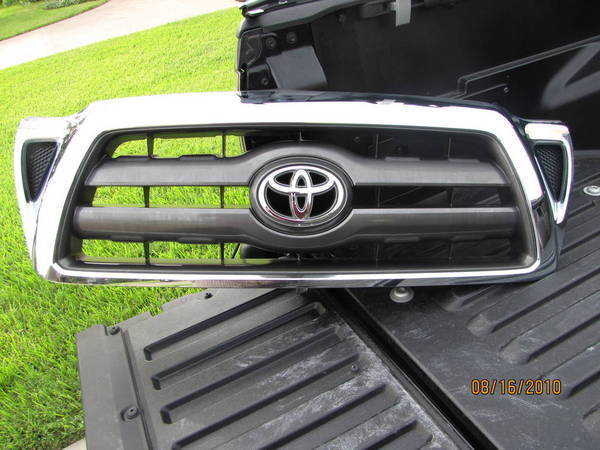 2009 MGM Hood (non-scooped): ***Price Drop*** $100
2010 MGM Scooped Hood (damaged from shipping): Make an offer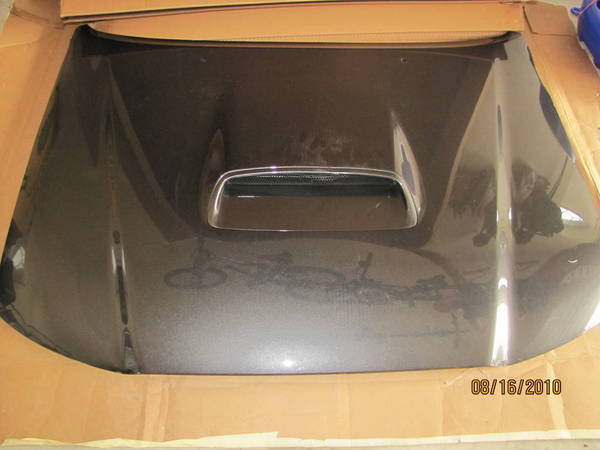 PM me for more pics.