I got this in the box when I got the Fabtech kit from another member. I am not going to use it so I figure someone might want one cheap.
Its not all there, I just went through the parts list and intructions and to tell you the truth, these kits are WAY overpriced for what they are.
Anyway, $50 plus shipping takes it, ( I can probably fit it all on the USPS flat rate box)
All of the spacers are there, the radiator bracket is there, the steering extension is there, a few of the 3" extensions that are used everywhere, an a few special brackets and some random bolts. All of the really specialty parts are here other than the bumper brackets.
You can see the install instructions here
http://www.performanceaccessories.co...tions/5603.pdf
and you can order the missing bolts from boltdepot.com and the missing brackets could be made pretty easily.
so if you want to take some time and put a kit together for pennies compared to a new one, you can start with this, its really just in my way
anyway, pics and that might be diff drop spacers in there, but I dont know, there were in the pile of parts that I got.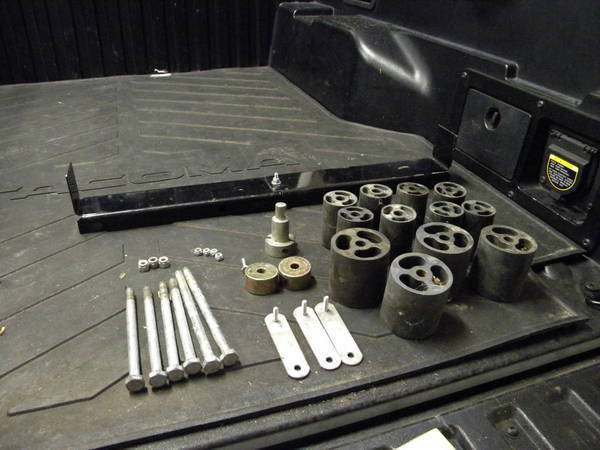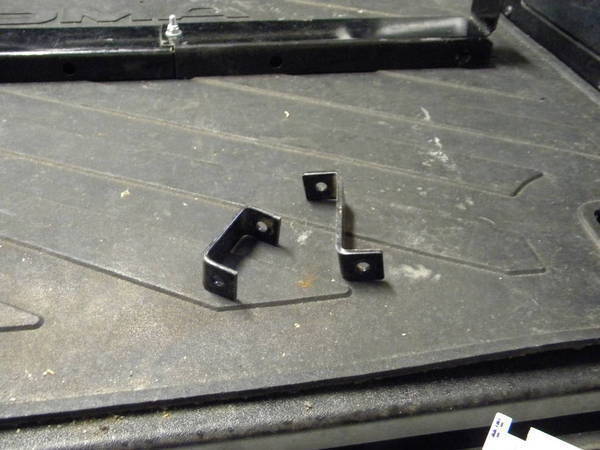 if interested, let me know
Justin