alright guys so iv got a bunch of taco parts for sale. On some of them i would like it to be local pick up or i can drive a few miles to meet up. If your extremely interested in an item i can figure out the shipping for you.
ok so here is the low down, all the parts are off the 2wd base model (non-prerunner). Its a 2008 the parts vary in mileage anywhere from 30,000- to about 65,000 if that info matters to you. everything is in good condition and comes will all the parts included in the pictures.
make me an offer on any parts i just need to get rid of them they are just a waste of space!
#1- stock 4 banger header comes with everything in picture $150.00 plus shipping
http://www.trademotion.com/partlocat...layCatalogid=0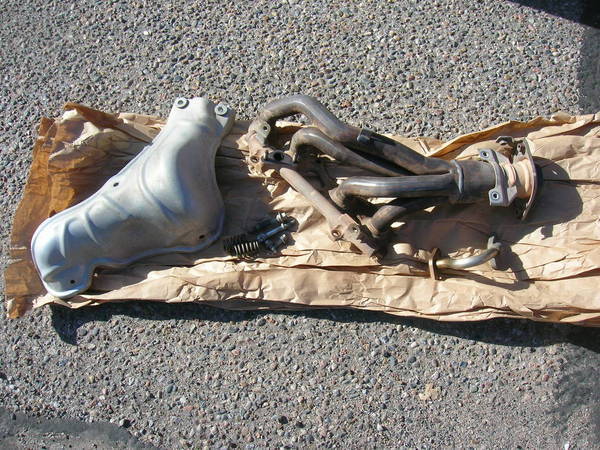 #2- stock 5 lug rims and 3 center caps with 30x9.5 At tires (tires have very little tread left and are cracking) $150.00 for all 4
http://www.trademotion.com/partlocat...layCatalogid=0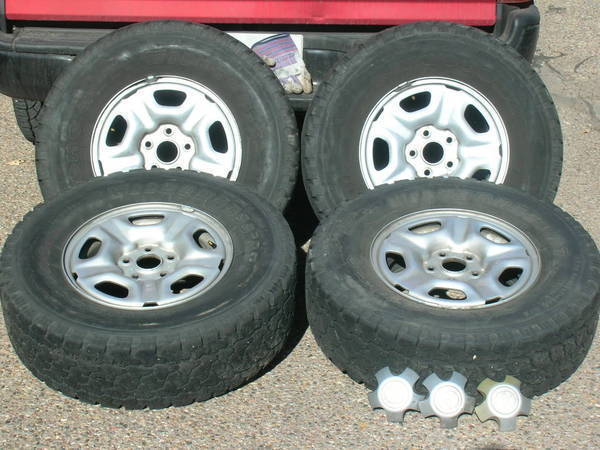 #3- Stock 4 banger intake all parts included in picture $150.00 plus shipping
http://www.trademotion.com/partlocat...layCatalogid=0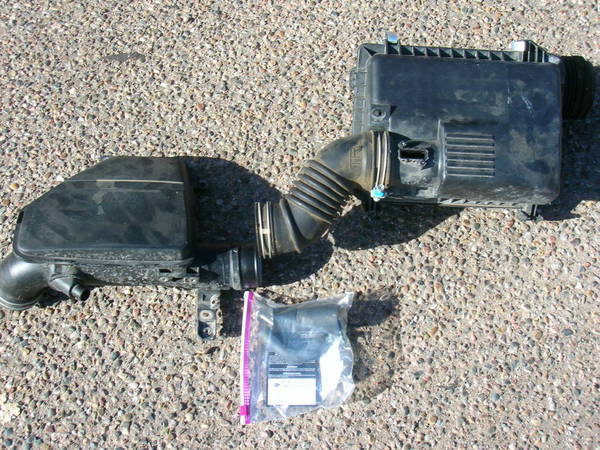 Also i have
-stock 5lug suspension $200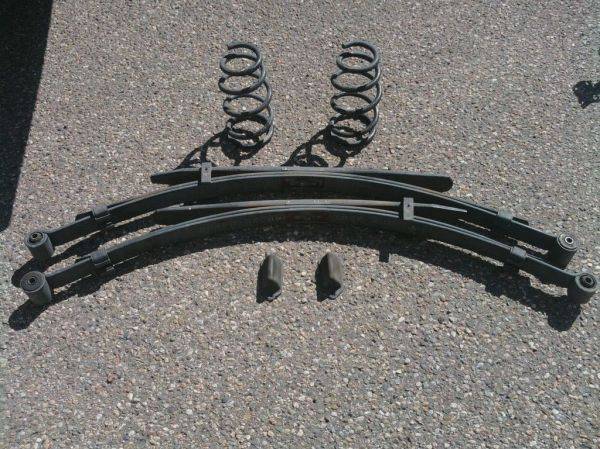 -Stock badges 3 TACOMA, 1 TOYOTA SOLD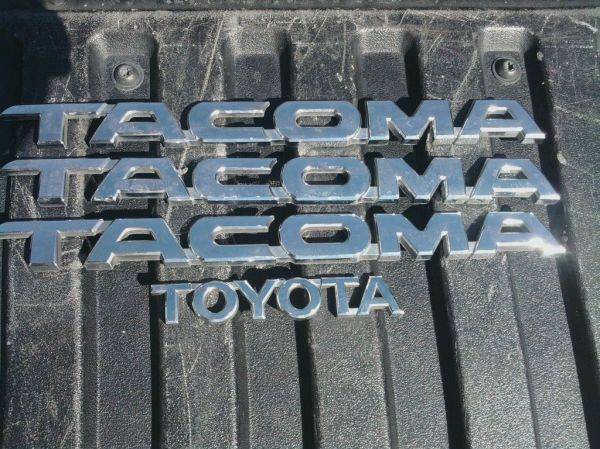 -Stock center seat belt single cab only, buckle for seat belt is included but its still int he taco forgot to take it out. $75 + shipping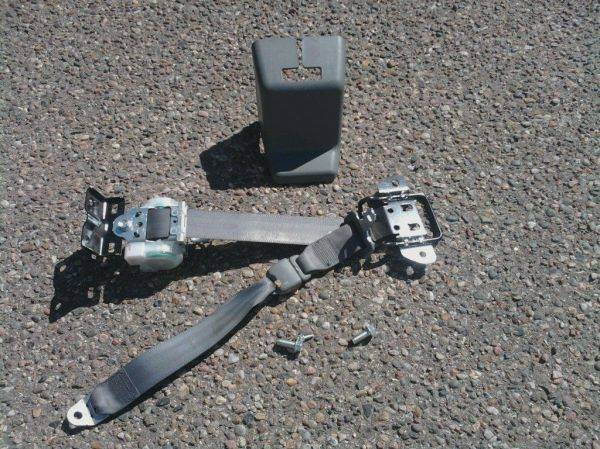 thanks for lookin guys if you are interested just shoot me a PM ill get back to when i have the chance