I need to make room in the garage so I am putting up for sale some goods. All prices include shipping to the continuous 48 states.
Paypal only please.
BHLM headlights, picked these up off of another member on TW. They are a bit rough; exposed silicone and lens are 90% ok so they are $100
FIRM
shipped.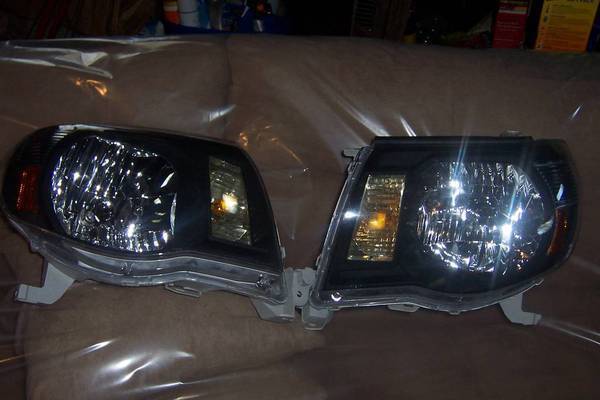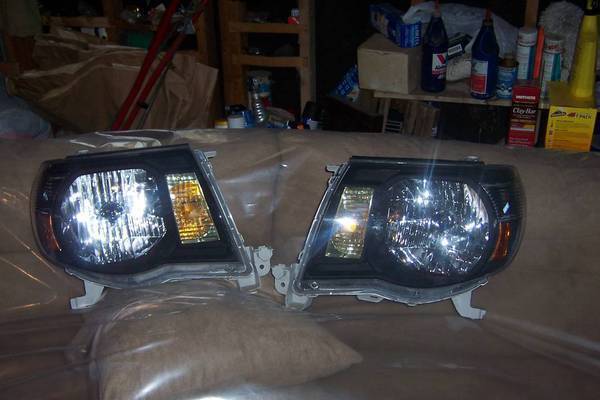 The back of the left headlight is missing the rubber holder for the main light and has a bottom broken tab.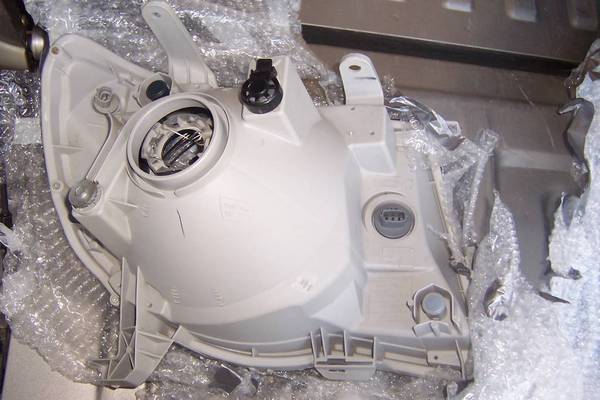 Tinted taillights, another pick up off of TW. Did not like them on my truck, resanded and resprayed with some clearcoat due to bad shipping. They are great now, just plug and play. They are $100 shipped.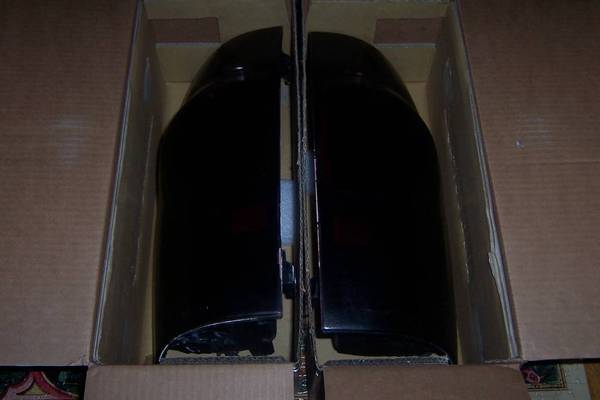 Running lights on: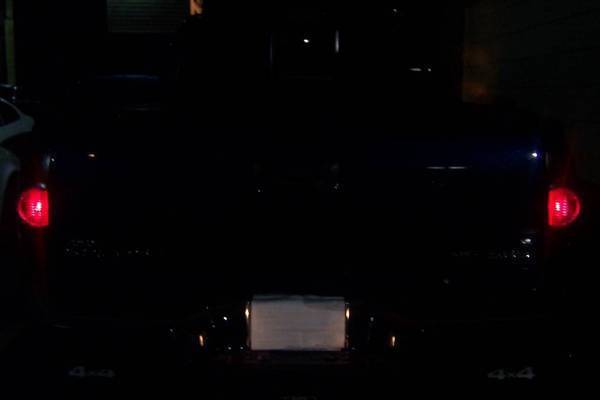 Left Taillight: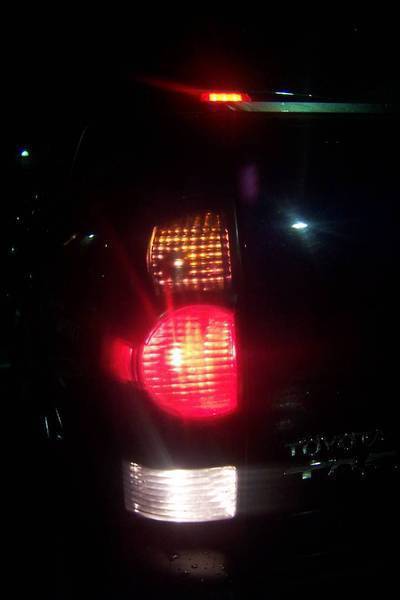 Right Taillight: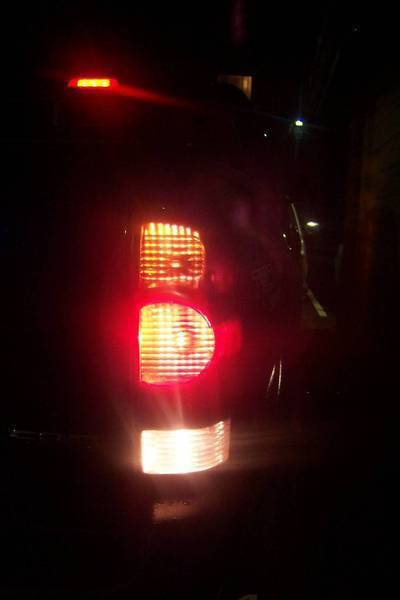 Both Taillights: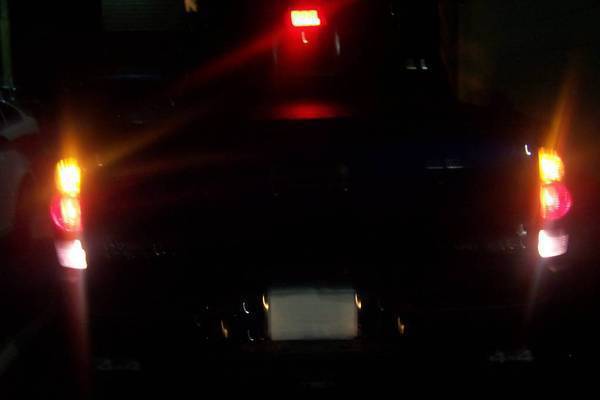 Stock grill emblem when I switched over to a grillcraft, $20 shipped-
SOLD
Center Console top textured surface piece, not the lid. $40 shipped.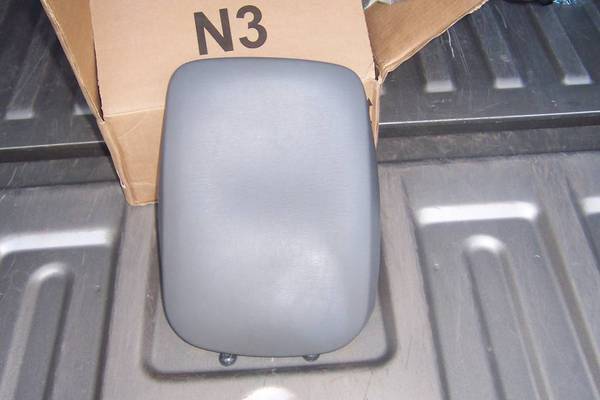 TRD Sport wheels and tires with 15K on them. Bridgestone Dueler HT 265/65/17, center caps and lugs, $600 local -
SOLD
All items are boxed up and ready to be shipped out the very next day.
Please PM me with any questions and thank you for looking!
I have some 9th gen. Corolla items for sale too in the Buy/Sell Other forum.