I am selling these 05+ Tacoma skidplates I used to run on my truck. They are tweaked a bit but they work well. They require a little bit of drilling but not much.
$50 picked up I will not ship these.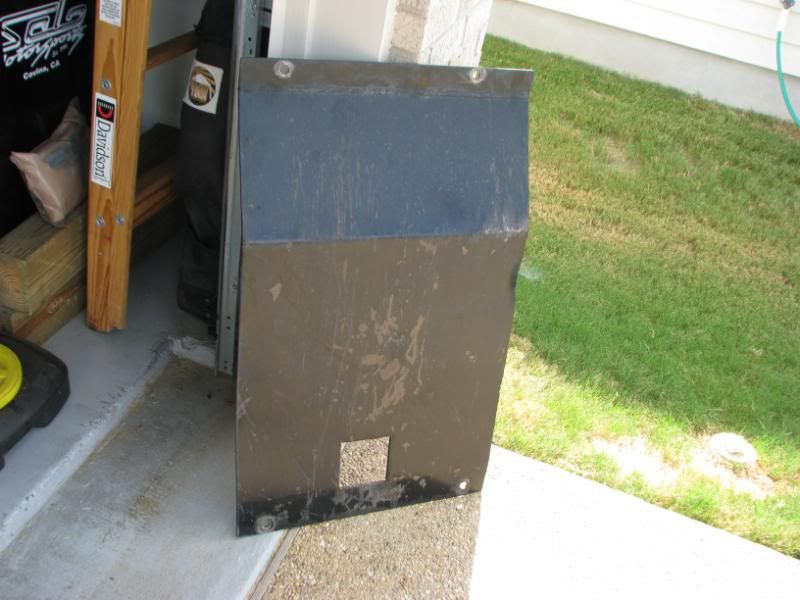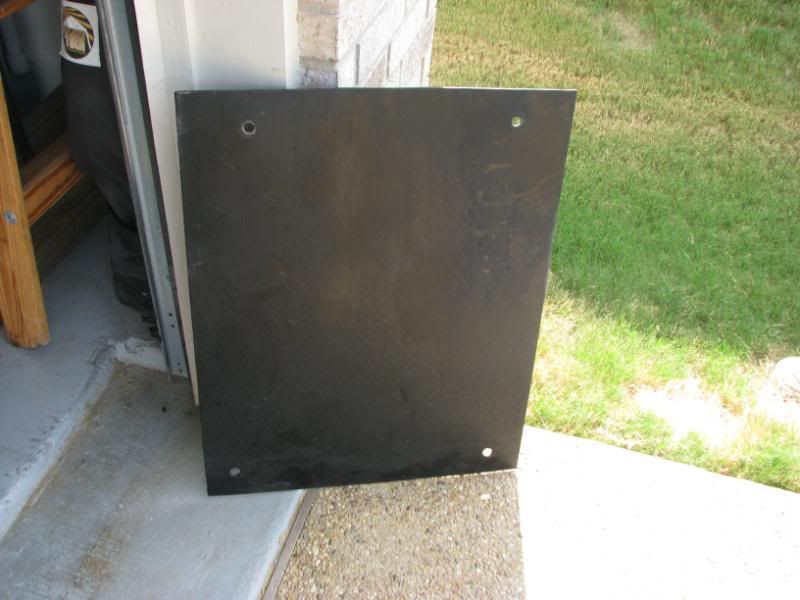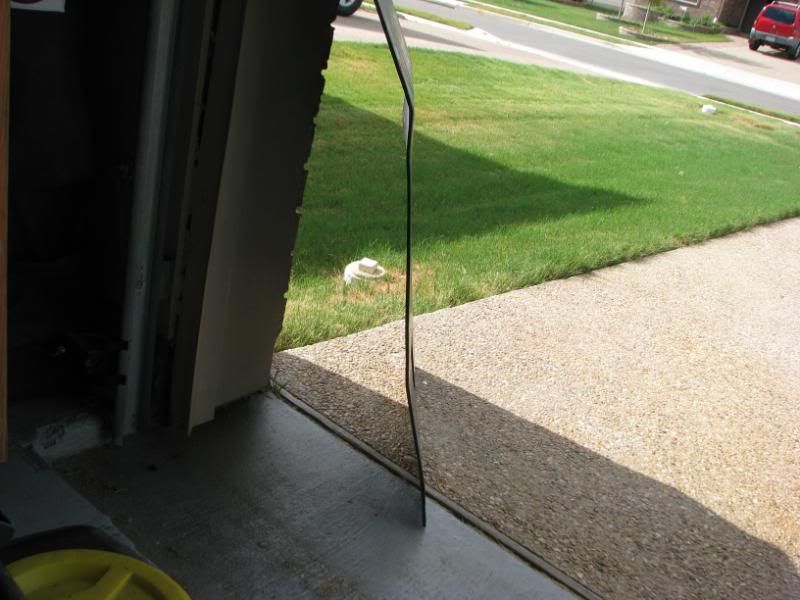 I am also selling these
All-Pro
1.5" wheel spacers. They are in used but working condition. I took them off because I went to a wider rear axle and have no use for them anymore. Note: Spacers are safe to run on your truck IF you check their torque specs and inspect them after each wheeling trip. There are a lot of horror stories about wheels falling off but this is usually due to lack of maintenance.
$25 picked up. Will ship at buyers expense.
All of the spacer lug nuts are included as well as ten open ended lug nuts.