SORRY THIS IS SOLD!
Everyone, I have an Eclipse AVN 5435 purchased from another TW member. I LOVE this HU but it is lacking one inportant feature I need: bluetooth compatibility.
I am going with a Pioneer Unit and figured I'd offer this to another member because my wife does not want it in her Minivan!
Here are the specifics:
The AVN5435's LCD is the unit's navigational display, an intuitive touch control GUI, which is also perfect for watching DVD-Video. The low glare TFT has a high resolution of 280,800 dots and viewing aspect ratios are switchable. Navigation mapping has a high redraw rate thanks to a dedicated high speed graphics processing-dedicated IC. Screen default is navigation, switching instantly when entertainment-oriented screens for movies and CD track information are used, then switching back to navigation.
Features
CD, CD-R/RW, MP3 and DVD-Video
6.5 TFT Display with touch control
High-performance DSP:
5-mode soundfield control
9-band EQ
Listening position selector
5V preamp output with low 55
impedance
FM/AM tuner
HD radio-ready
SIRIUS Satellite Radio-ready
CD Changer-ready (2 units)
Rear view camera-ready
Video output for rear monitor
E-LAN data link system
ESN security
Here is what it looks like in the truck: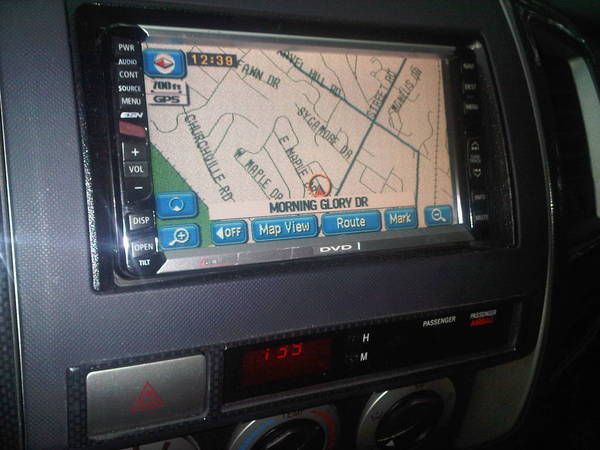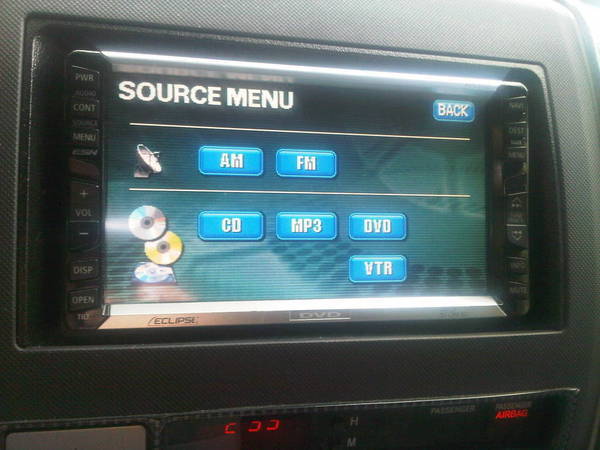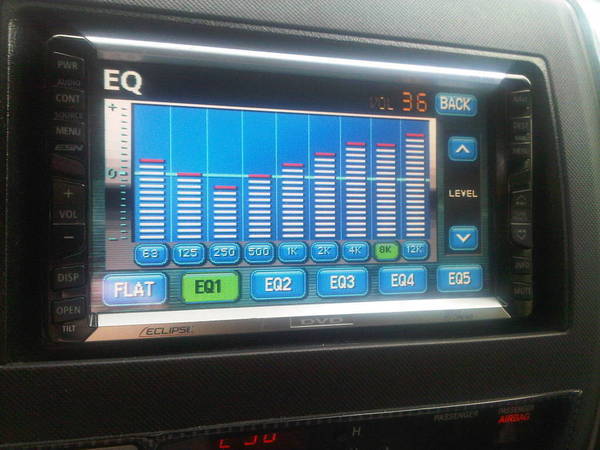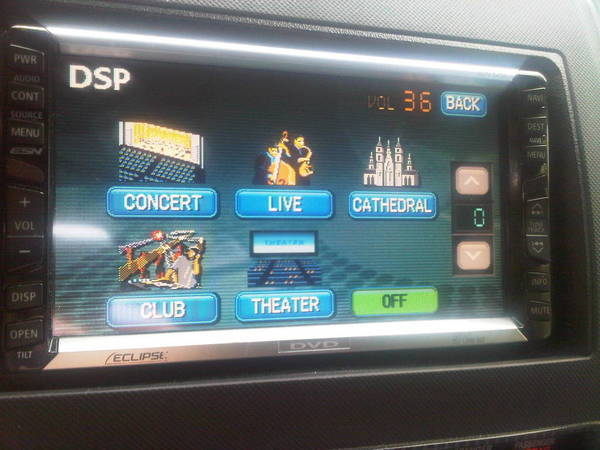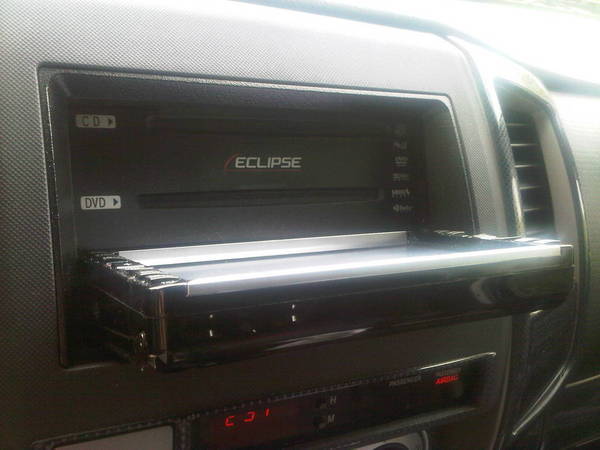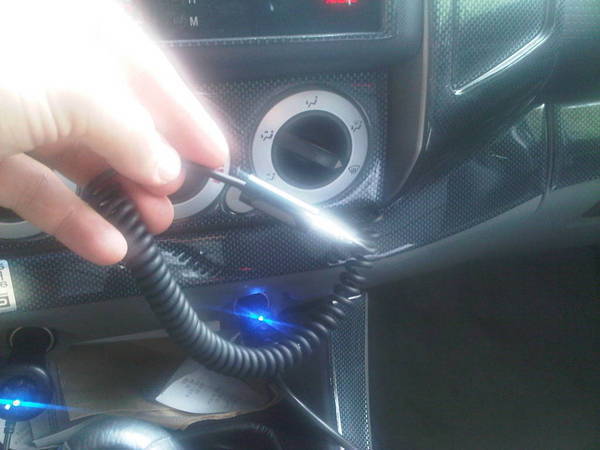 This last one is the AUX jack for the iTunes... Sorry for the crappy pic quality, I had to take them with the Blackberry.
This is a plug-and-play unit... I needed no additional wiring harness to hook it up. I also will include the HD Radio Tuner I purchased for it but never installed. $350.00 + shipping (Paypal preferred)
You'll need to get the install kit - I got one from egay for like 15-20 Bucks.
This will be available to ship as soon as my new HU gets here in a week or so...
Thanks for loooking!