Please hit me with your most honest and opinionated price tag.
Name a fair price for my truck. who knows i might sell it...
-------------------------------------------------------------------------------------
2004 trd prerunner with 113,058 miles
Engine/driveline/exhaust: great condition
gibson exhaust, dumped above the axle
trd e-locker
AFE intake
new timing belts
new battery
Interior: great condition
Seat covers
Cobra CB radio (in the dash)
JVC head unit
Pioneer 3-way speakers ALL doors
Exterior: good/fair condition
All-pro
tube bumper
2 PIAA 4" fog lights
2 KC 6" daytimers
Procomp 16x9 alloys
BFG 31" 15,000 miles on them
UWS toolbox
4' CB antenna
bed extender
window vent visors
Hood visor
brand new headlamps and corner lamps
brand new taillights
Suspension: great
-front
OME 882 brand new
Bilstein 5100 shocks
-rear
toytec
AAL
bilstein 5100
The bad: this truck has had its fair share of offroading. there are typical scratches around the truck but none of them are extremely noticeable. the worst dent is located at the rear right just above the stock exhaust exit.
needs a new airflow sensor and needs a new airbag sensor. (getting those fixed soon)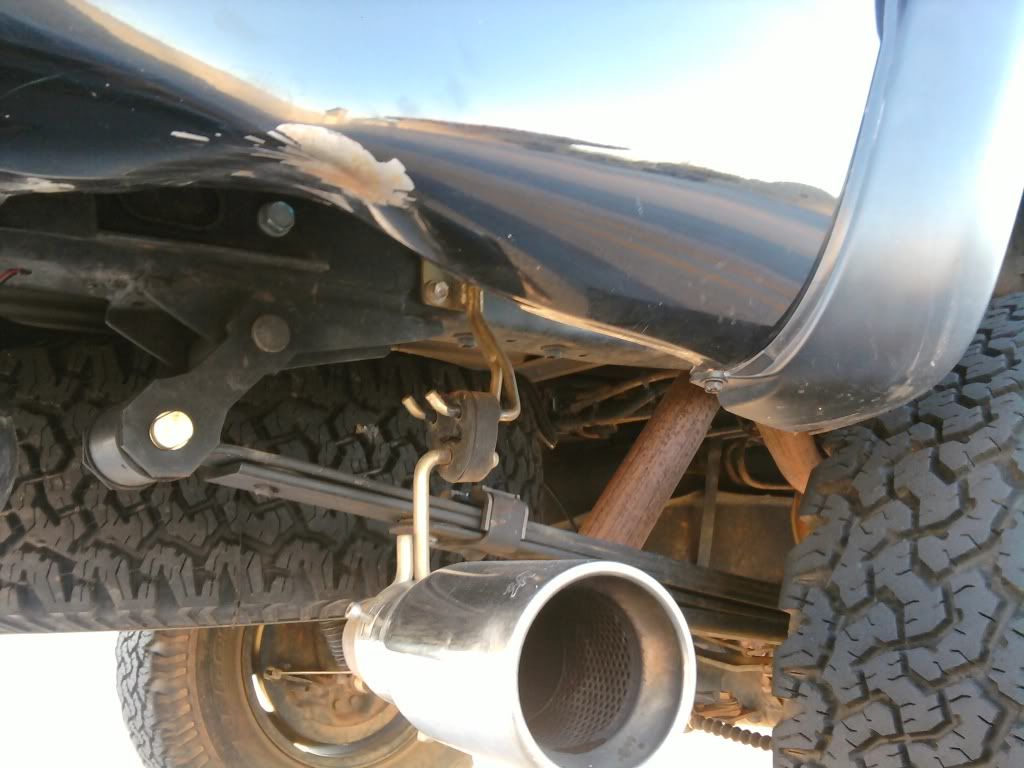 pictures....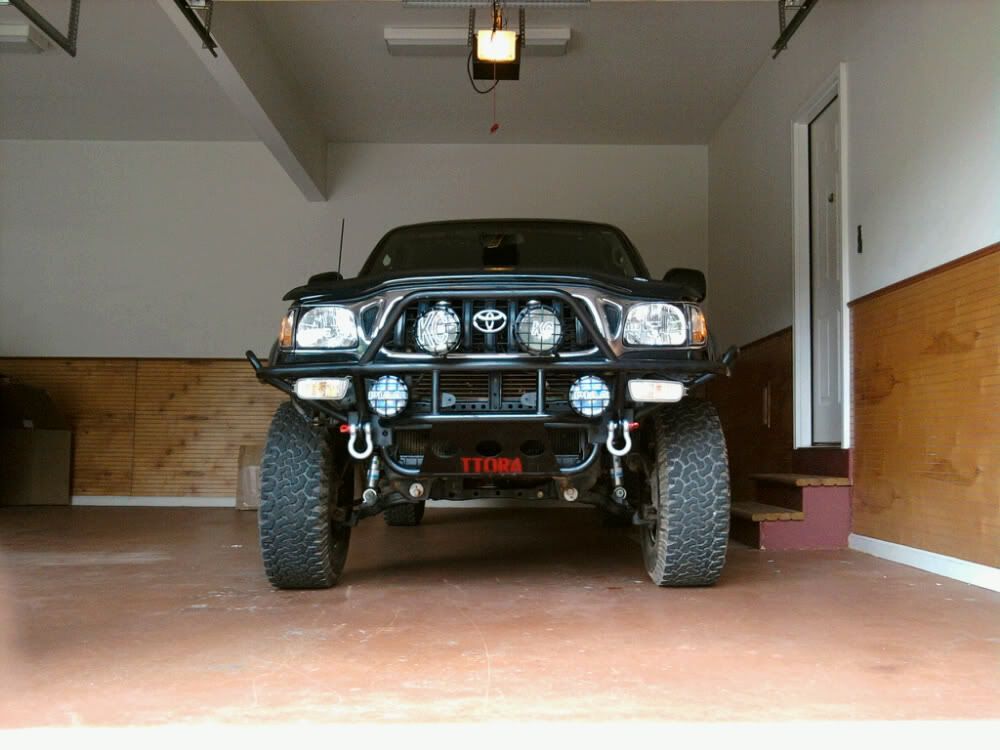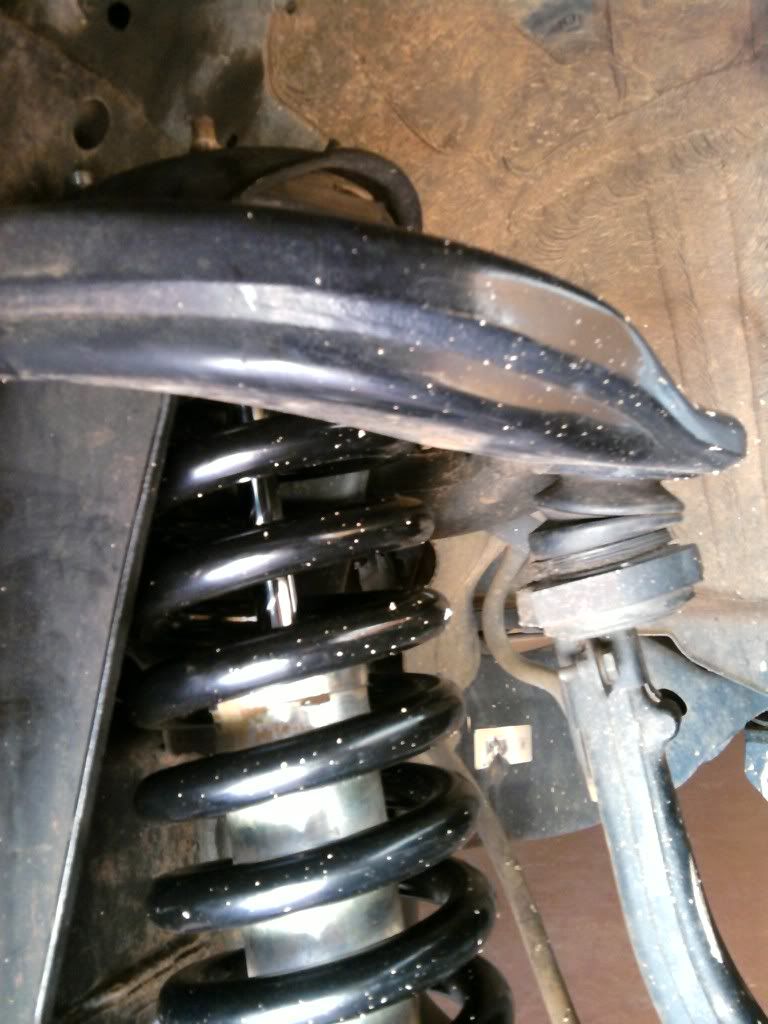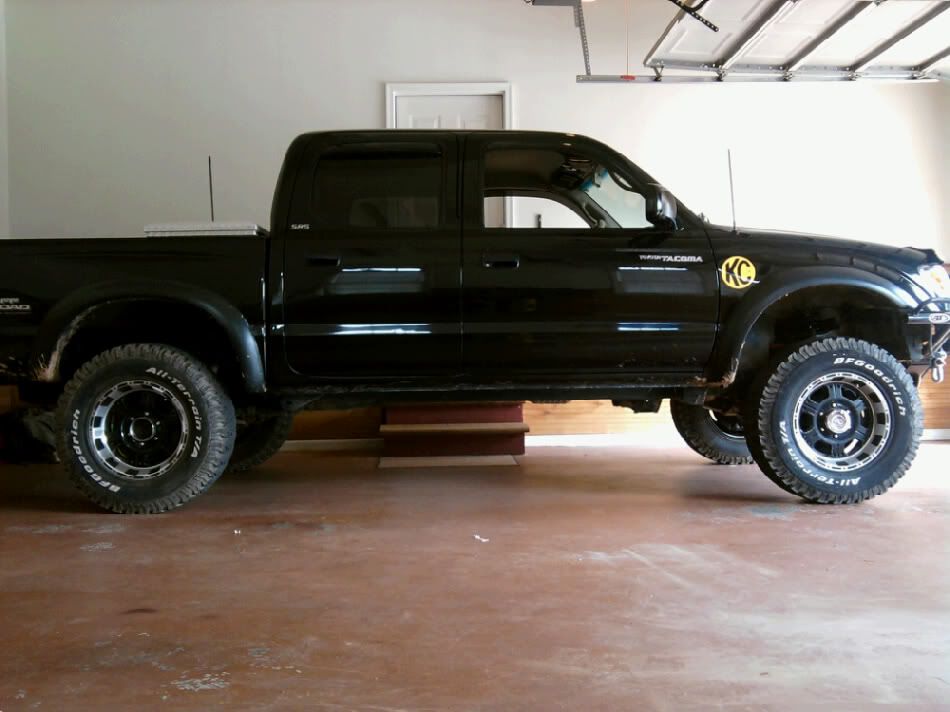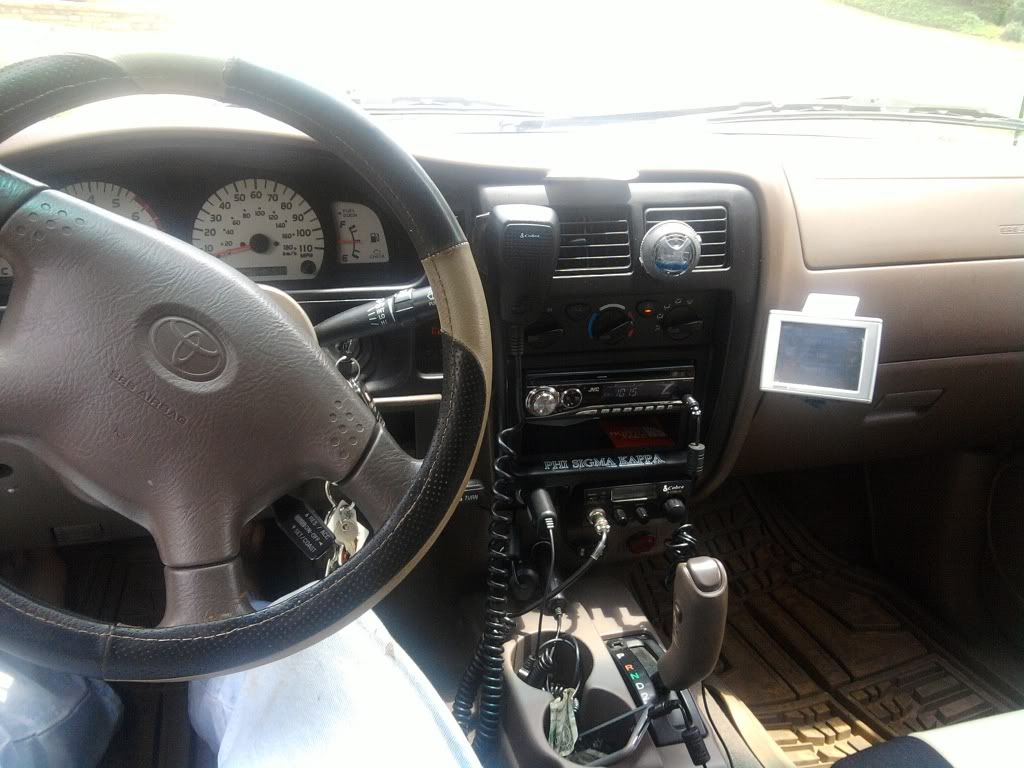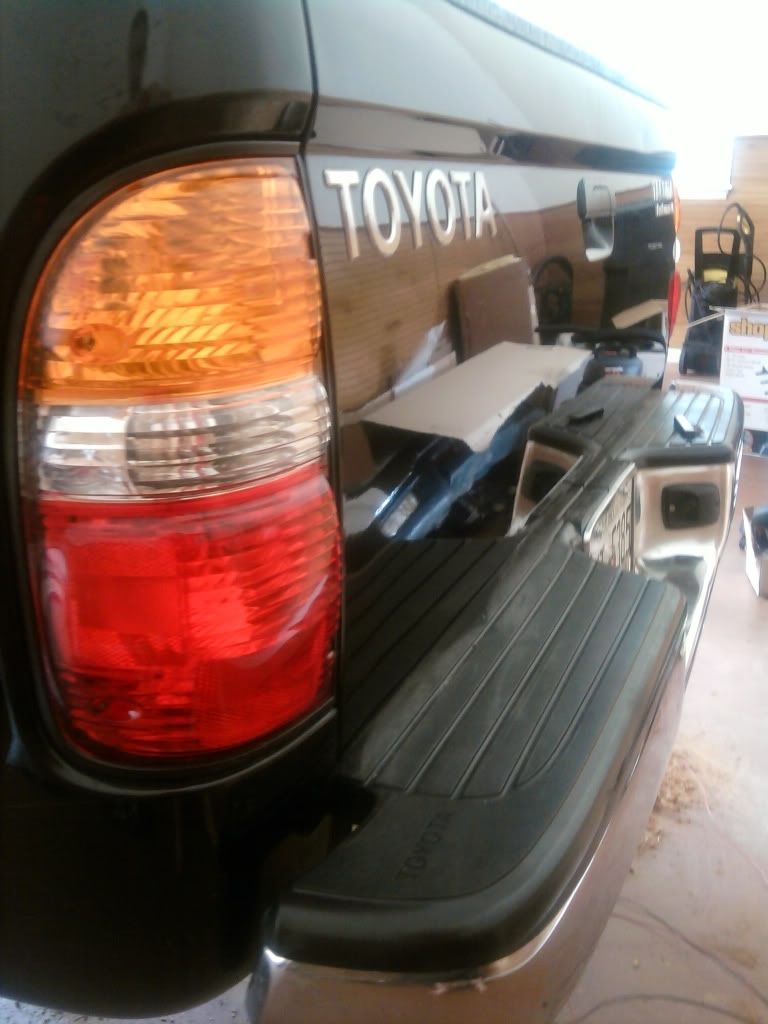 what would you buy this truck for?