Got a bunch of stuff for sale guys. Gotta clean the garage up before I have no space for anything. Everything is located in Albuquerque, NM zip is 87109 if you wanna check how much shipping is. Let me know!
White eyelids trex 2 style. These need some TLC, some asshole tried to steal them and figured it was too hard and left. I'm too lazy to fix it but it has a rip in one of them and some cracks up top. Shoot me an offer.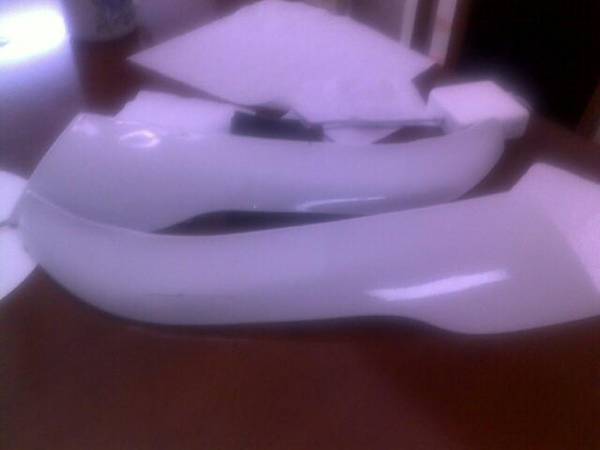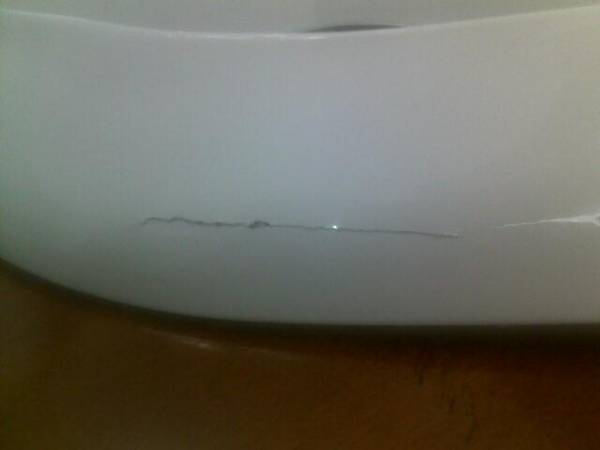 Stock white fenders, passenger side has some scratches on it. Picture provided. 125 plus shipping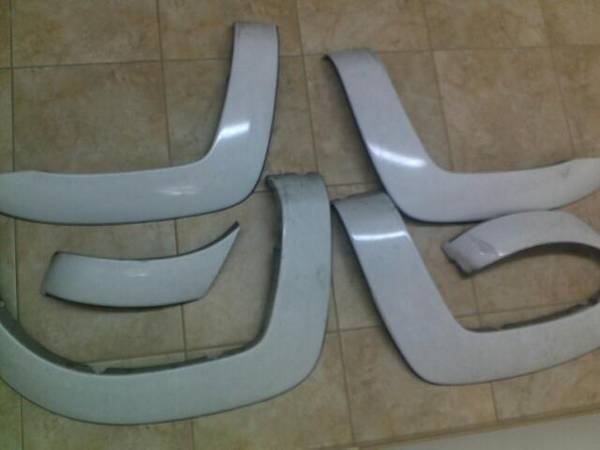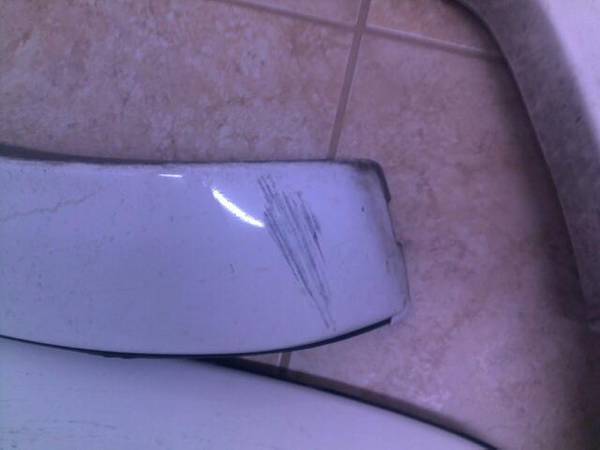 Singledin Flipout Screen Jensen Flipout Screen 150 plus shipping.
SOLD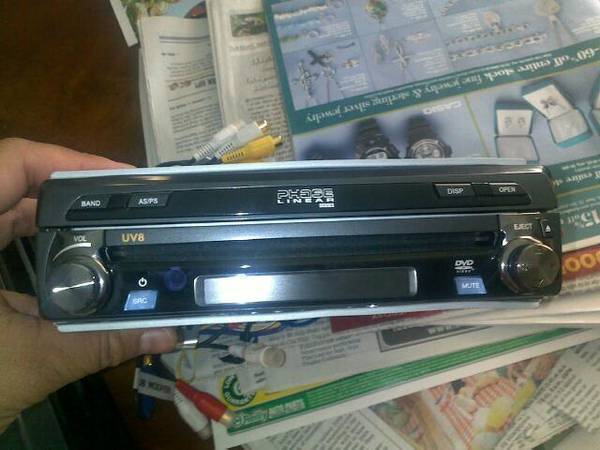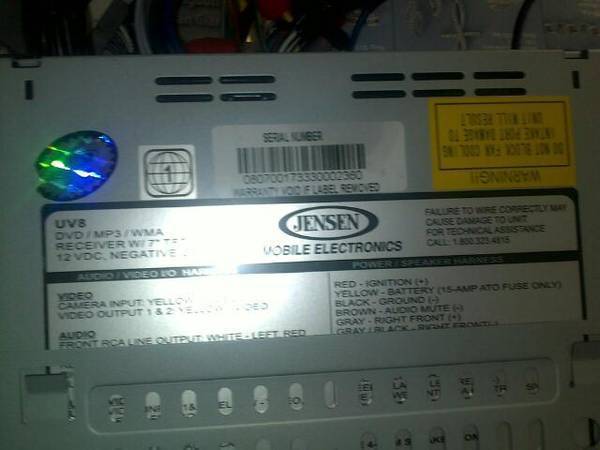 3 inch Revtek spacer lift with top spacers 50 plus shipping.
SOLD!!!!!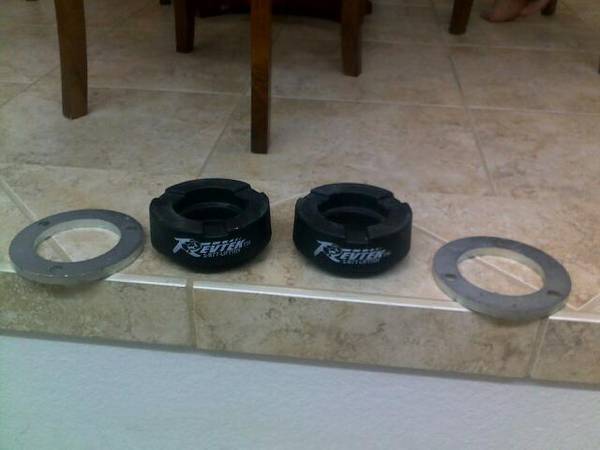 Bullguard bent the bottom half so I cut it off now it looks like this. 40 plus shipping.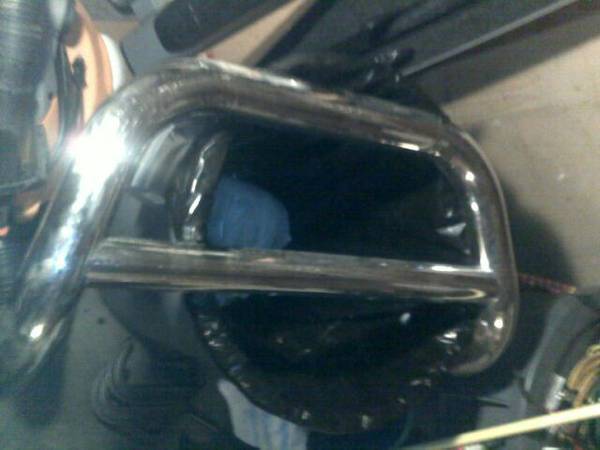 Sprayed White engine cover 40 plus shipping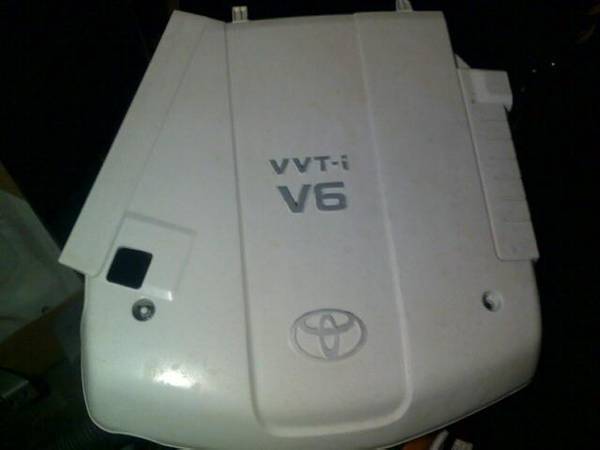 OEM tube steps ( shipping might be crazy) 100 bucks
SOLDE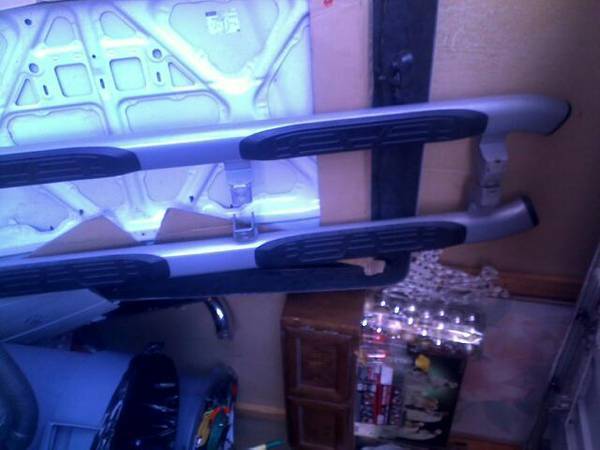 Factory tow hitch 80 plus shipping.
SOLD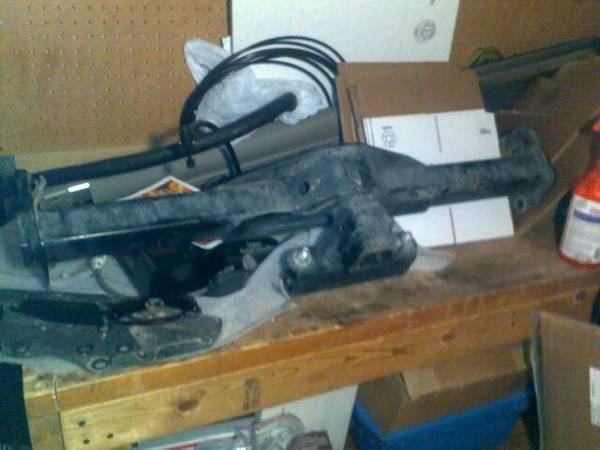 White hood with NO SCOOP 150 plus shipping