SOLD
Alright ladies and gentlemen...
Up for grabs is a 2010 Chrome Grille in excellent condition (less than 9,000 miles on the truck).
No scratches, dents, dings.
All tabs are great and not cracked or broken.
Reason for selling: My wife surprised me and bought me a color-matched grille!
Asking $125 / or best offer plus shipping.
Price drop... $100 plus shipping!!
I am in Middle Georgia now but will be moving to Pensacola, Florida sometime this month so I can drop it off to save on shipping. I will ship once I receive my new one so I can reuse the box and ensure your grille arrives to you safely.
Edit: I've moved from GA to the FL panhandle. Grille is ready to ship!!
I will be driving up to Alabama on Tuesday, I can drop it off if you are on the way!!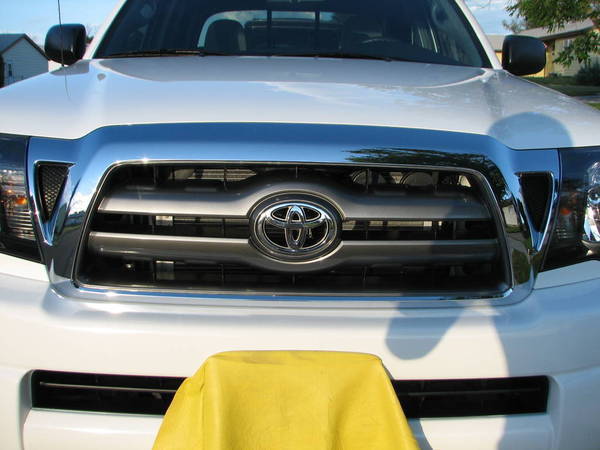 I can post more pics if you'd like.