theres not that many choices for access cab sub boxes so i decided to make one. this one is made for my 1st gen, but if someone with a second gen gives me the dimensions i could make 2nd gen ones also.
***your not limited to these boxes pictured, they are just some examples of what ive made. you can design whatever kind of box you want and ill make it
3 coats of primer and 3 coats of paint (wet sanded in between coats)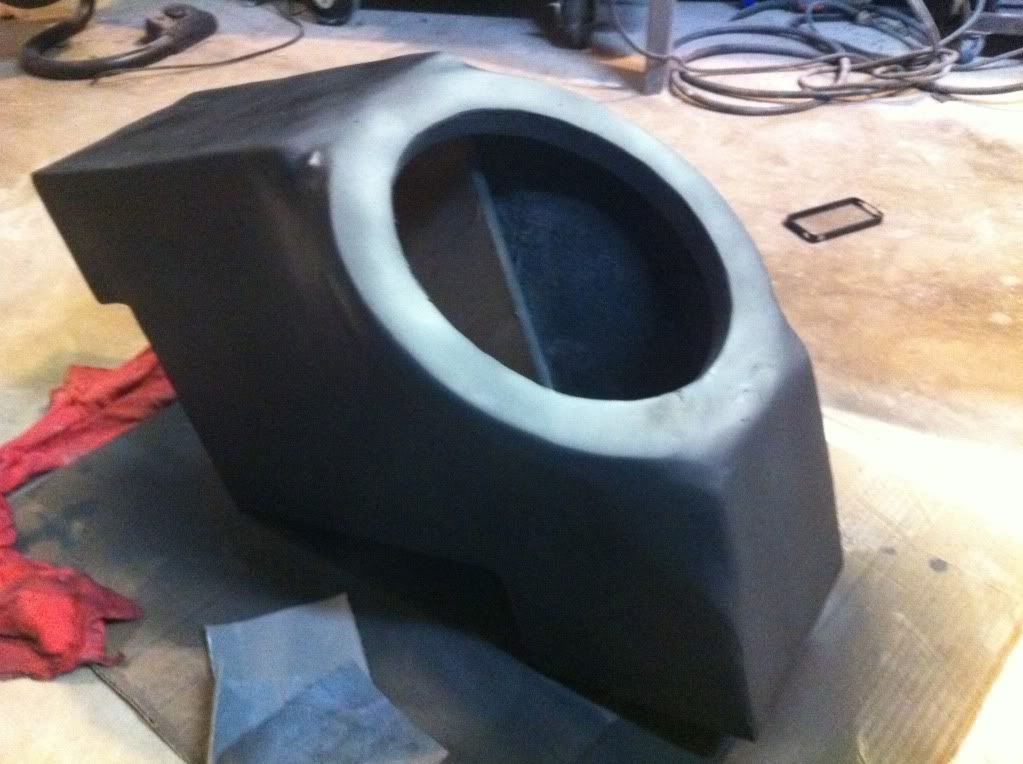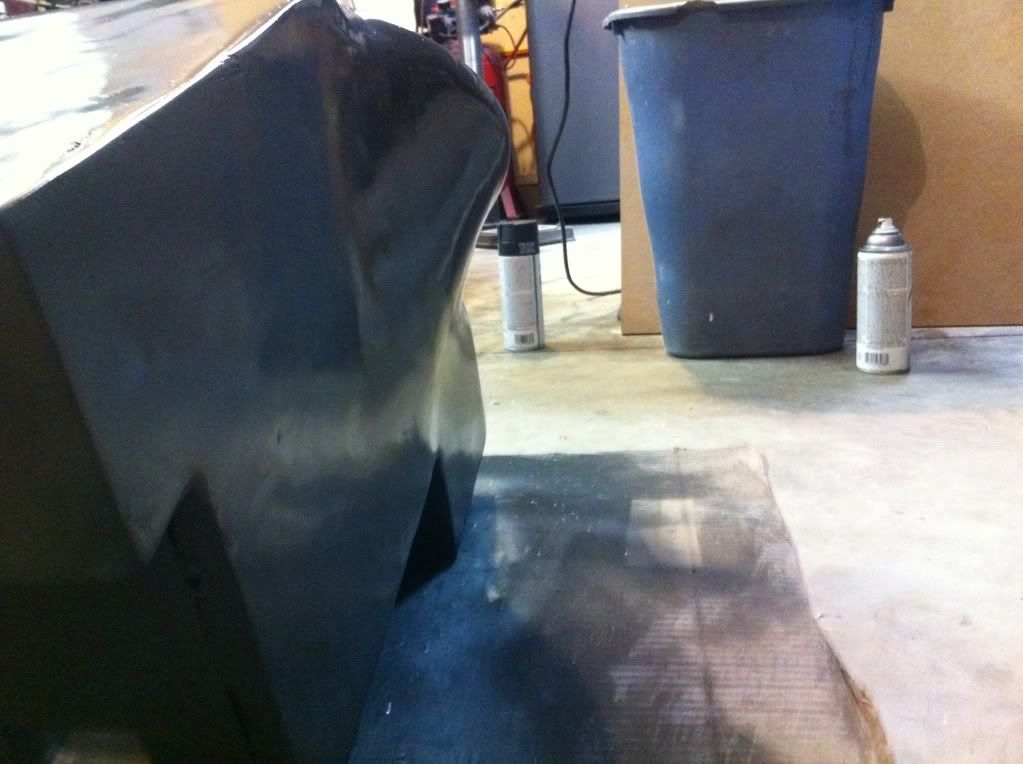 4 layers of fiberglass matt for strength +bondo
the base is made from 3/4 MDF
the side walls are 1/2 MDF
there is about .60-.70 cubic feet of air space (perfect for my 10" type r) the box is completely sealed
boxes will have a speaker terminal installed in the back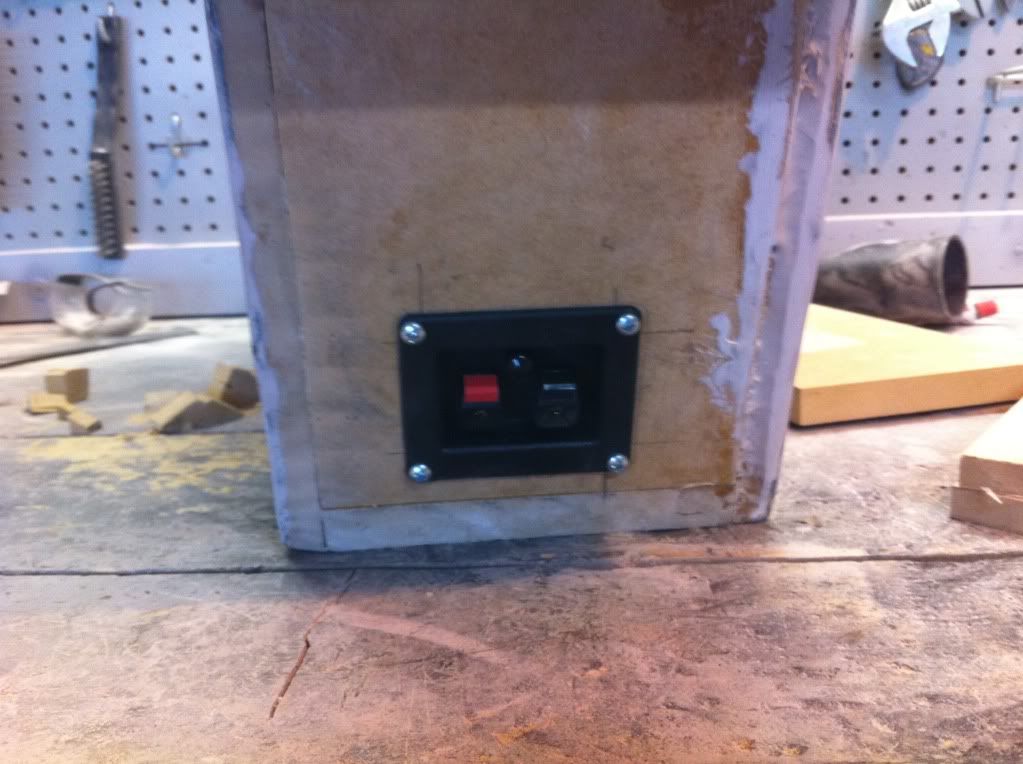 these boxes can be made for 10" or 12" subs
price would be
unfinished (like the last picture above, ready for paint or carpet)
10" $200
12" $250
finished (3 coats of primer and paint in the color of your choice, or it can be covered in carpet, vinyl etc...)
10" $250
12" $275
also your not limited to this box, if you want something different provide me with the dimensions and maybe a little drawing and ill build it.
here are some other boxes im working on
reg cab sub box (for a shallow mount sub)
and a possible design for a second gen (thanks to leadgolem for drawing this)