Ok, life has thrown me a curveball and I'm going to need money more than HIDs in the near future, so all this needs to go. The FX-R projectors were bought on here on TW, and everything else I got directly from The Retrofit Source. There is a local pick-up discount, and if you buy more than one thing I will discount as well. Payment through Paypal, or cash for local PU.
*I have an over 130, 100% positive
eBay
feedback rating, under the same name. FWIW*
Denso 35w slim ballasts
These are new, but one of them is missing a cover screw, you can see in the pics.
$125 shipped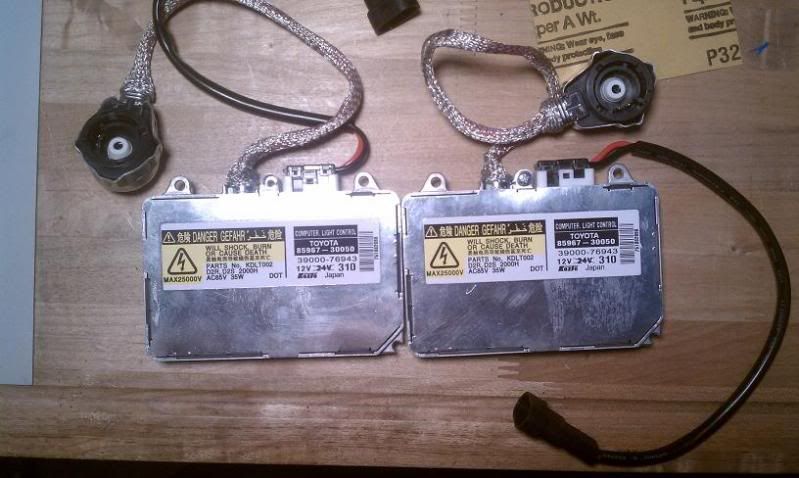 Philips 85122+ bulbs
These are brand new.
$75 shipped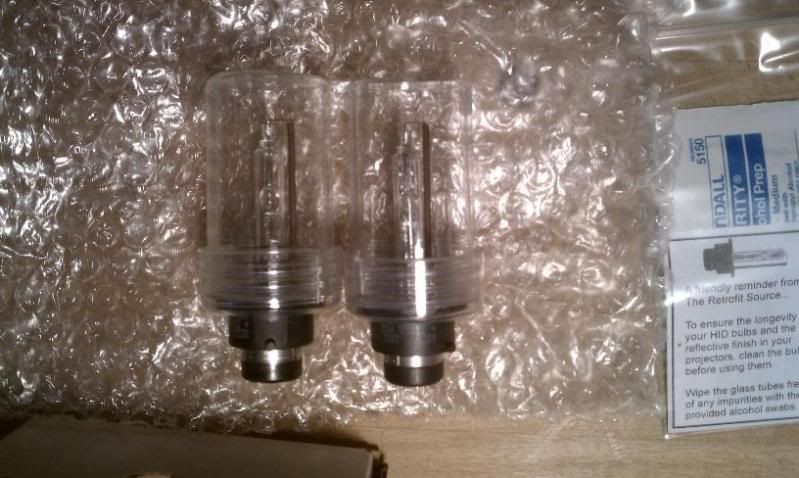 __________________________________________________ _________________________________
The items below are sold.
Relay harness
This is brand new as well. The only time it's been out of the package was for the pic.
Sold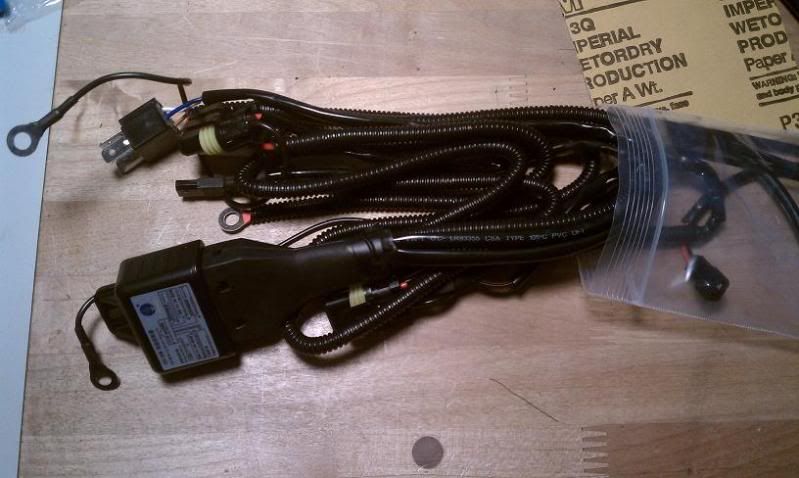 Gatling gun shrouds
Brand new.
Sold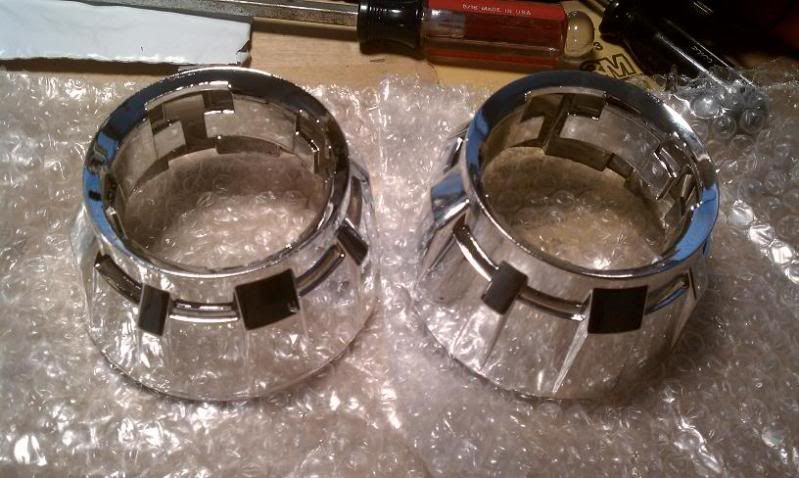 FX-R projectors
These don't appear to have ever been mounted, but they have been handled and have some measurement markings on them. There is nothing wrong with them, I just try to be as descriptive as possible.
Sold