Howdy amigos --
I got a few things that I'm wanting to get rid of so I'll price 'em and list 'em off as I go!!! By the way all offers will be considered, I'd like this stuff gone.
2 bike mounts. 1 is a Delta that you use a padlock on, the other is a Yakima Blockhead, all it needs is a locking core. Neither have been rigorously used. $30 obo for both + shipping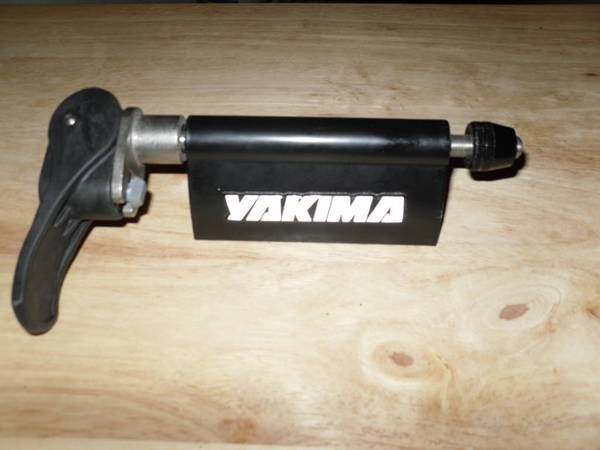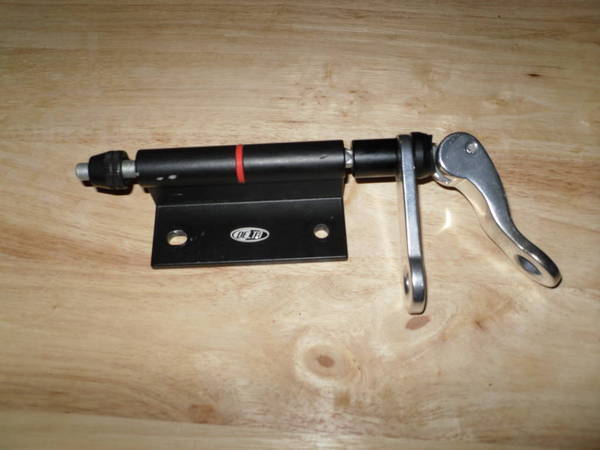 I have a Yakima Loadwarrior rack and I purchased the spare tire holder, but I don't need it. All hardware included I'd like to get $50 + shipping. Looks great, never used it, it's just been chilling in storage.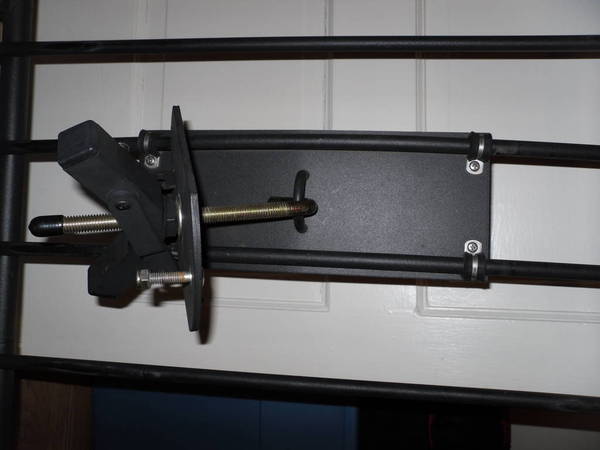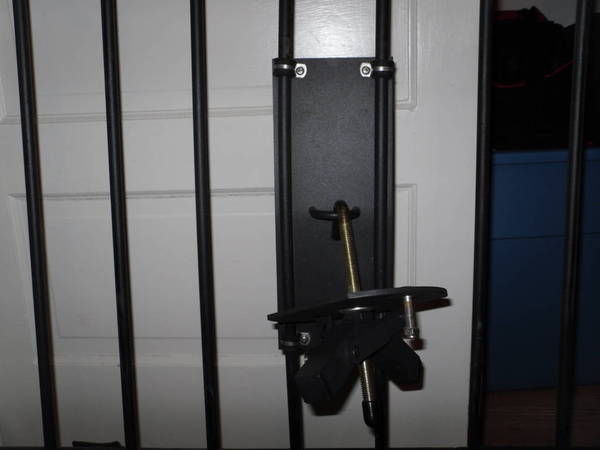 Also for the LoadWarrior or Mega Warrior or probably any rack with round bars I have 2 light mount, both have been attemted to be used, but never went through with it. $35 + shipping for both.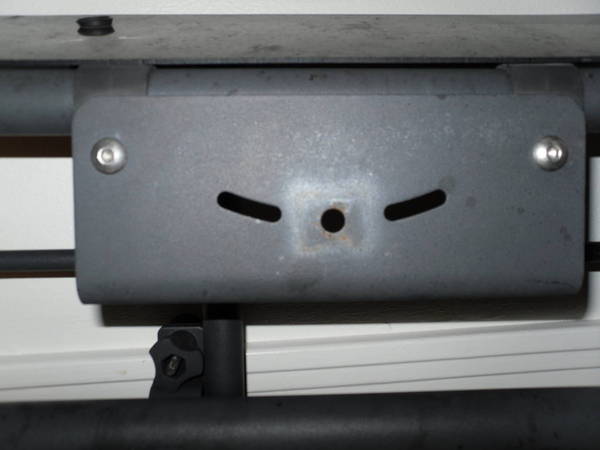 I have 2 Yakima Wheel Forks. $35 + shipping for both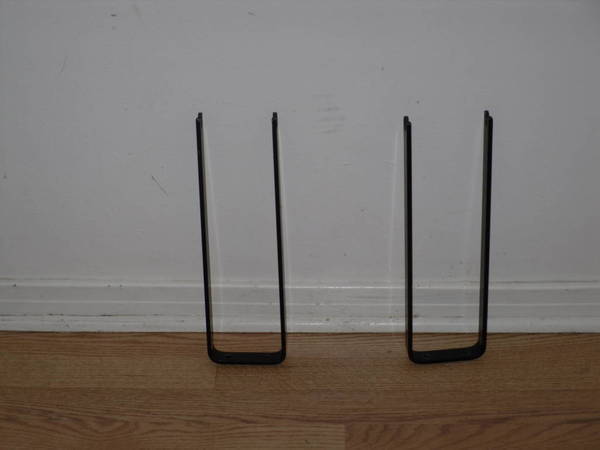 I have 2 Yakima Copperhead bike mounts w/o cores. The catch is that one is bent which the pictures show, but the other one is great. The bent one still works fine, but I don't need these. $45 + shipping for both.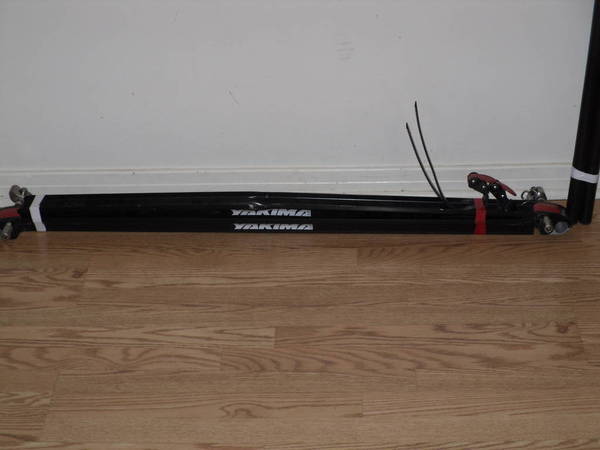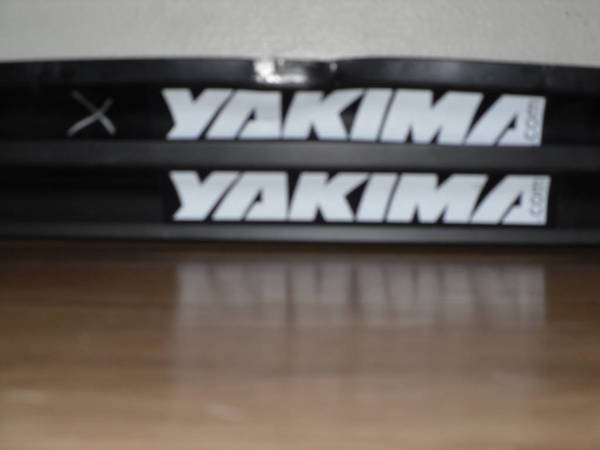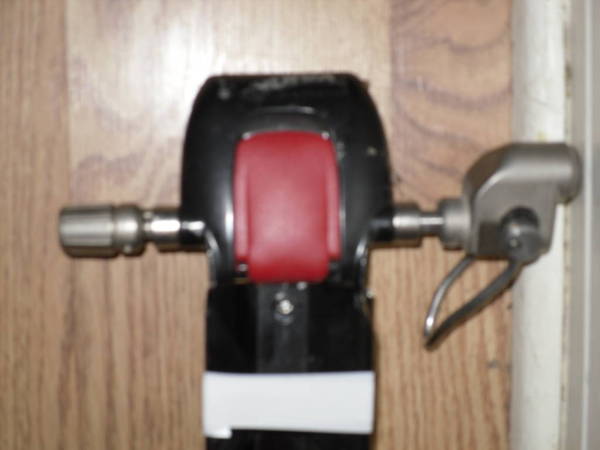 Let me know if you're interested.