Bought these with the intention of installing them, but decided to go a different route.
1.5" Normal Style Blocks - $56.95
Fat Grade Eight 9/16" U-Bolts - $74.95
Shipping $16.80
Total Price I paid: $148.70
Selling for $90.00 shipping included.
My loss is your gain on these. These are SOLID. If you're not familiar with Streetacos then do some research on this board. The blocks are black and the U-Bolts ship plain with instructions to paint before install so they don't rust and that's what I did with some Rusto Flat Black.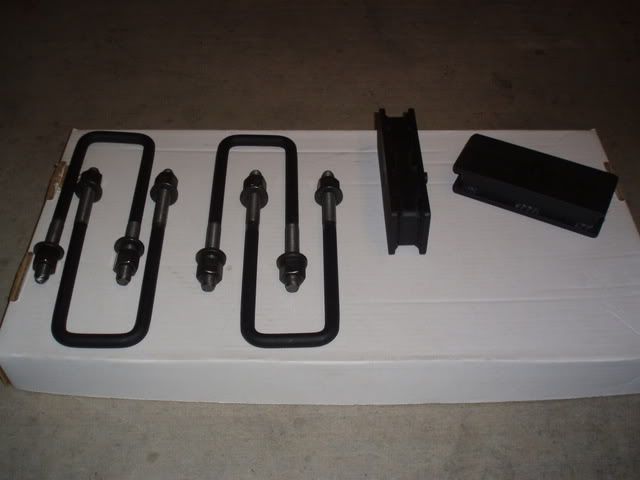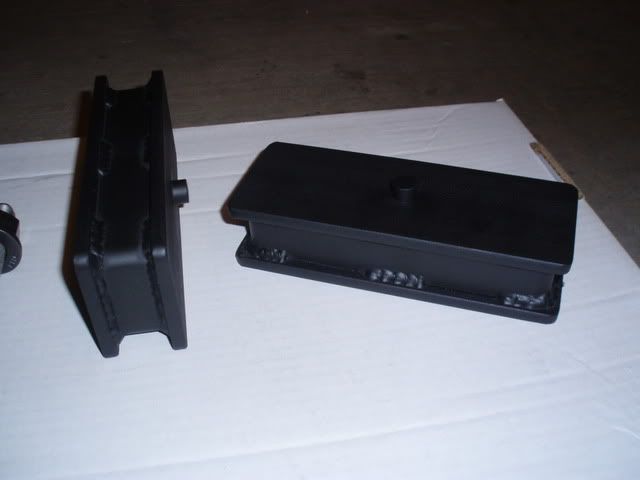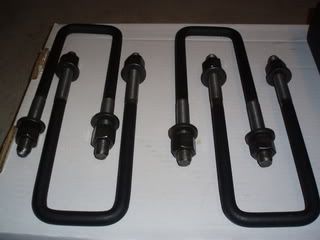 Hip