I have an
all-pro
u bolt flip kit top plate set, this is the flip kit minus the longer u bolts.
$25 obo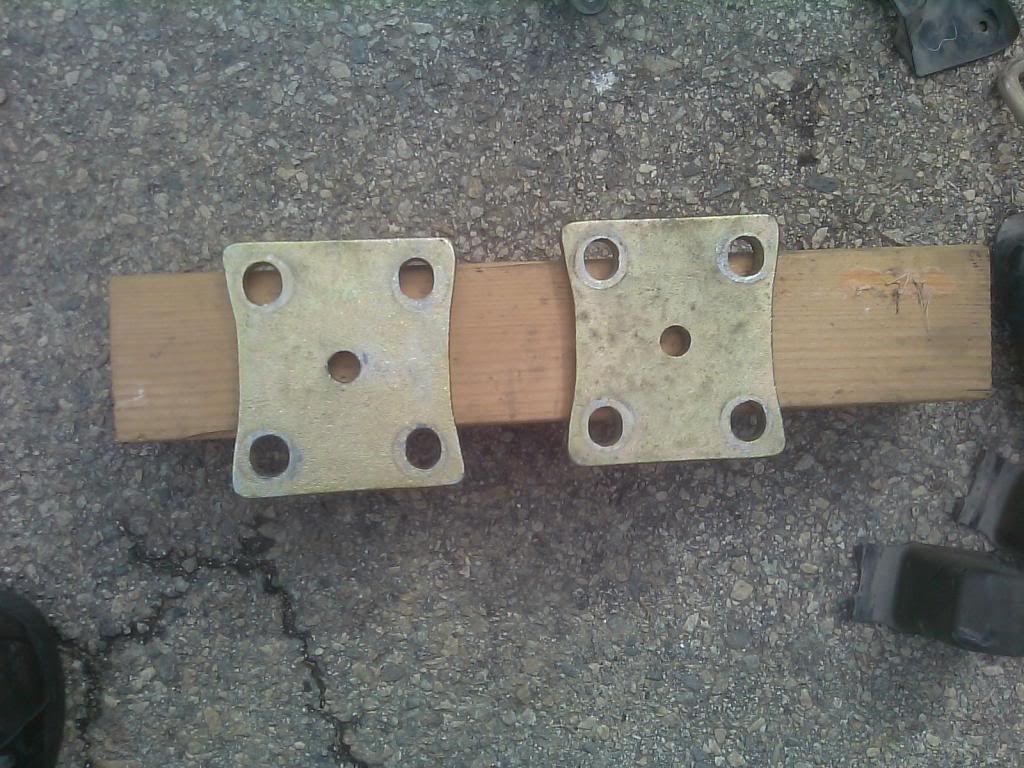 I have the stock u bolts with their plates and stock bump stops. I alos have stock brake lines fornt and rear.
Make offer.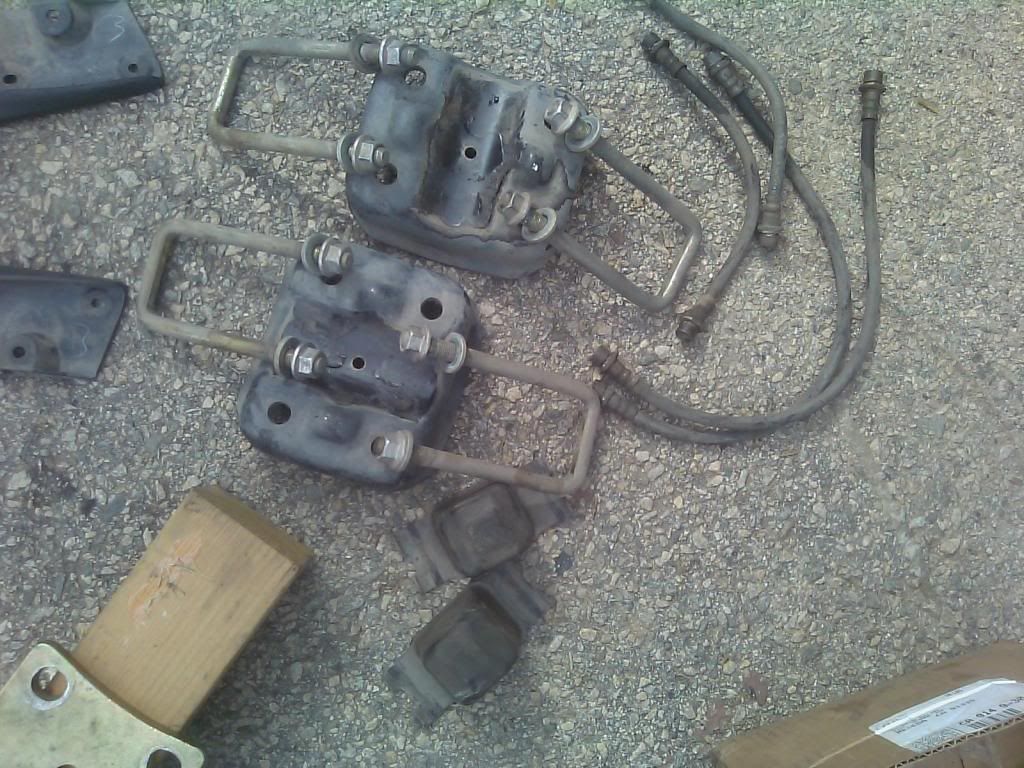 stock ucas they have hammer marks from removing them.
make offer