!! Steps are SOLD !! Light Bar is SOLD !!
Due to my recent purchase of a new front bumper and sliders I will have no need for these soon.
I bought these new from Avid last year, sandblasted and then had everything Linex'd. The steps had a couple spots where the line-x had chipped due to some evil rocks so I stripped a couple sections, primered and painted both bars with bed-liner, they look brand new!
The light bar is in great condition, I had drilled two holes in the center bar prior to line-x so I could mount some lights. I have had these sealed properly with silicone the duration of my use. You can kinda see them in the last pic.
here is some installed pics...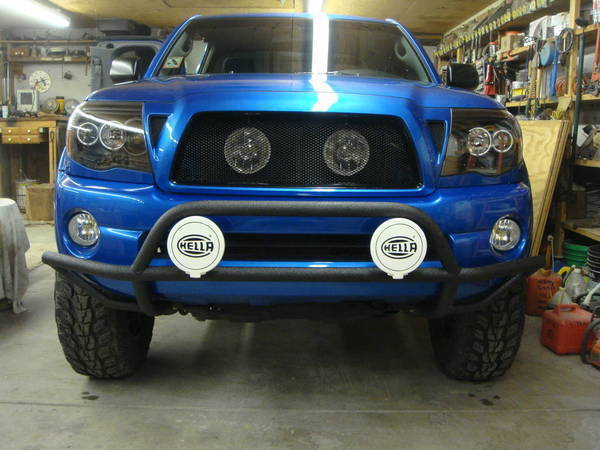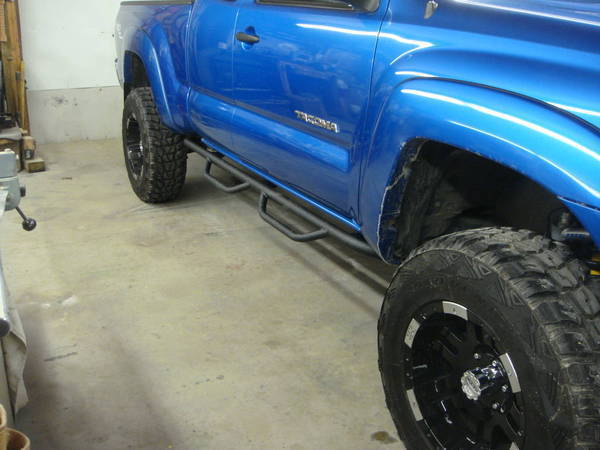 300$ + shipping for both
$200 + shipping for the light bar - Pending
$100+ shipping for the steps - SOLD