What i have for sale:
1) Set of 2.5inch Lift spacers- $50
(Coils and shocks not for sale)
2) K&N High Flow Drop in Filter- $25 SOLD
Looking for a local pick-up but if i have to ship i guess i will!
The Spacers!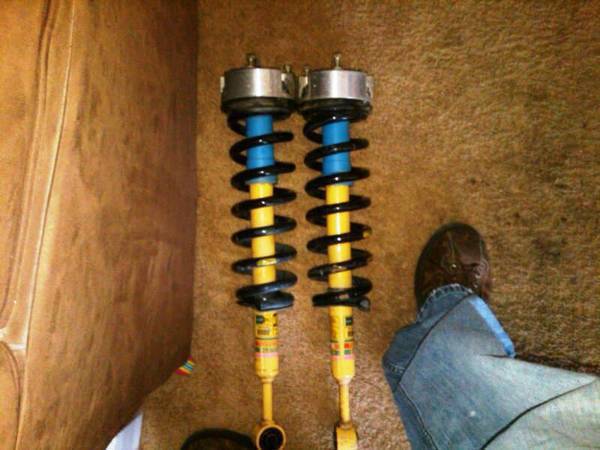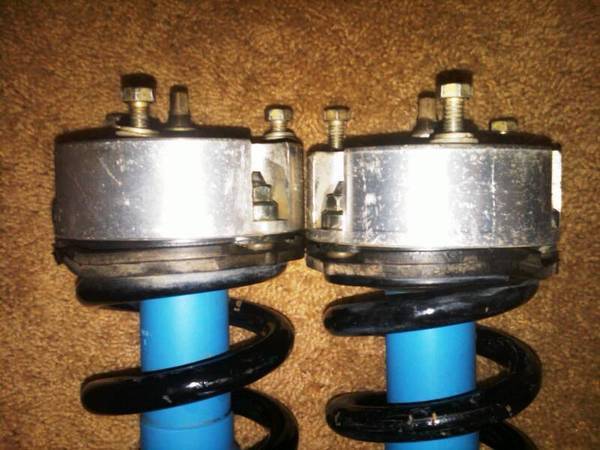 The Filtrer!
The Lift spacers have been on the truck for almost three years now.
The K&N Filter is only 3 months old!
You can either Pm Me or call me @ 619 322-7607cell or 619 473-8185
Name is matt!