1. Set of 4 All Weather OEM Tacoma Mats. All in good condition. Driver mat has normal heel wear by gas peddle (pics will help to see this!) but no where near worn through!
SOLD!!!
2. Double Subwoofer Box for behind rear seats. Fits great and seats lock into place as normal. Fits 2 - 10" Subs with room in the middle for Amplifier. Price is for just the box itself no speakers/amps/wiring
Price $100
***Some additional info on the sub box... The subs that I had in there were JL Audio 10w0's. The depth of the sub cannot exceed
5 1/2". This left about 1/2" from the bottom of the sub to the rear wall of the box. The air volume of the 2 sub enclosures measure 16 x 17 x 4. (this is an estimate b/c the box is tapered & has a "C" channel ((as shown in photo above)) that contours the back of the cab).***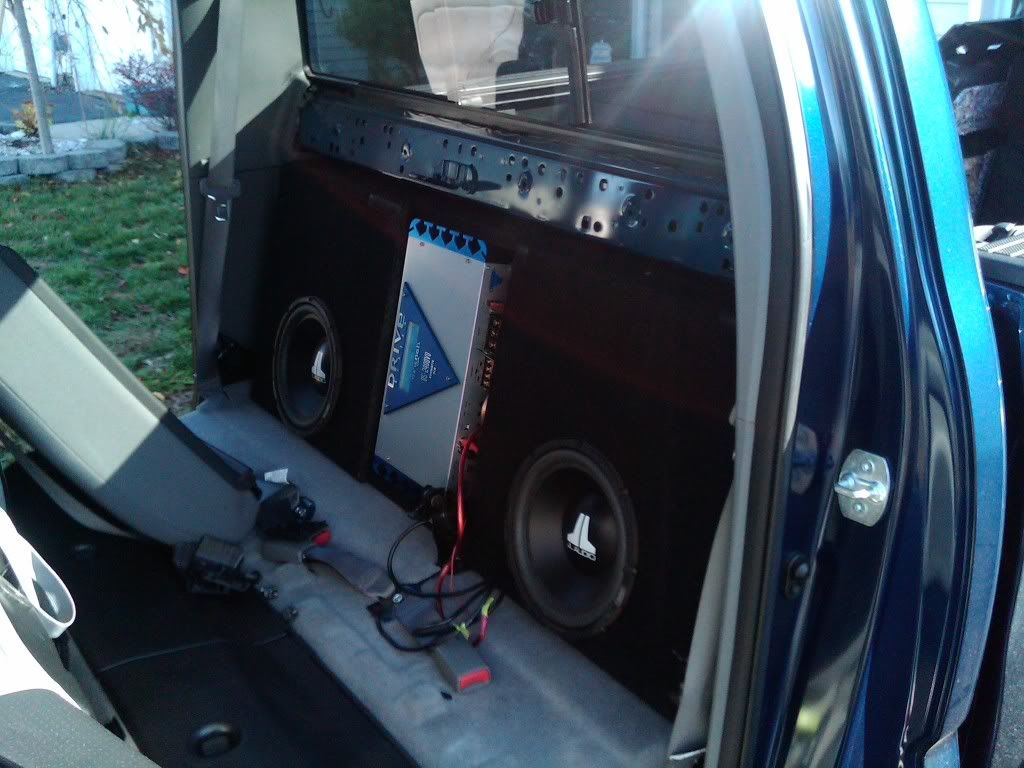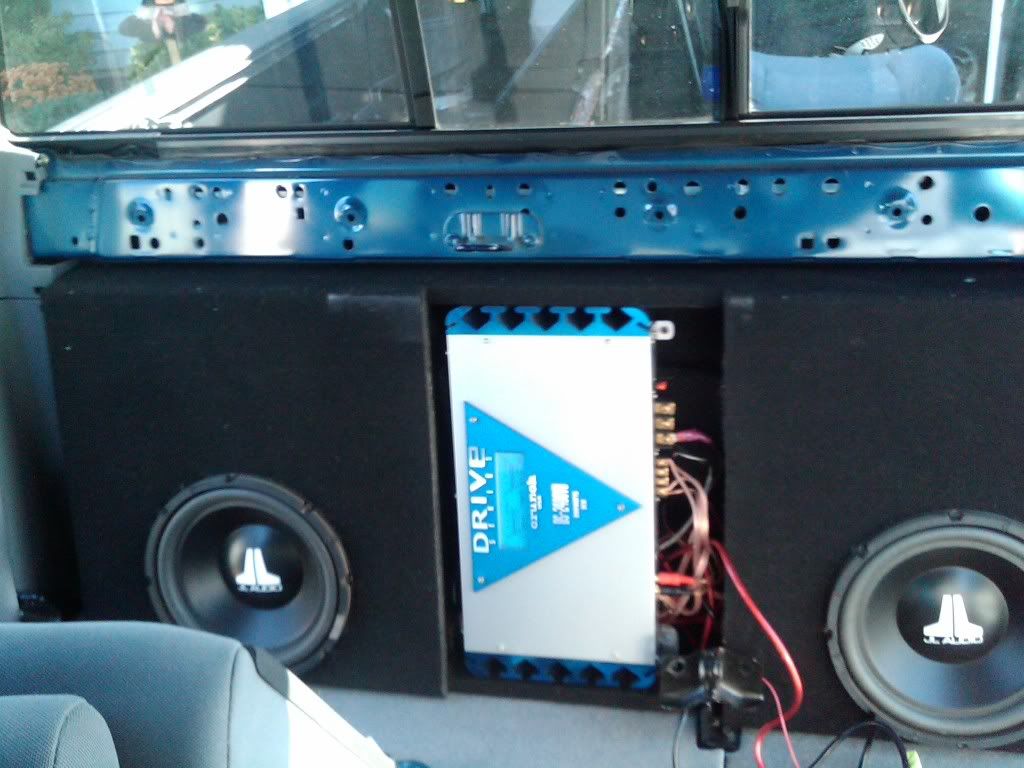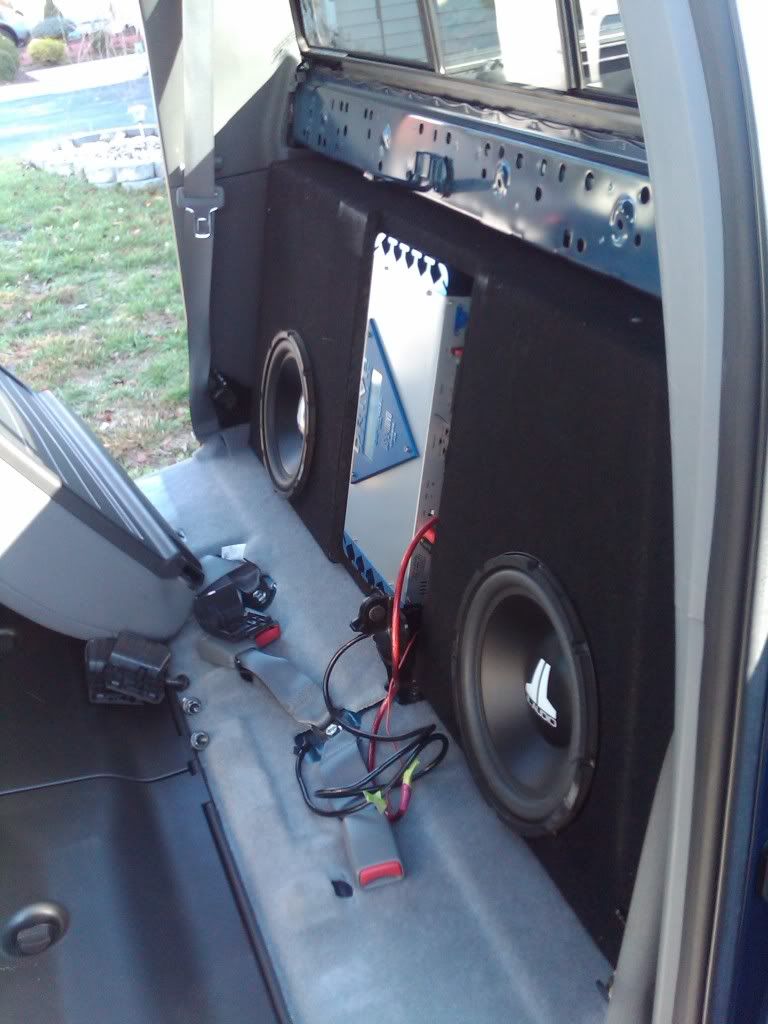 This is the center of the box without the Amplifier Installed.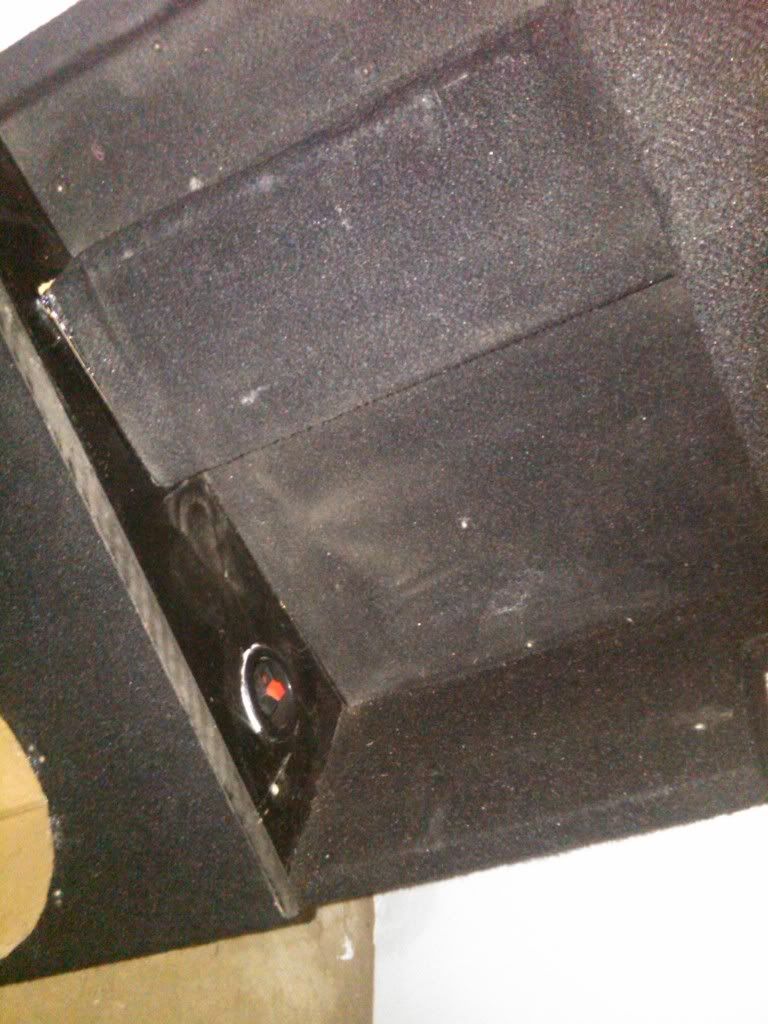 And this is the plastic panel's that need to me removed in order for the box to fit. ***NO Cutting Required!**** the box fits in and around the hooks for the seat backs.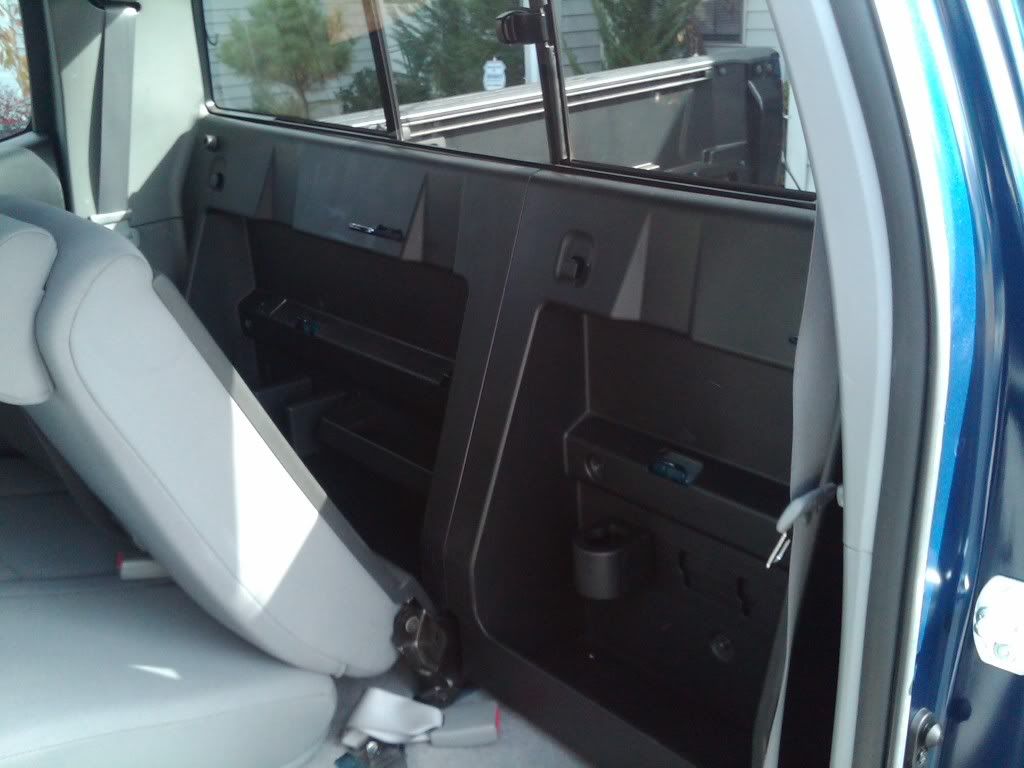 3. Toyota/ Ipod direct Radio connect.
USA SPEC PA12TOY
It allows you to connect your Ipod through the radio and also charges the Ipod. Working condition with absolutely nothing wrong.
SOLD!!
I am located in Central NJ. I am willing to ship @ buyers expense (no mark up). I prefer local sale. Cash Is King!
Email is the best contact: mgrunenthal@yahoo.com[/EMAIL"]mgrune...thal@yahoo.com[/email]
I dont really check the PM's.