I have a pair of 06 BHLM lights that I want to trade for reg headlights. They have some surface scratches, I'm sure that can be removed. I would like to keep it local or will meet half way. If interested or have any questions pm me. Thank you.
This is what the scratches look like up close in full sunlight.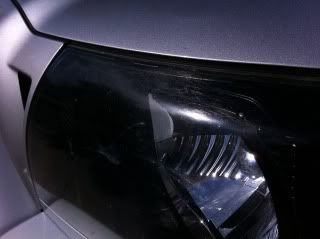 You can't tell from far that there is any scratches.