For Sale:
A/C condenser for 2005 and later Tacoma. Used for a couple hundred miles till my compressor failed and I didn't find out I could replace the dessicant sock/filter until I already bought a new one.
$50.00---shipping is possible, but probably more than $50.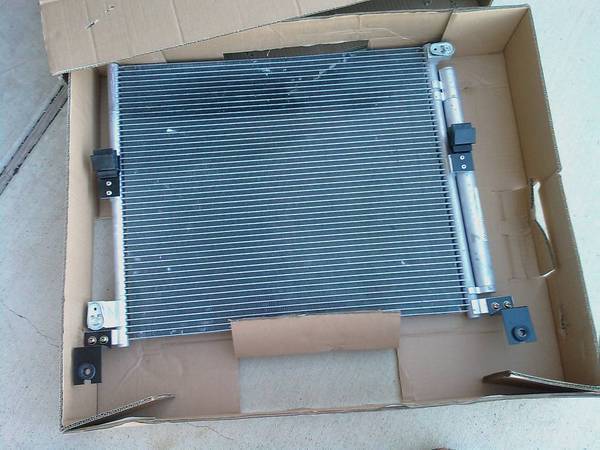 Instrument cluster bezel: $15.00 pending sale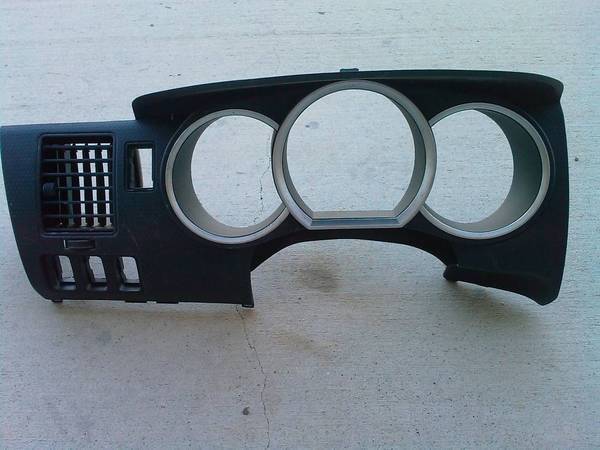 Rear fender flares for a short bed. Painted black (not by me). All mounting points intact, not damaged other than the ugly paint job.
$65.00--shipping is possible, but will cost you $55.00.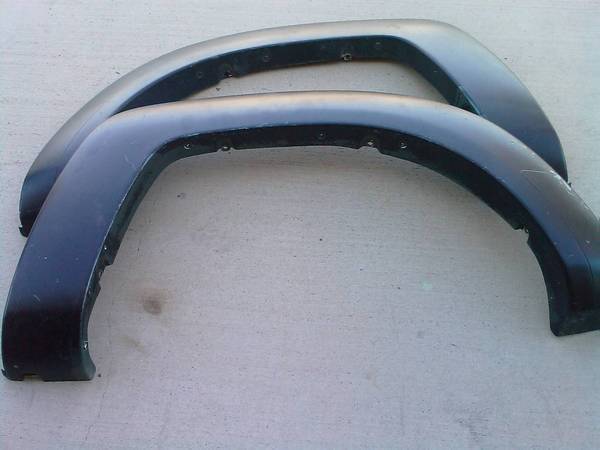 Driver's side headlight: mounting tab broken--see photos.
$25.00