Selling my Ultra Gauge i got in the group buy.
Works great, i just don't use it.
I cut the window mount so i could mount it in one of the switch slots.
I also have a gps vent mount i was going to try included.
Looking for $50.00 shipped, out of the country would be more.
Paypal prefered SOLD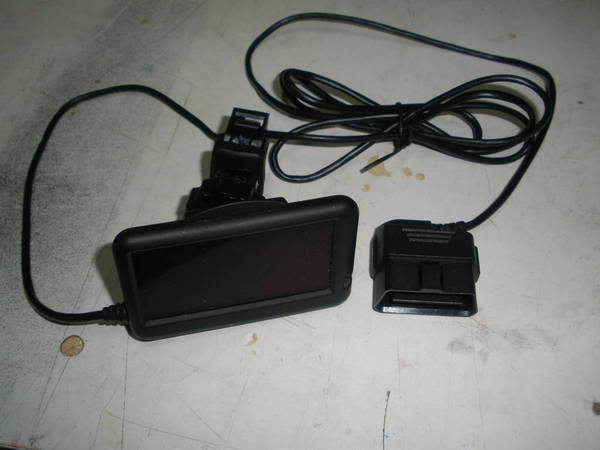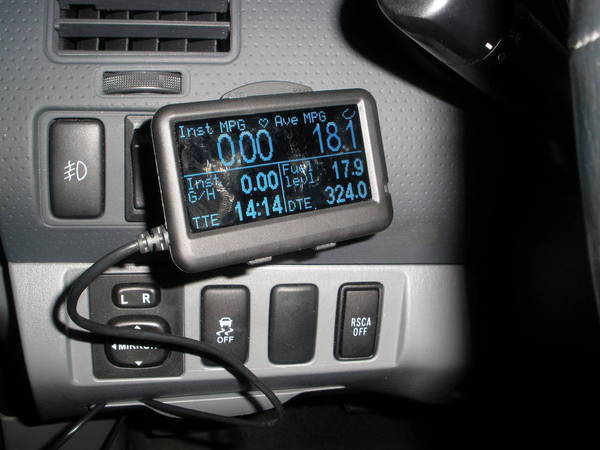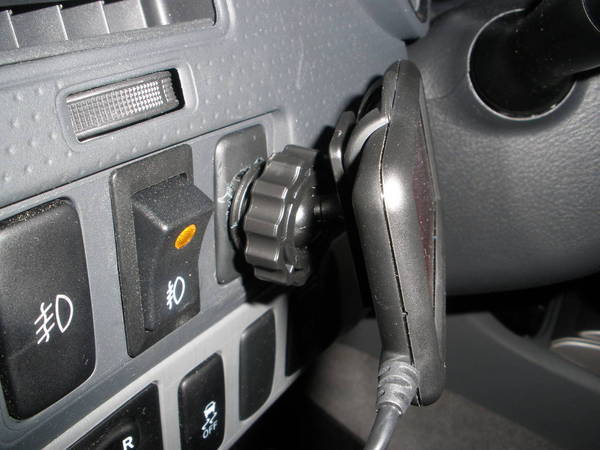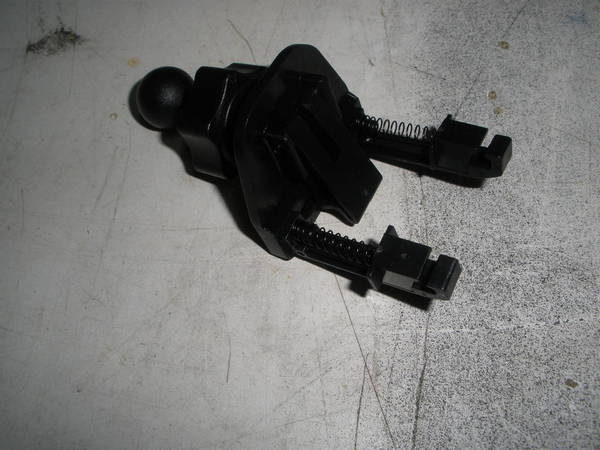 thanks for looking!
Denis