UPDATED: PRICE!
FS: Kenwood DDX712 --- $350 shipped!
+ wiring harness, all the cables, iPod connect cable, and Scosche trim dash kit to match.
I am going back to stock and am parting out some of my stuff. This double-din Kenwood head unit is slightly over a year old. I keep my truck in tip top shape and this unit was no exception. Looks and performs like new. Great way to step up to the touch screen for less, and trust me, once you go touch screen, you can never go back!
Super easy install, even for mechanically challenged people like myself!
Here are pictures of it before and after installation. Will take current ones tomorrow and post up.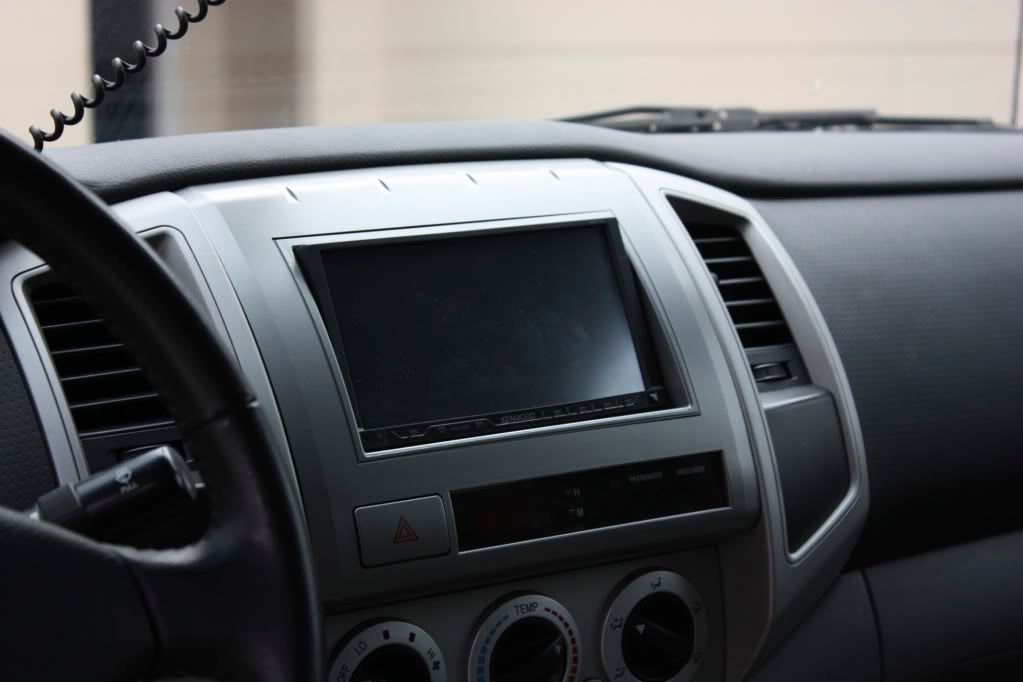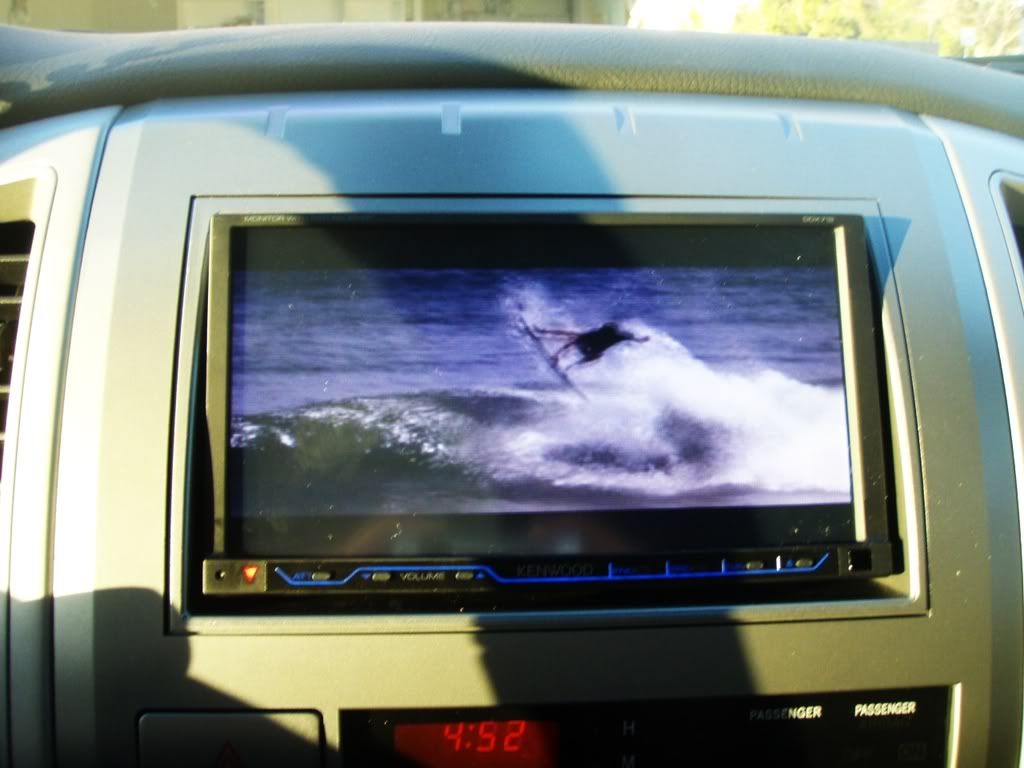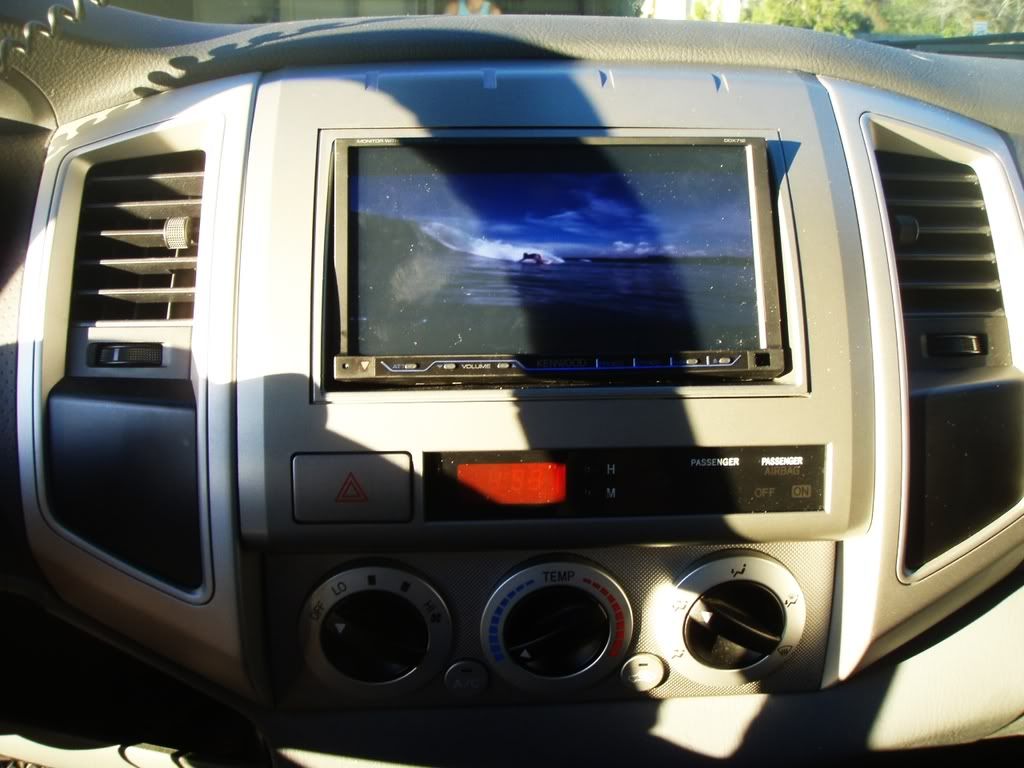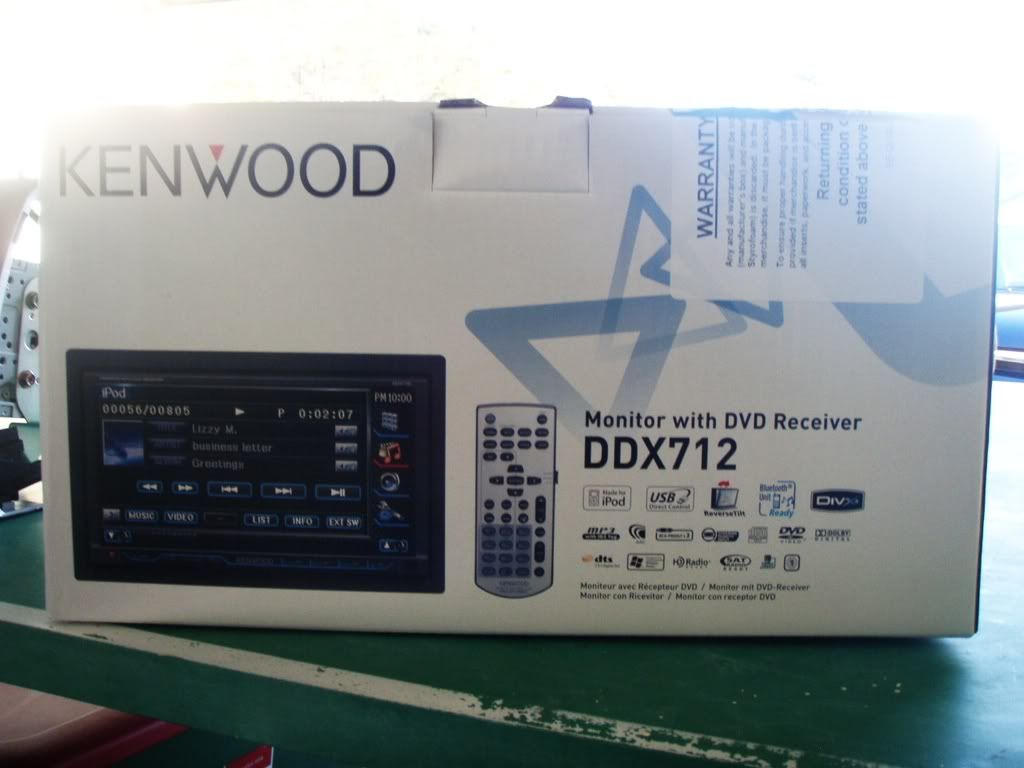 PM with any questions!
Thanks,
John