Hey every one I need to find these parts for my tail gate. I have a pool service company and had some acid spill on the bed and with time rusted out all the screws in the bed and tail gate. Other than cosmetic there's nothing wrong with them, if you have any suggestions as to where to find the schematic with the actual parts # it would be greatly appreciated or if anyone has these parts and want to part with them PM me.
First items needed are;
I need 4 of these 2 for each side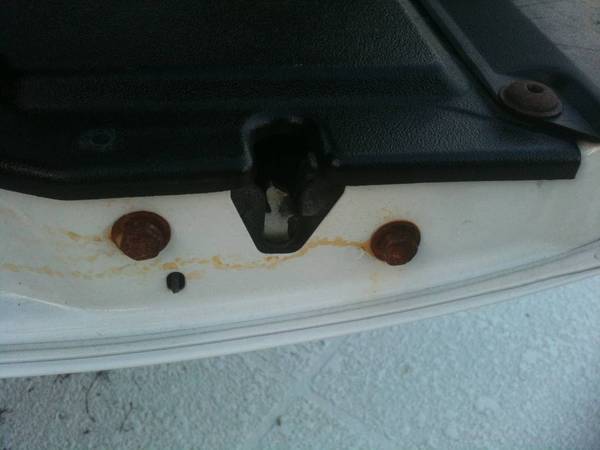 2 cable sets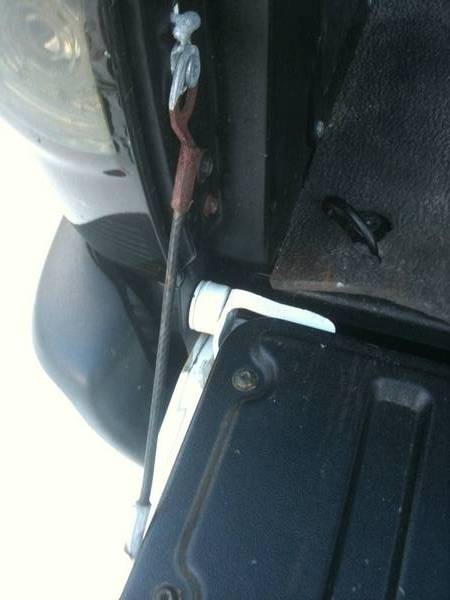 10 screws 6 with the washers and 4 without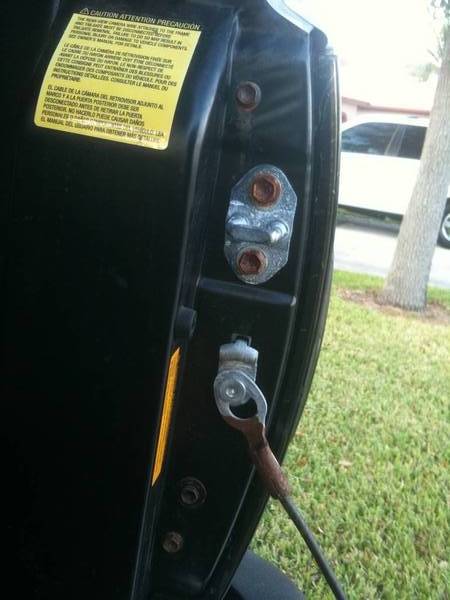 2 sets of clasps/latch and screws
[img]http://www.tacomaworld.com/gallery/data/500/medium/2_sets_screw_and_latch.JPG
[/img]
4 large Flush Hex bolts with washers
2 D-rings with flush bolts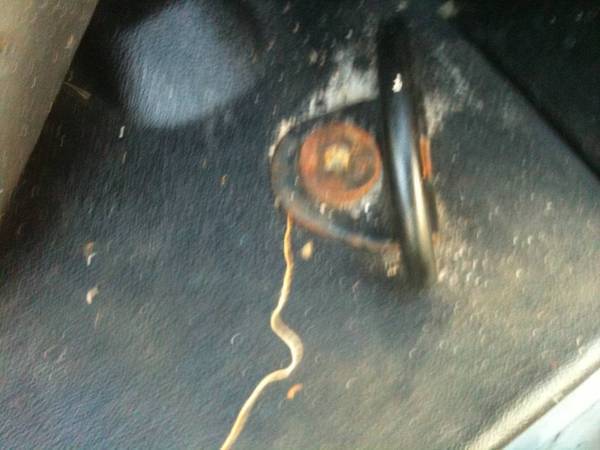 7 hex bolts with washers on tailgate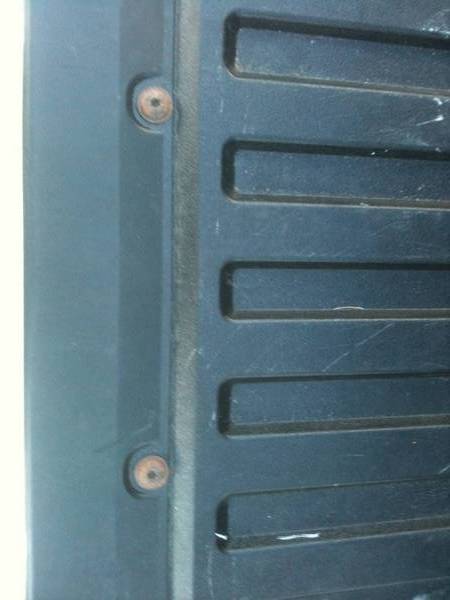 8 smaller hex screws for tail gate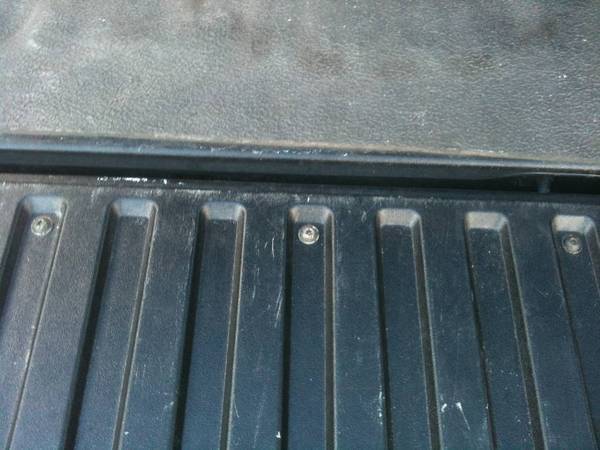 any help with this is greatly appreciated....