Traded my truck in so I am selling my HID Retrofit with FX-R Projectors, Gatling shrouds, Morimoto ballast, Phillips 85122 D2S 4300K bulbs (one tab broken but still works and plugs in fine) and another set of 6000K D2S bulbs (forget the brand name) and the relay harness. These were made by me and installed in April of last year. They were resealed with the headlight caulk(?) from Nissan and have never seen condensation. The headlights have the clear turn signal lense and are free of chips and scratches and there are not any broken tabs. These lights will fit any 2005+ Tacoma. PM me for paypal info
The output on these lights is incredible.
HEADLIGHTS ARE SOLD!!!! SOLD!!!!! SOLD!!!!
~Leaving prices up for reference only
Selling price is
$550 shipped
or
$500 picked up
in Tyler, TX 75701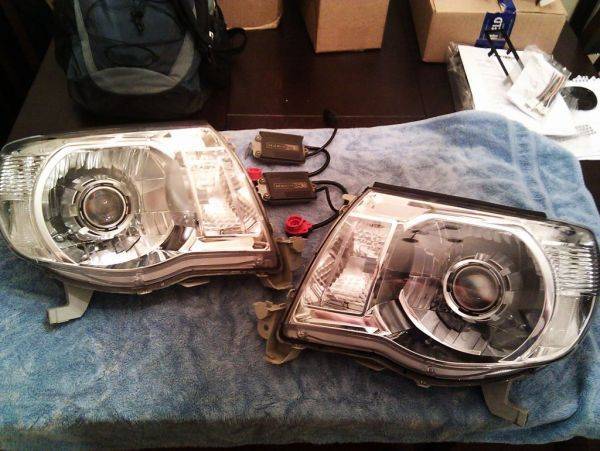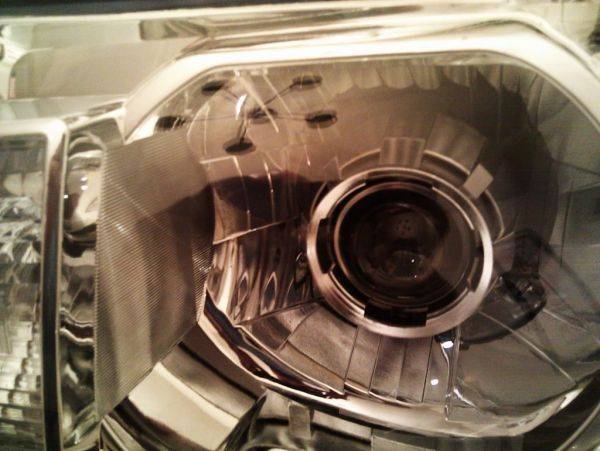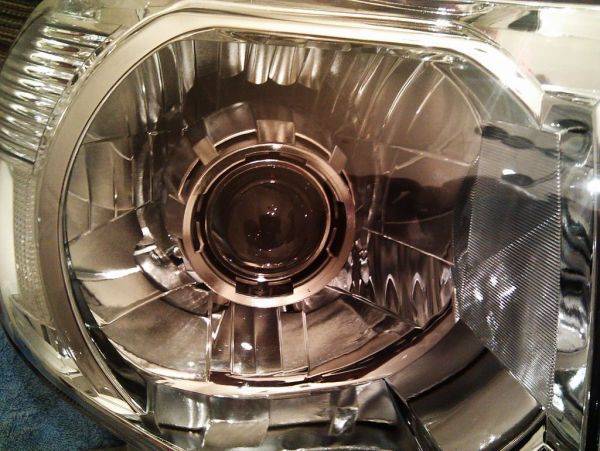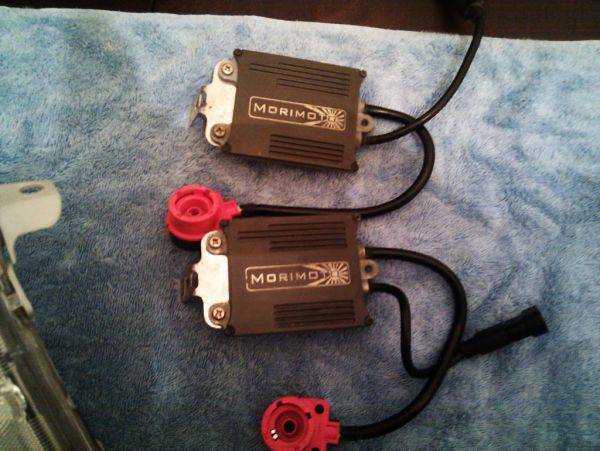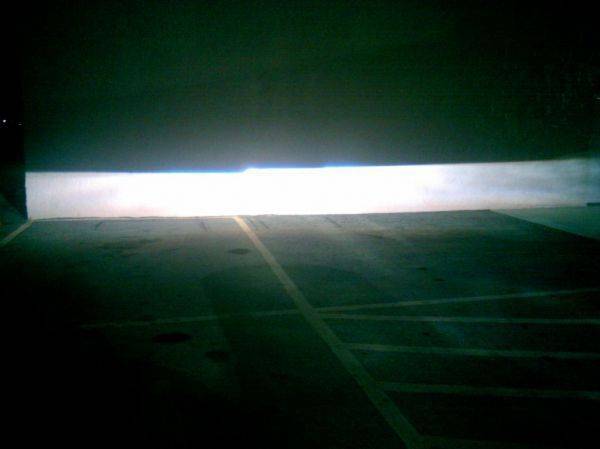 Thanks!