i just took my running boards off today to see if i like the look. i'm thinking i will probably keep them off, so i'd like to get an idea for what they should sell for and if there is even any interest. they are for a double cab, short bed, and i have the hardware to put them on your truck. i also have my oem bed extender that i'd like to see if there is any interest and what the value is. i'm not really sure if i wanna sell it because i might need it one day, but then again i never use it. but for the right price, it can be yours. these are both in great condition, maybe a little dirty because it was a nasty day outside today. but both have little to no wear on them because i never used them. if these do go up for sale, i'd like to deal with local guys first. we all know that it's easier to just meet or have someone to pick it up than have to transfer money, ship, etc. even if nobody offers, i'd like to hear from some guys that sold or bought some of these same items, so i can have an idea of what they are selling for. (also, i'm not sure if i am supposed to take the latches the bed extender sits in out if they sell, or if all the tacomas have them)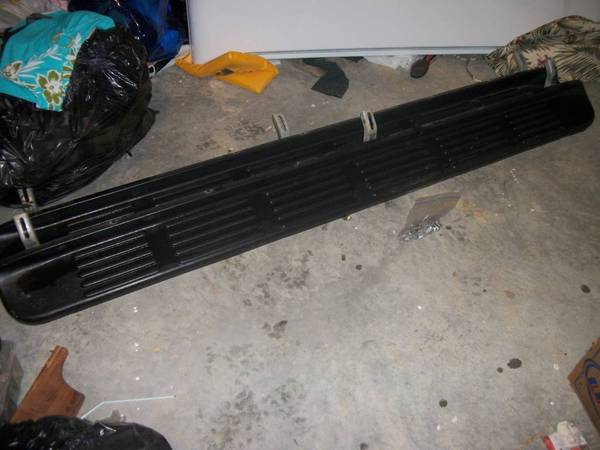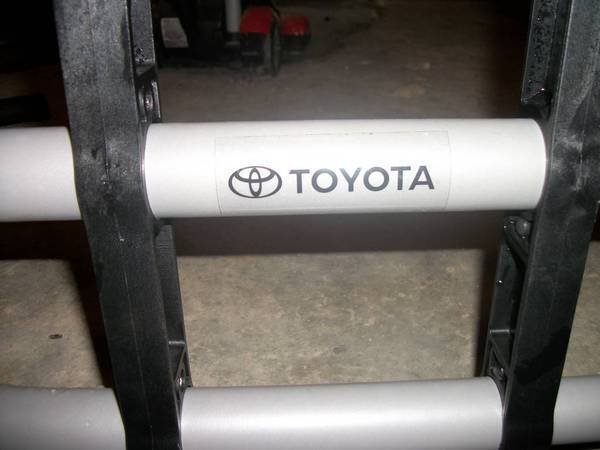 i also have a white a.r.e.
tonneau
cap for a short bed for sale if anyone is interested. there's a link in my sig.