Whats up guys,
Thinking about selling my 10" subs and enclosure just because I want to down grade to one sub and get some storage space back.
The enclosure was from supercrewsound.com for the 10" double sub enclosure and the Subs are 10" pioneer premier shallow mount which hit quite awesome for being a 3" mounting depth. Ask anyone who heard me at prerunnerseth mod day back in april I had it bumping for a few minutes.
Anyway the subs are great I would actually keep one but if anyone wants to buy this I am sure they want both subs.
When I installed the subs I had to remove the plastic storage bins behind the seat and was suprised at how much more storage room there was back there without the bins. You can actually fit a toolbox, thats what I need right now so I need to get rid of the passenger side area for space.
If anyone is interested in the whole thing probably local pick up only I would sell the whole set up for $275
UPDATE: quite a few inquiries about these. I am the original owner of the brand new subs and box. They are just over 2 years old. Everything still hits great and I have never had them over powered as I have their wattage tuned into the exact specs from another pioneer premier amp.
Box measures 48x19x7 and weighs about 70lbs with the subs in so if you wanna check a shipping quote from sacramento ca go for it.
Update: The subs are model TSW10-41D for 10" and 4ohms and Single Voice Coil. 250 Watts RMS and 1000Max. I have both of these running off a 500 Watt RMS amp which is perfect. AMP NOT INCLUDED
Pioneer direct link to woofers
http://www.pioneerelectronics.com/PU...low/TS-SW1041D
Keep in mind that mine are the premier series not just plain pioneer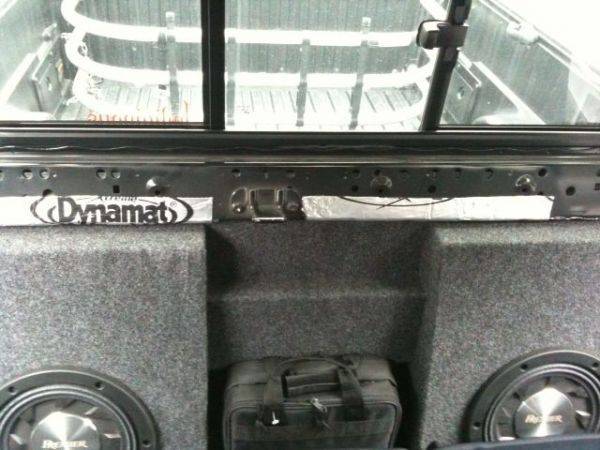 Updated with pic