Selling 2 Hella 500's converted to HID (6000k) for
$135 shipped.
Including light covers.
I have 3 Hella 500s, converted 2 but decided to not convert the third because the lens was cracked. They haven't been hooked up and the ballasts are still in the box. I will throw in the third cracked light for 5 more dollars if you want it.
Reason I'm selling is because I want to get a pair of Lightforce 240's.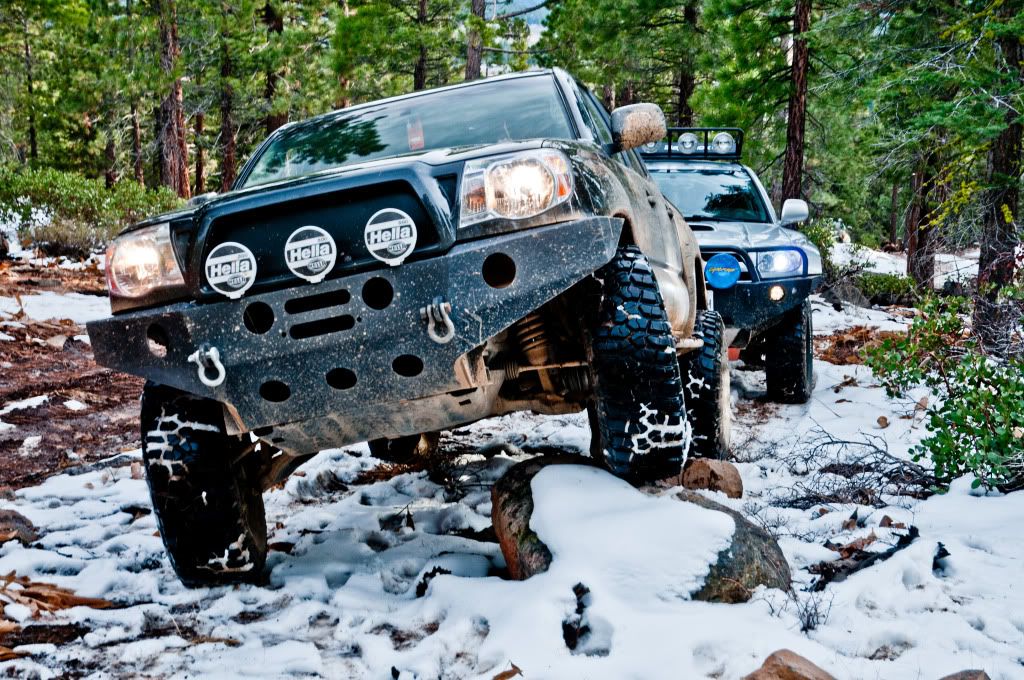 *Picture courtesy of JLee