Whats up guys,
Selling my readylift 3" front spacers and 1" rear blocks with U-Bolts. I bought this lift 2 years ago, used the fron spacers for about 3 months then decided to get coilovers so I took out the spacers and factory struts. Kept the blocks in for the 2 years though and they are in still great shape, Upgraded to a larger block is all.
Rear Blocks and U-Bolts $55 Shipped
Front Spacers $120 Shipped
This Kit sells for around 275-300 on other sites but here is a link to readylift
http://www.readylift.com/c-104-toyot...75-30f10r.aspx
If anyone wants to lift a Sr5 with the TRD sport Bilstein I have mine still with about 15Kmiles on them.
I will have pics of the spacers up later this week, but here are the blocks for now.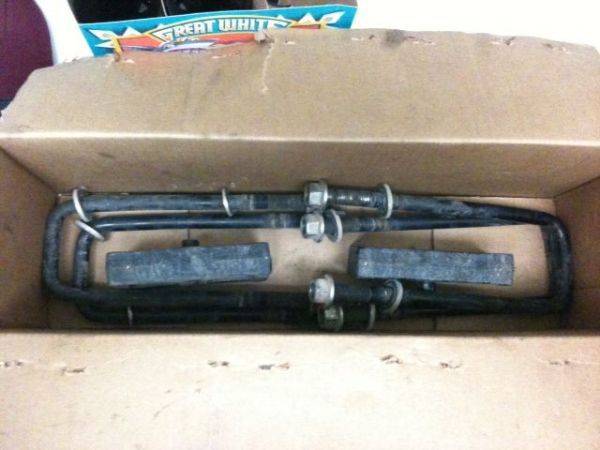 My truck right after I installed the spacers and rear blocks
Before:
After: