SOLD

I took off my Chrome mirror covers last night and I am looking to get rid of them for $30 shipped. You will have to get the 3mm tape. They are in great shape. I just took them off because they came with the truck and I am not a fan of them! They are nice, strong, and good to keep bugs of the painted mirrors!
Here they are in the picture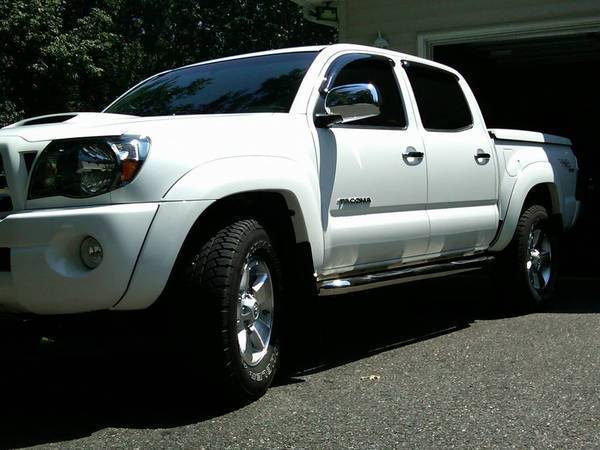 I may also sell the front chrome piece that clips on over top of the grill if there is interest in it.