I just got done upgrading Headlights, and these have to go..
They will come with a 55w 6000k DDM HID kit.
I'm gonna be completely honest about these.. The lights are not perfect though..and have had moisture issues at times and light scratches on the lens....
The low beam bulbs are H7 (HID), the high beam is H3 (High beam bulbs are missing)
I would definitely recommend taking them apart again for ease of mind and sealing them back up.
They are the
ebay
"Eagle Eyes" Headlights. i took them apart and completely blacked them out. The eyelids, halos, and leds that used to light up have been disabled and painted black.
I'll try and get pictures of the "scratches" just so there aren't any surprises..

Heres what they look like installed: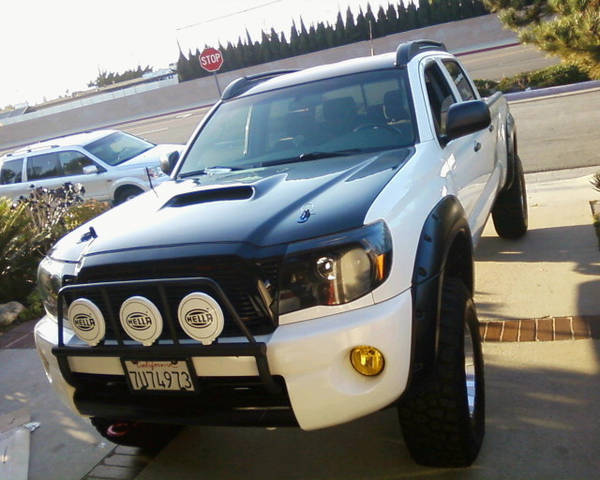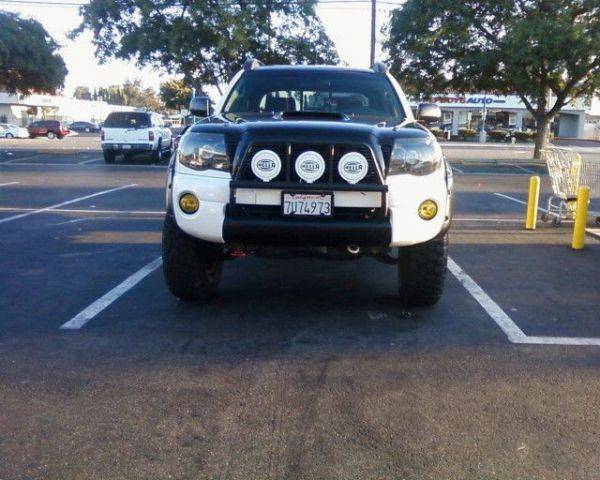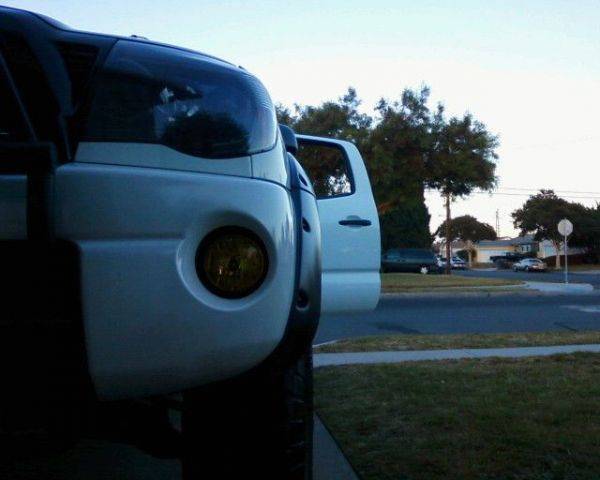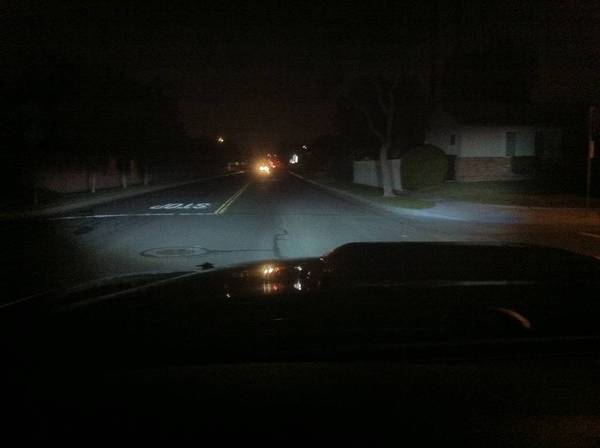 Local pick-up in So-Cal (90620) = $125
(You can either pick these up in Buena Park 90620 or Gardena 90248)
or
$150 SHIPPED
Would also consider trading for items of equal value.. Just let me know what you have in mind/ Make Offers