UPDATE: 12/30/10 --> Everything SOLD
Kenwood DDX812 headunit and Nav module are
SOLD
.
PopNLock has been
SOLD
.
Scosche
JBL
Adapter to use the stock JBL system with an aftermarket headunit.
SOLD.
Thanks!
Ron
************************************************** ************************************************** ********************
After selling my Tacoma last May
, I decided to go and sell the remaining parts I have left from it. Sad day.
I have a Kenwood Excelon DDX812 monitor/DVD and Kenwood KNA-G510 Navigation Module for sale. I bought this in early 2009, and had it installed in my truck for a little more than a year until I sold it. So, this unit is in very pristine condition.
The reason why I'm selling it is because I am trying to raise some funds for my church. I am an Associate Pastor of Forefront Church in Lakewood, CO. All proceeds from this sale will go to the church to help with an amazing thing we're going to do on Christmas Eve. It will really be an encouragement to some folks that night! This is not a scam, and you can look us up at
www.forefrontchurch.tv
. This will be my personal donation to the cause.
The unit will come with all the cables, instructions, and original boxes. I'll even throw in the Scosche JBL adapter so you can use your factory JBL system if you have one. I'll even throw in two dash mounts (one Scosche and one Metra; both silver).
I'm asking $800 shipped - (BTW, just to be up front with you all, the lowest I will go is $650 shipped, but I'm just trying to raise funds - not trying to rip anyone off). I know it may be more than what you can find it for, but this is really to help me out with the donation to the church and it is a good cause. If you're willing to give us more than what is asked, that would be awesome! I'd like to raise $1000, but if not, I'll take it out of pocket. Again, this is not a scam, so PM me if you want more info. Like I said, all proceeds will go to my church to help make an awesome Christmas to two families at our church (could be a member or it could be a visitor).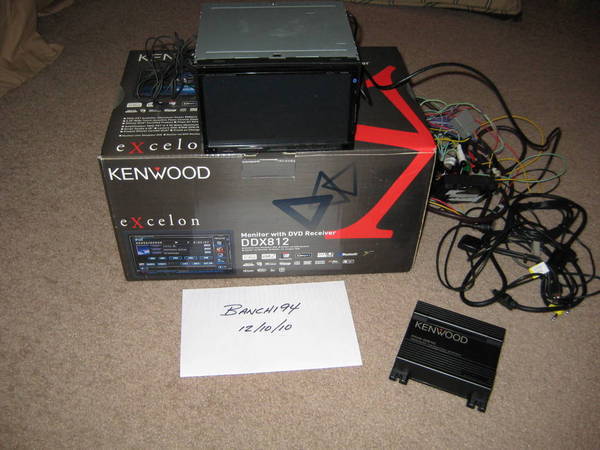 I also have a Pop & Lock PL8520 that I bought from a group buy we had on TW a year ago. I never installed it, so it's brand new. It is the unit with the power lock. I'm asking $50 shipped. This will hopefully cover the shipping of the Kenwood stuff I listed above.
--> SOLD!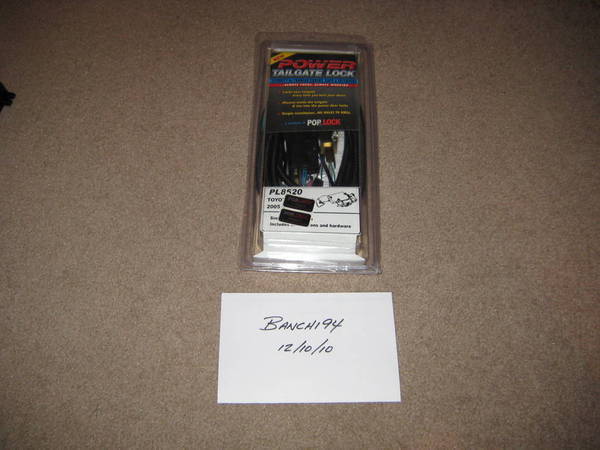 I'd like to get these sold ASAP - well, at least before Christmas Eve, as that's when we plan to surprise a couple of families. I'm really looking to you all for some help here, as TW members have always been fantastic!
Again, if you have any questions, please PM me. I can give you more info about what we want to do with the funds.
Thanks y'all!
Ron