I have an assortment of parts that previous roommates have left behind and want nothing to do with and I have no use for. All of them are new in the box and ready to be shipped. Shipping is on you.
First a set of Hawk brake pads for the following Jeep models:
93-94 Jeep Grand Cherokee
(VIN #s 358321 to 358322)
90-01 Jeep Cherokee (XJ)
90-92 Jeep Comanche (MJ)
93-98 Jeep Grand Cherokee (ZJ)
97-06 Jeep Wrangler (TJ)
90-95 Jeep Wrangler (YJ)
04-06 Jeep Wrangler Unlimited (TJ)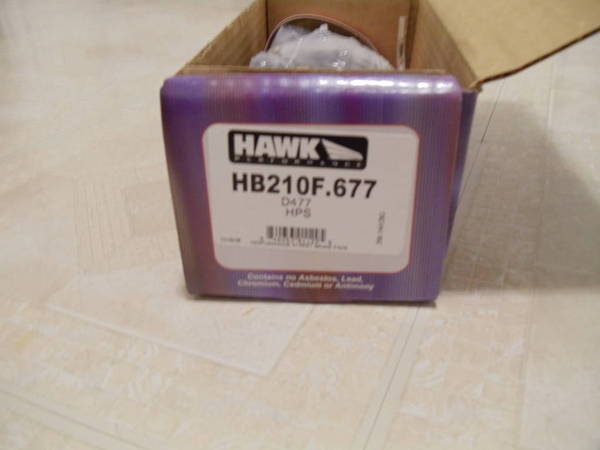 $40
Second a 304 Stainless downpipe from Megan Racing for 02-06 Nissan Sentras with the 2.5L engine.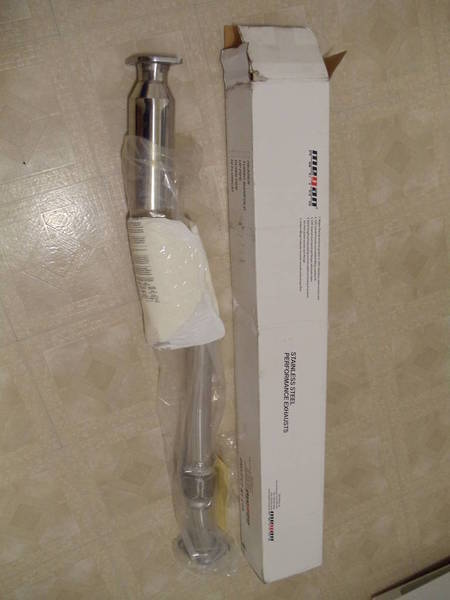 $150
I also have 2 Delta 150 fog lights with wiring harness that I'd ship and 4 Bridgestone Dueler APTs 265/70 R16s that I had on the truck for about 6 months so they are still pretty much new. I'd want $400 local pick up only. No pictures yet but I'll get some Wednesday.