FOR SALE:
TRD Boost Gauge. I purchased it about a month ago from TacomaWorld member GodHatesUsAll. I paid $55 shipped. I will sell for $50 shipped US48.
Lotek Grey Gauge Pod. Purchased less than a month ago for $72 shipped. Never installed. I will sell for $65 shipped US48.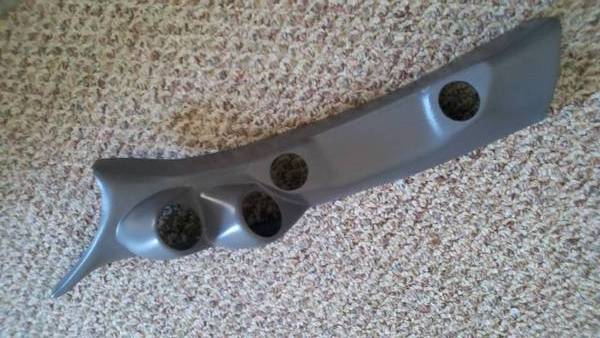 AutoMeter Pro-Comp Ultra-Lite Mechanical Transmission Temperature Gauge. I bought this brand new a long time ago for another project. Never installed, only removed from factory packaging recently. I don't recall how much I paid for this but it retails for $77.95 at
http://www.summitracing.com/parts/ATM-4351/
. I will sell for $50 shipped US48.
I will discount for any combination of these three parts, just ask. Also, I will ship within two hours of receiving Paypal (during EST business hours).