Done a lot of research and for off roading the stock intake box is the way to go. I will give you my K&N intake kit for your stock intake on a 2.7l 4cyl 2nd gen Tacoma 2005+ I live in Florida and I will help you install.
UPDATED!!!: STILL UP FOR GRABS!!!
Photos!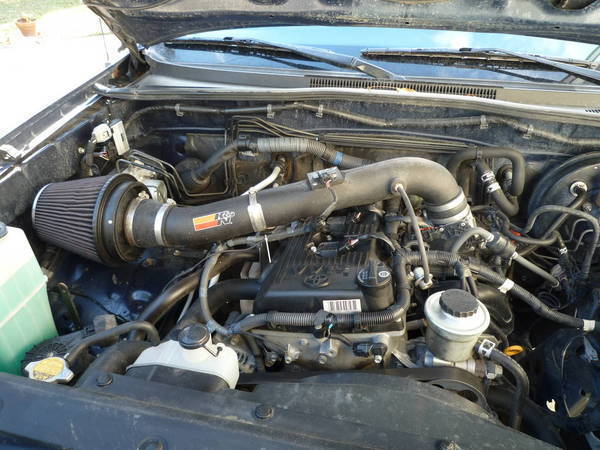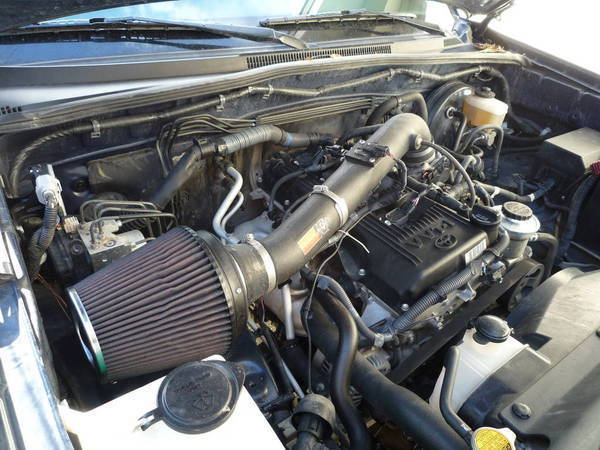 The Only Thing Altered about the Filter setup, the clamp sucked that connects the filter cone to the rubber connector that connects to the pipe so i put 2 bolts in in so it wont fall off, the bolts are on the outer skirt of the filter so it does NOT affect the air flow.