Ok I am located in Northern Cali Sacramento area. Just get that outta the way for shipping estimates or pick up info.
TRD Suspension. Bilstein (yellow) front coilovers and rear shocks. $175 for fronts and $110 for rears Or Best Offer. I ran this for 16K miles on my TRD Sport mostly hwy miles. Just been sitting in my room forever in boxes. Needs to go to a good sr5 or something. Sorry no pics of this either.
Readylift 3" front spacer: Best Offer. I had this installed with TRD suspension for about 3 months then switched to Icons. The kit the spacer comes in sells for about $300.
I have two 10" Pioneer Premier Shallow mount 4ohm Subs with enclosure for 2nd gen from supercrewsound.com. Subs are in perfect working condition, had them about 2 years in my DC. Downgraded too one sub to get storage space back so I am selling these. Subs run about $120 new so OBO and the enclosure runs $180 new with shipping so OBO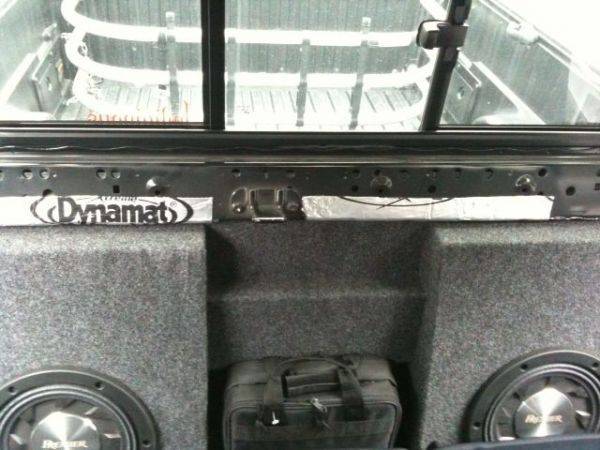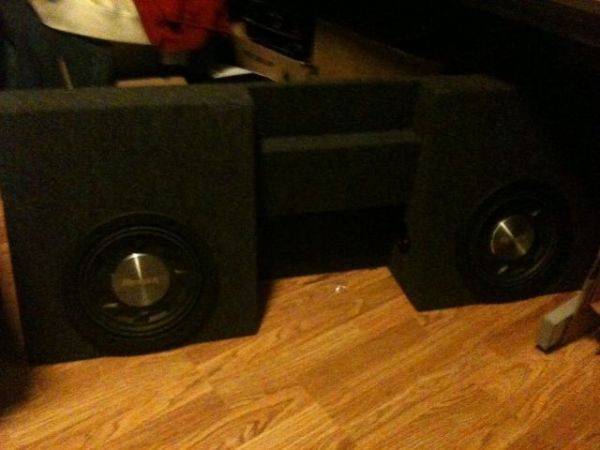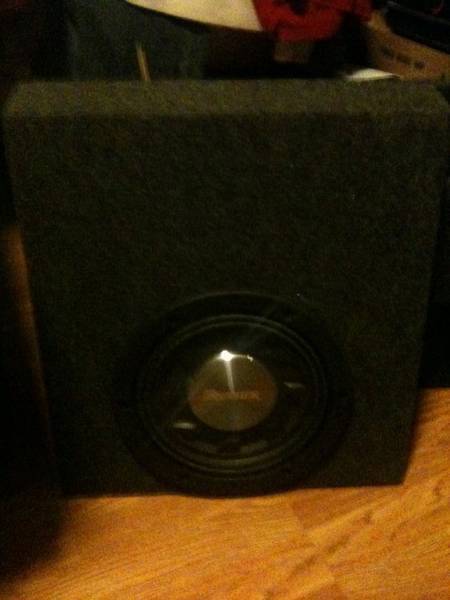 Let the PMs begin!