Hey Guys,
Avid bar is no longer available. Already sold.
I'm planning on getting an
All Pro
front bumper, so I wont need my
Avid Offroad
Light bar, or Stock Black Sand Pearl front bumper.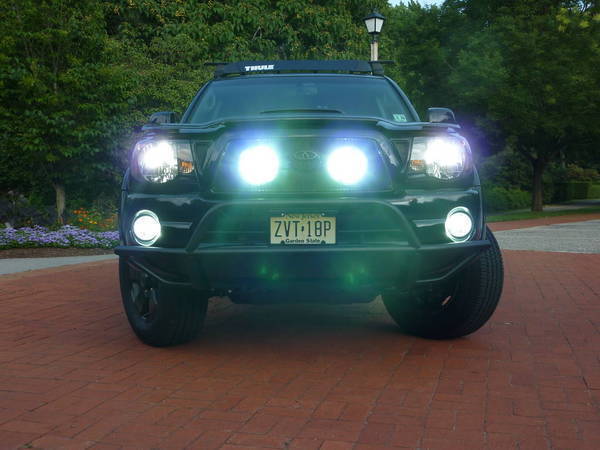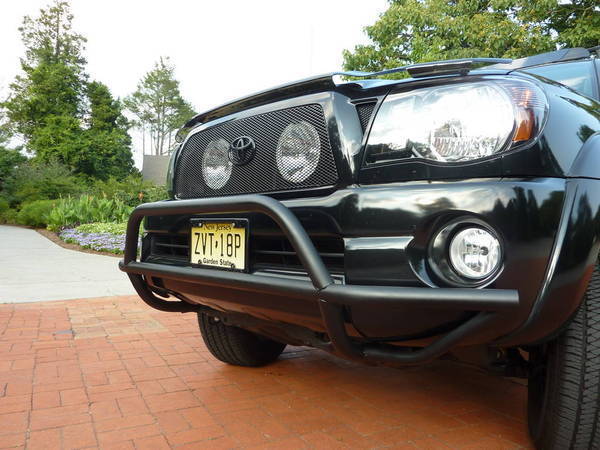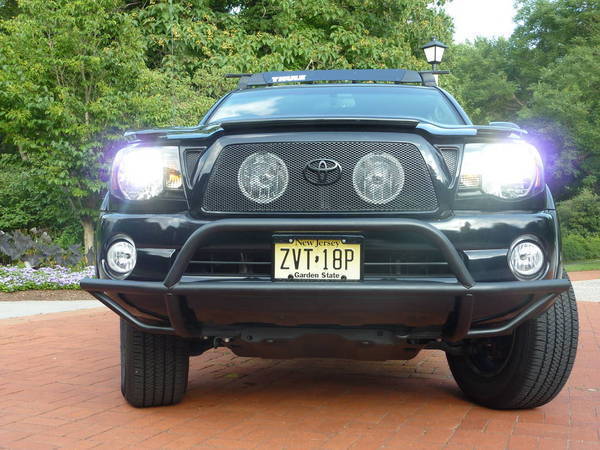 I bought the Light bar about 4 months ago and prepped/primed/painted with Black Rustoleum Enamel spray paint. It has 2 light tabs, to the left and right of the license plate, but I never mounted lights on it. It looks awesome and I love it, but I need to get a steel plate bumper. couple small scratches but those will be touched up. Asking $275 + shipping.
The bumper has a little scuff on the passenger side front corner, but other than that it's in great condition. some touch up paint should fix it. No Idea what these go for so I'll start with $200 or best offer.
Fogs and HIDs are no longer for sale.
Just putting this out there to see if there's any interest, and if so, how much $ I can get so I know how much I have to save up before I can order my new bumper. Let me know what you think. I know prices might be a little off.