I just accepted a job transfer that is going to cause me to have to put 500 miles per week on my vehicle - with that said I am highly considering selling my truck and purchasing a more fuel efficient car.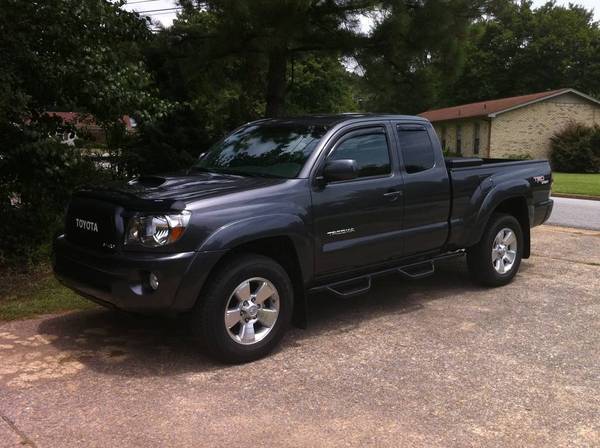 Upgrades include: N-Fab step sides, USW low-pro toolbox,
Weathertech
mats, visors &
hood deflector
, Pioneer Avic Z110BT (upgraded to Z120BT software) with bluetooth controls on steering wheel, iPod cable & XM tuner installed, grillcraft upper & lower grills.
Mileage is currently 12,500.
Asking $25k for it as is, or $24k with the stereo, toolbox & steps removed. Price is somewhat negotiable.
Anyone think I can get near that amount for the truck?
Thanks in advance for any feedback.