I have been selling a few of these to help out a local business that has overstock. I have been getting a bunch of Nissans stuff lately, but I just got this set today.
They are for a 2008 Toyota Highlander, but....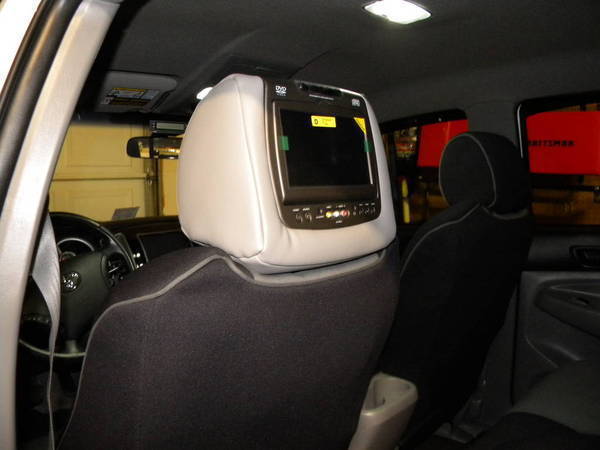 They fit the Tacoma....
so i figured I would offer them up here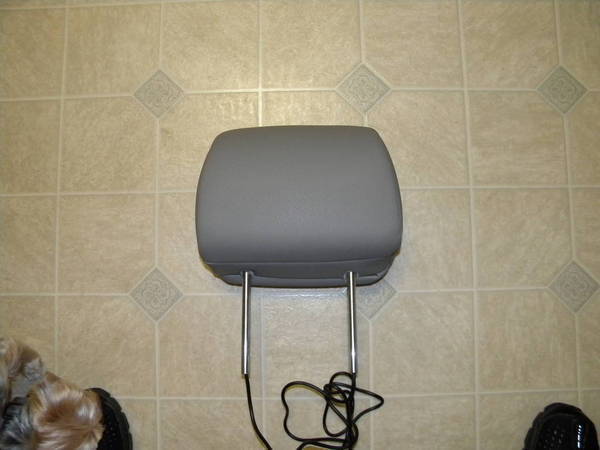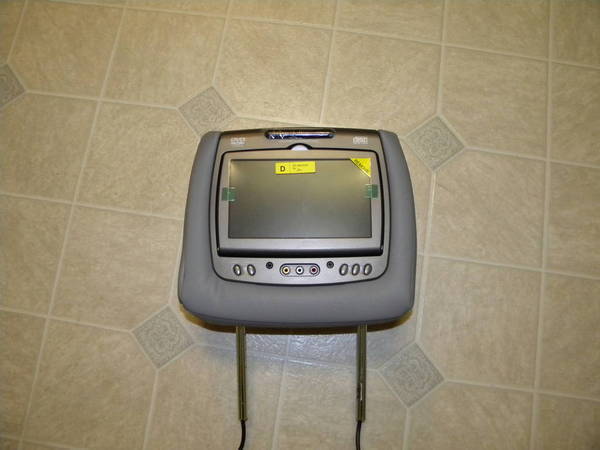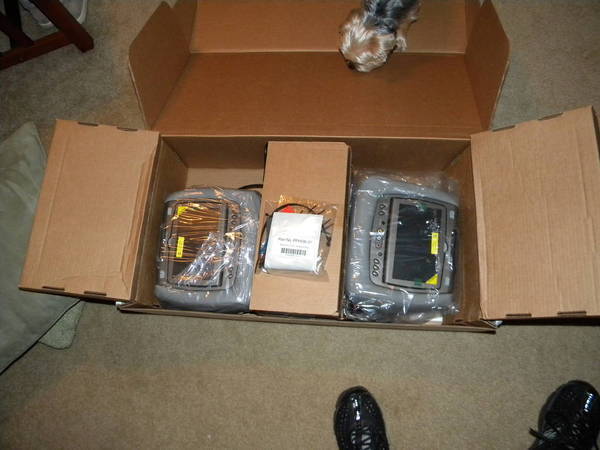 They are Brand new and I only opened them to take pics and see if they would fit.
They are grey leather, and a pretty close match to the plastic inside the tacoma. They would be pretty easy to re-wrap too.
They retail for 1600
at the Dealer, but I am selling them for 450 plus shipping for the pair.
They are pretty niffty, each has its own DVD player, and you can watch a different DVD or the same one on each monitor, they have hook ups for game systems.
it included, both head rest, wireless headphones ( 2 pair), the remote, and all the wiring and instructions to install them
Shoot me a PM if you are interested. I will throw them on
Ebay
after this weekend.
Justin