I have some parts for sale all items are used from my 2009 Tacoma and priced OBO buyer pays shipping, items are located in West Magic Idaho.
I have some more parts for sale all items OBO and are now located in Hailey ID buyer pays shipping.
Camburg
balljoint UCA's they will need new moog boots the ball joints are good a little beat up from breaking them loose.
Camburg Balljoint UCA's 150.00$
Sold
Link to Wheelers where I purchased them last summer-
http://www.wheelersoffroad.com/05upcamburgcotaco.htm
Set of 4 mudflaps excellent condition from a 2011 Tacoma 4x4 80.00$
Sold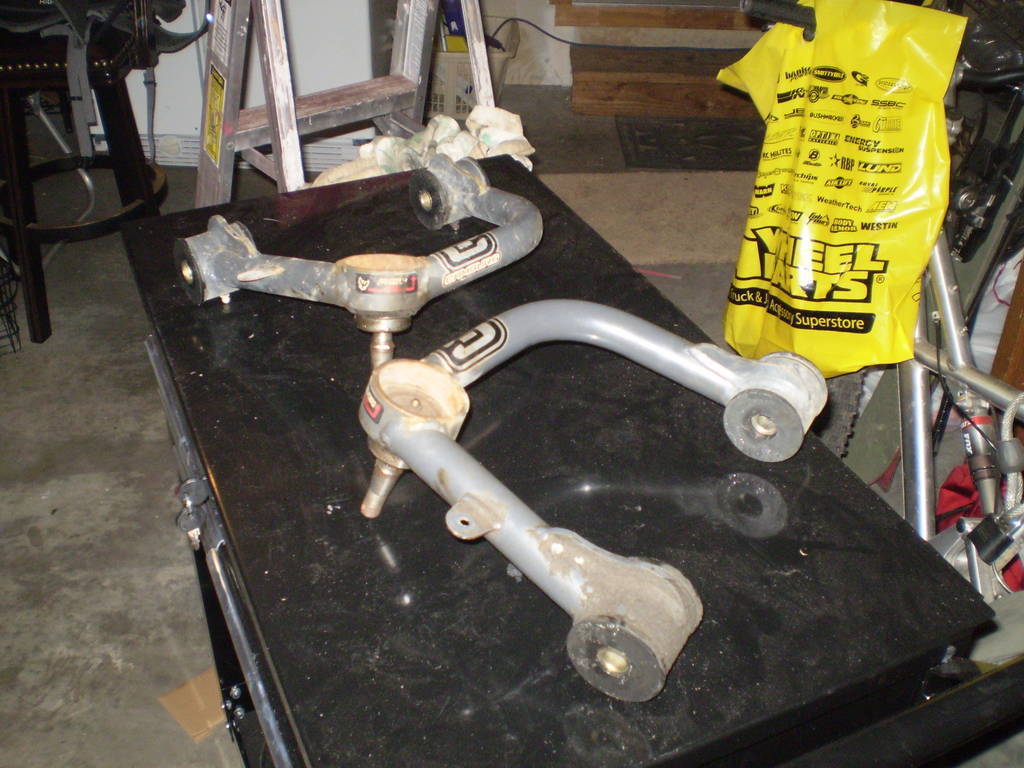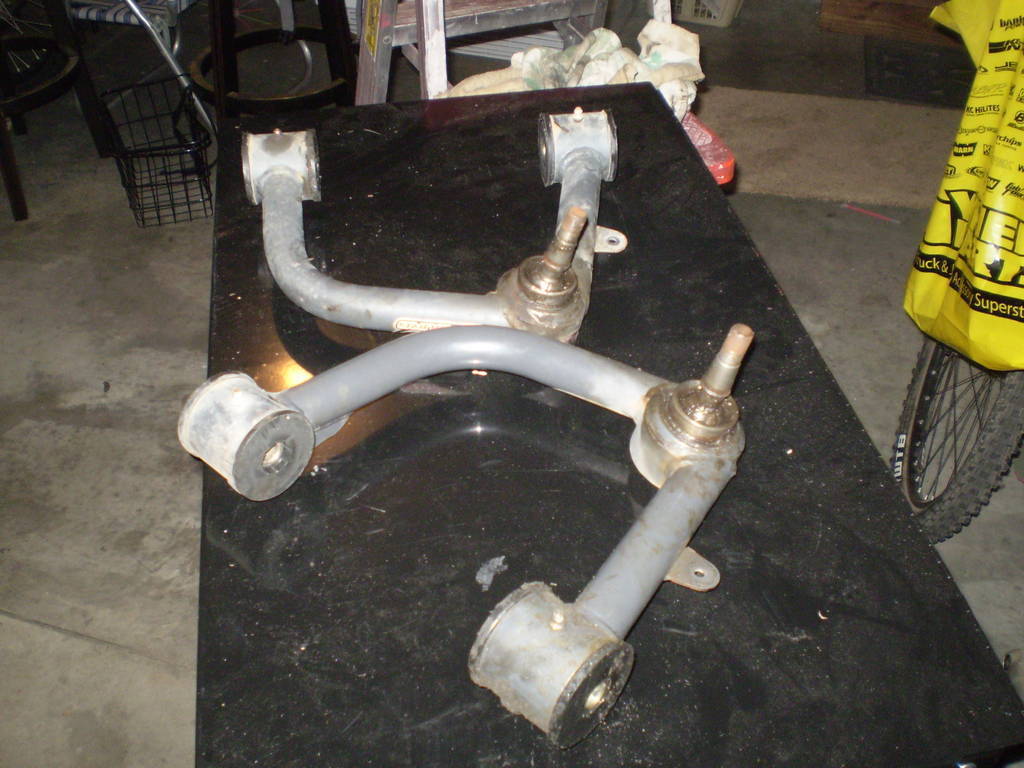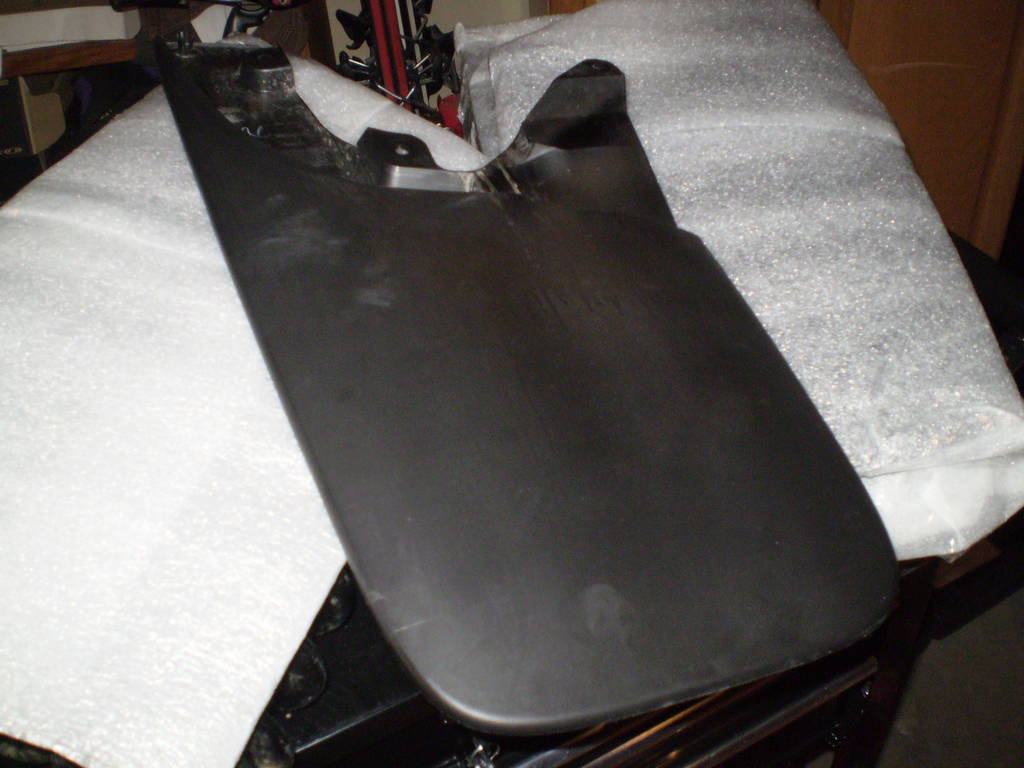 Black Softopper 350.00$ with shipping
Sold
Transfer Case w/ 60K on it. 400.00$
Rear Bumper with factory hitch, 100.00$
Sold
Front Bumper skin with aluminum bracket Pyrite Mica in color 75.00$
Sold
885 OME coils 75.00$
Sold
Stock rear Toyota leaf springs with
ToyTec
add-a-leaf 40.00$
Sold
Stock UCA's ball joints are still good on them $Free$ you pay shipping
Sold
Sway Bar 25.00$
Front Mud flaps 20.00$
Sold
Thanks for looking.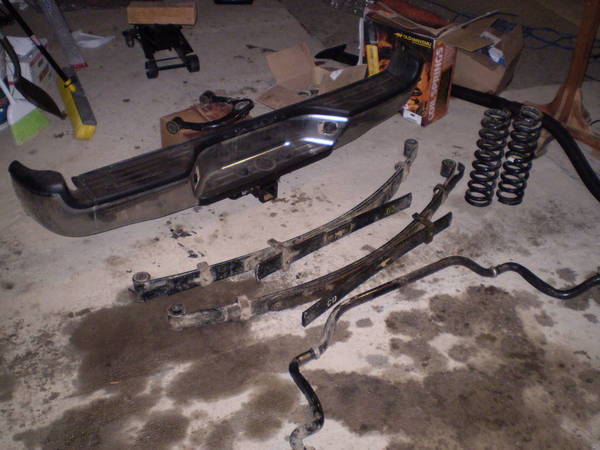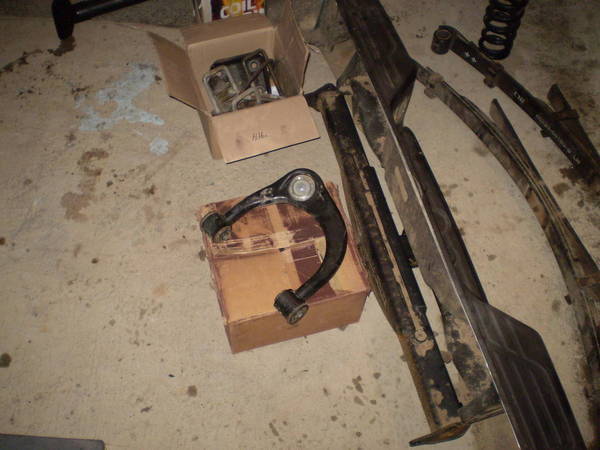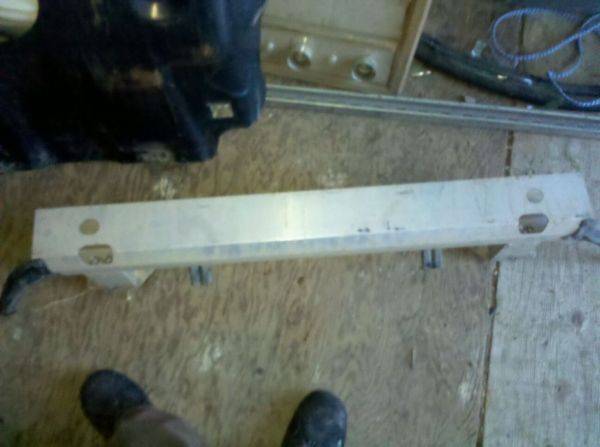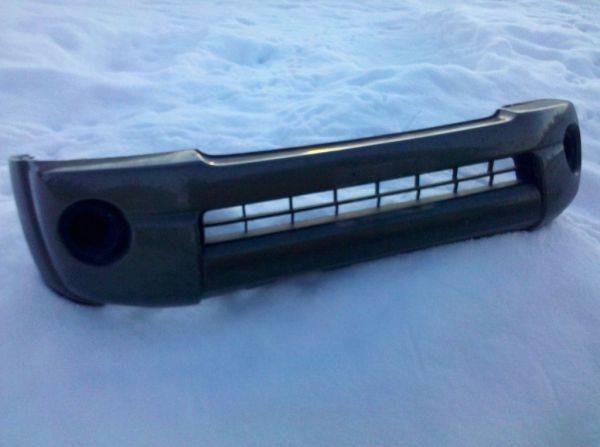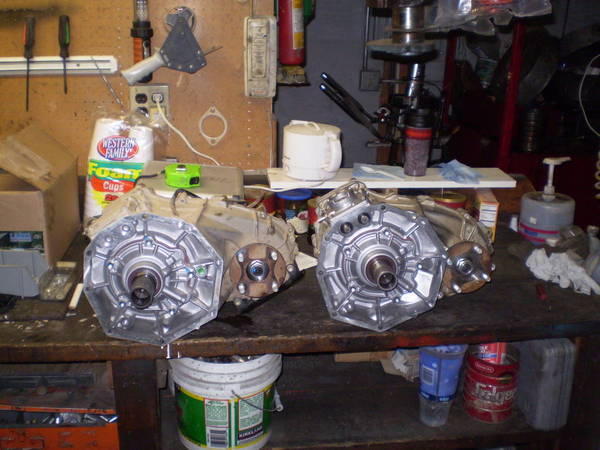 The case that is for sale is on the left, if you have questions or need more pics let me know.
Black Softopper for sale 350.00$ includes shipping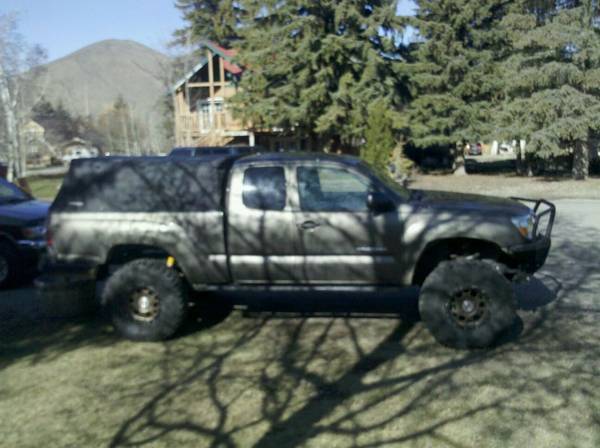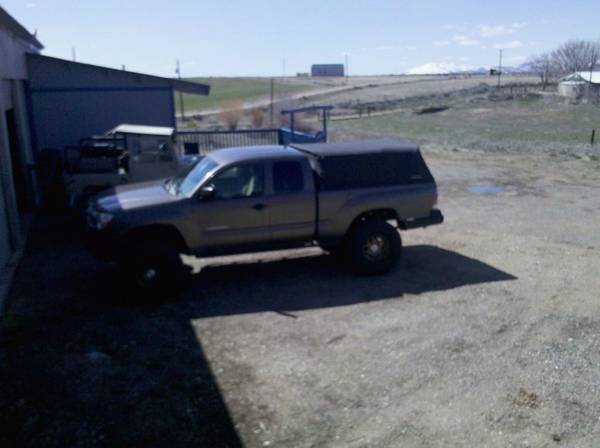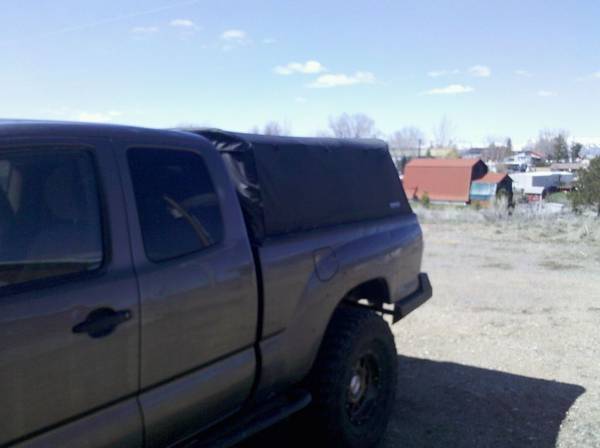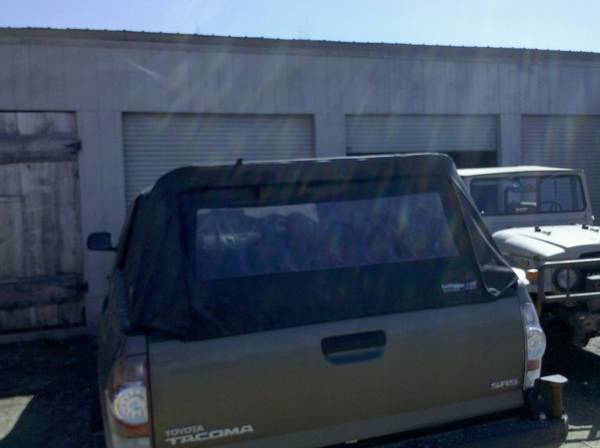 Black Softopper for sale 350.00$ includes shipping
Sold