Whats up guys I have stuff that's a repost but the rail grabber system is new, but I'd like it all gone so it got a new post. All is in great condition, the only thing is a few scratches (nothing that a $4 can of paint can't fix) and a couple of semi bent bars from the spare tire being tightened on the rack, and a bent copperhead bike mount. I'm willing to negotiate on just about everything. None of it has functional issues what so ever!!!!!! and all looks awesome as you can tell!!!
So here it is:
I have 2 Yakima Copperhead bike mounts w/o cores. The catch is that one is bent which the pictures show, but the other one is great. The bent one still works fine, but I don't need these. $45 obo + shipping for both.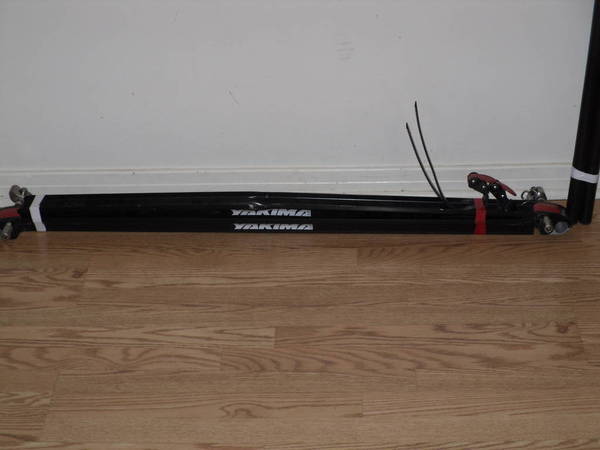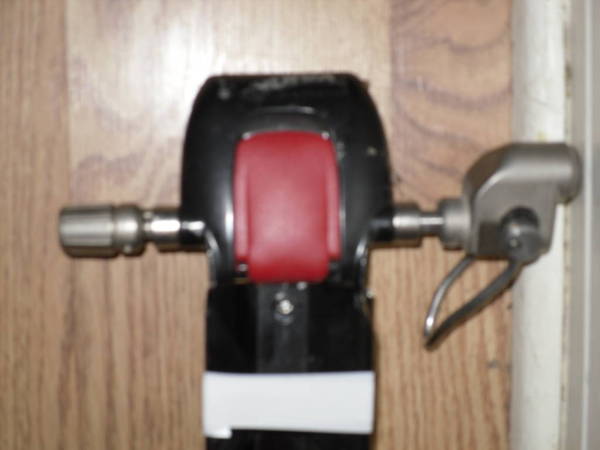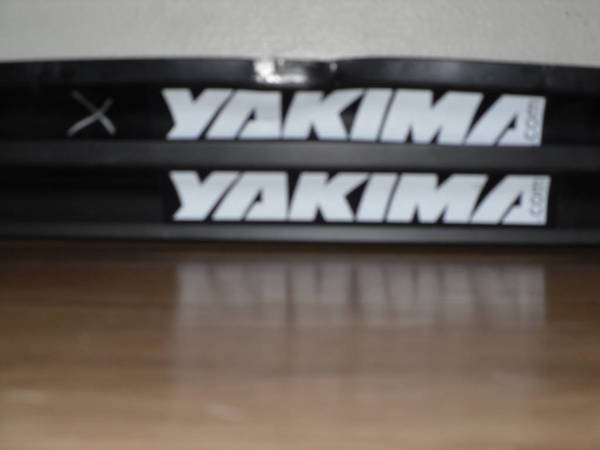 LoadWarrior Rack w/ alot of accessories including:
2 Light mounts
the rack extension
Retail Price for the whole system is $460 and thats with discounts.
My asking price is $350 obo, I will negotiate but not much. It's an awesome basket with all you could possibly want.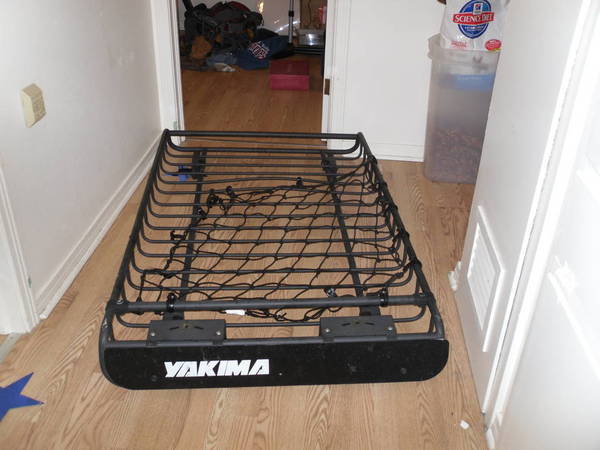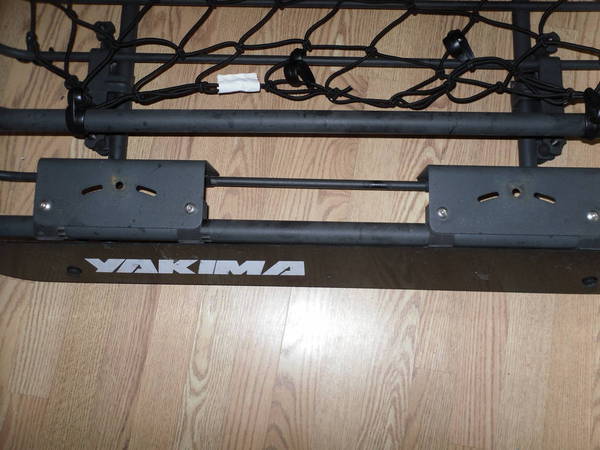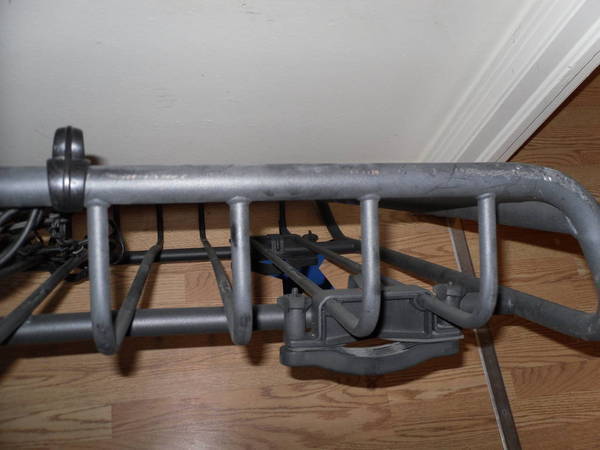 I also have a full set-up for anyone who has the standard oem side rails from the roof rack. It's the Rail Grabber I have 4 with 2 different set's of bars 44" and 58". Just no locks. Asking $130 + shipping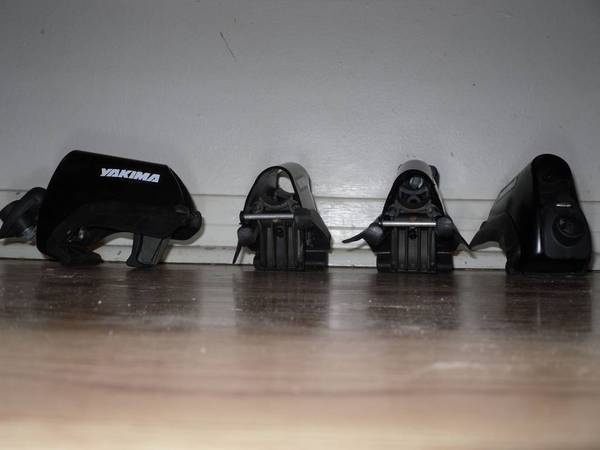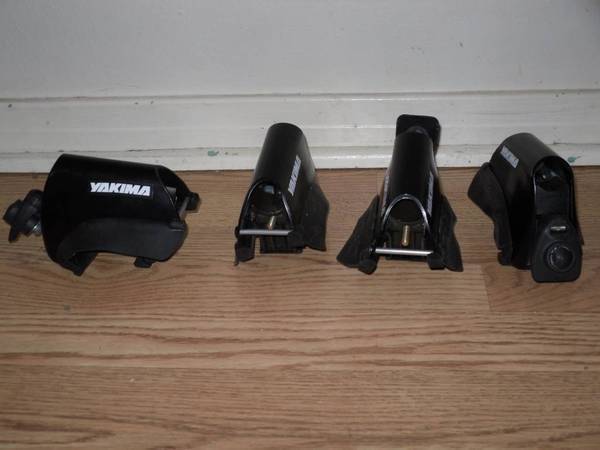 I also have a 44" Yakima fairing with a fox, k2, and a Kona decal. Asking 35+ shipping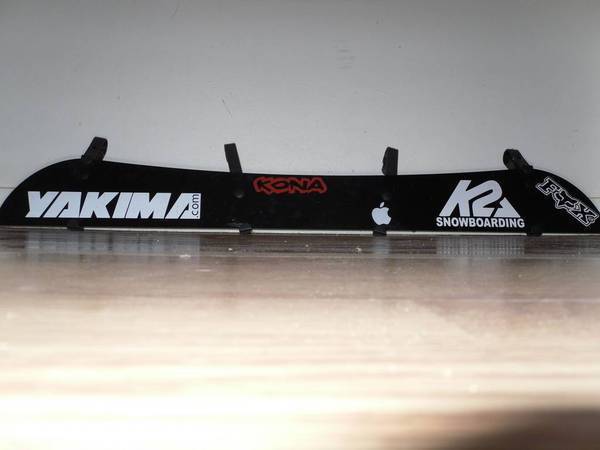 ALSO, as stated above I do have 2 sets of bars 1 set 44" - 1 set 58". I'm willing to negotiate on the price of those. Pics can be provided.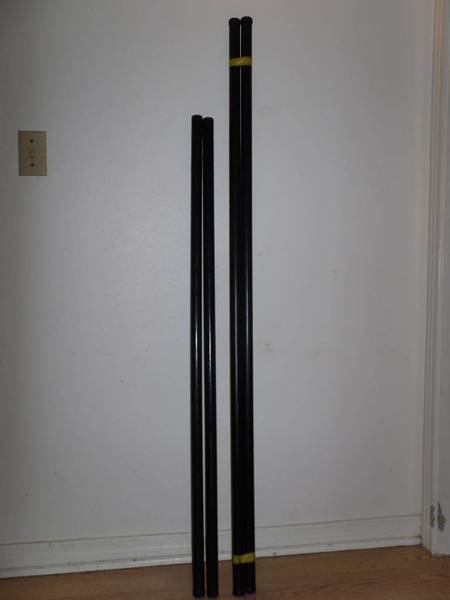 SOLD