Cleaning up my uncles back yard sale!!!!!!!
Will take any reasonable offers!
Rear bumper 175$
Rear subframe i guess, with diff and everything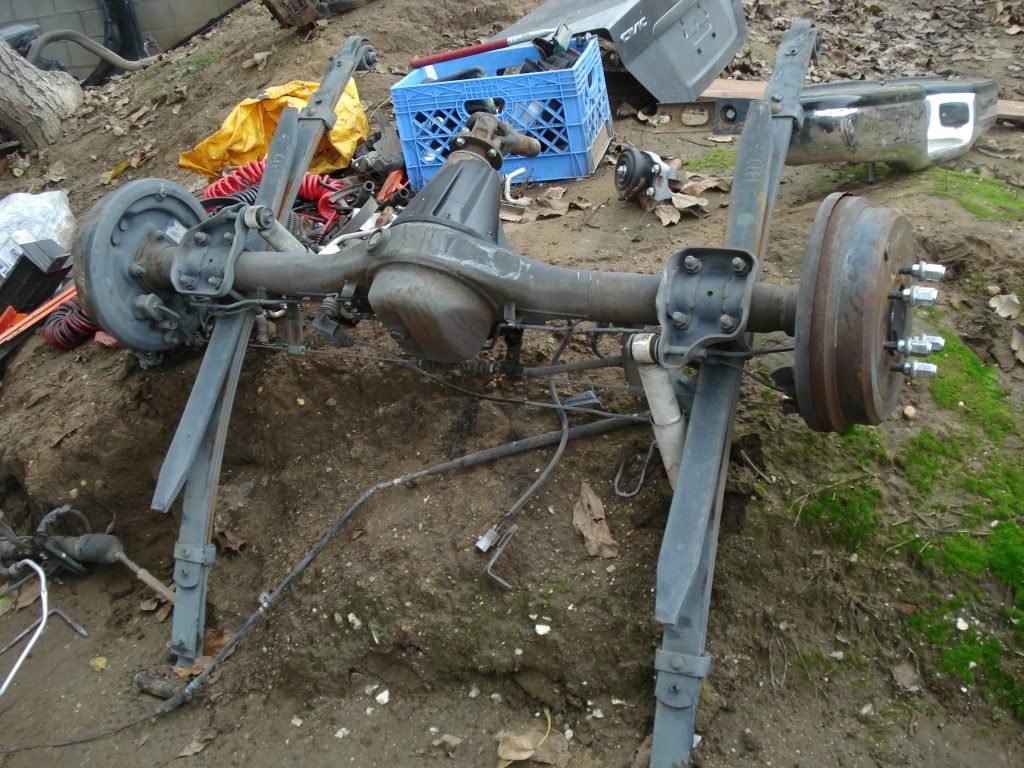 Drive shaft and rack and pinion.....shaft= 150$ rack= 150$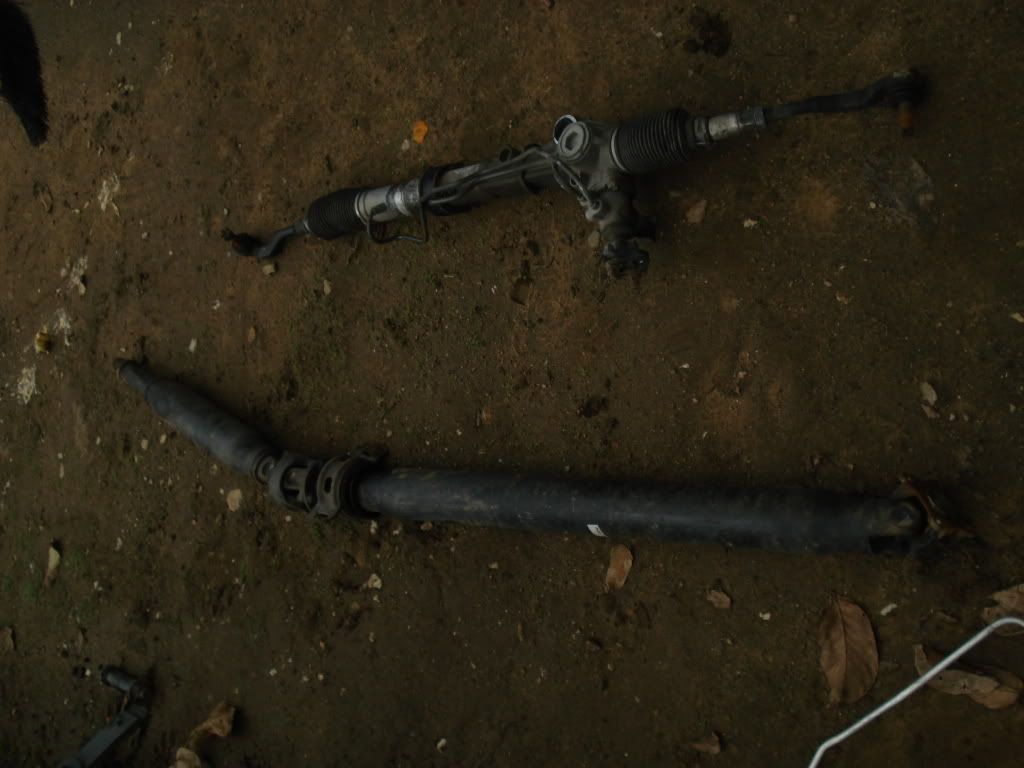 Full carpet 50$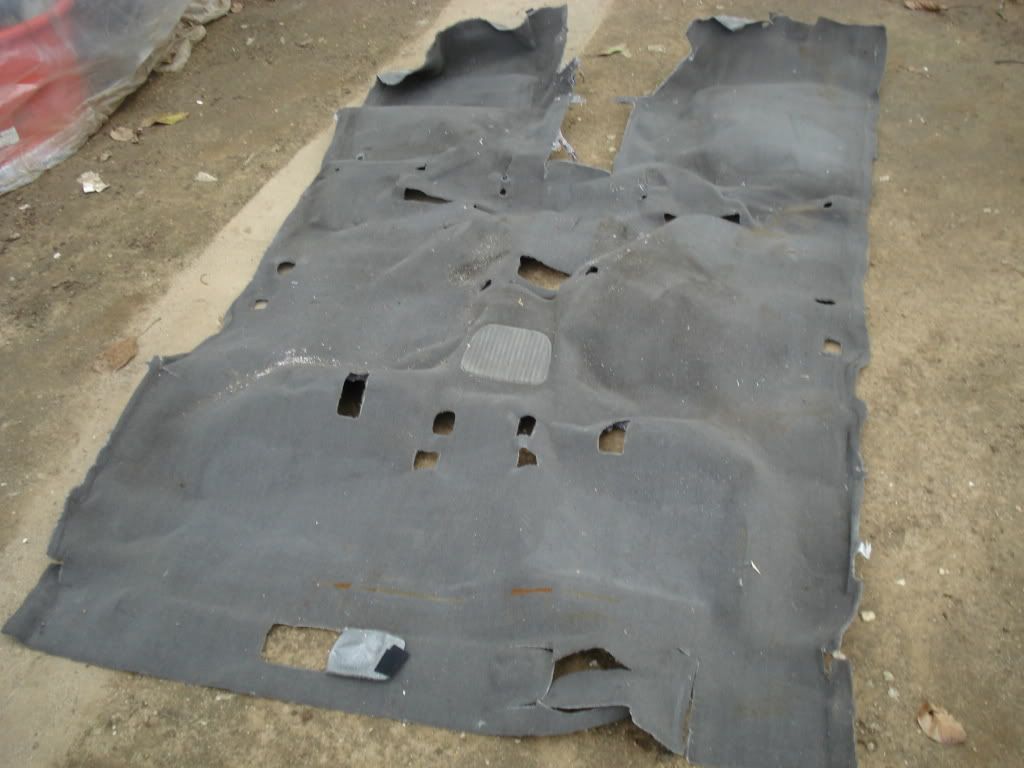 Right passenger side suspension assembly
Radio Bezel 35$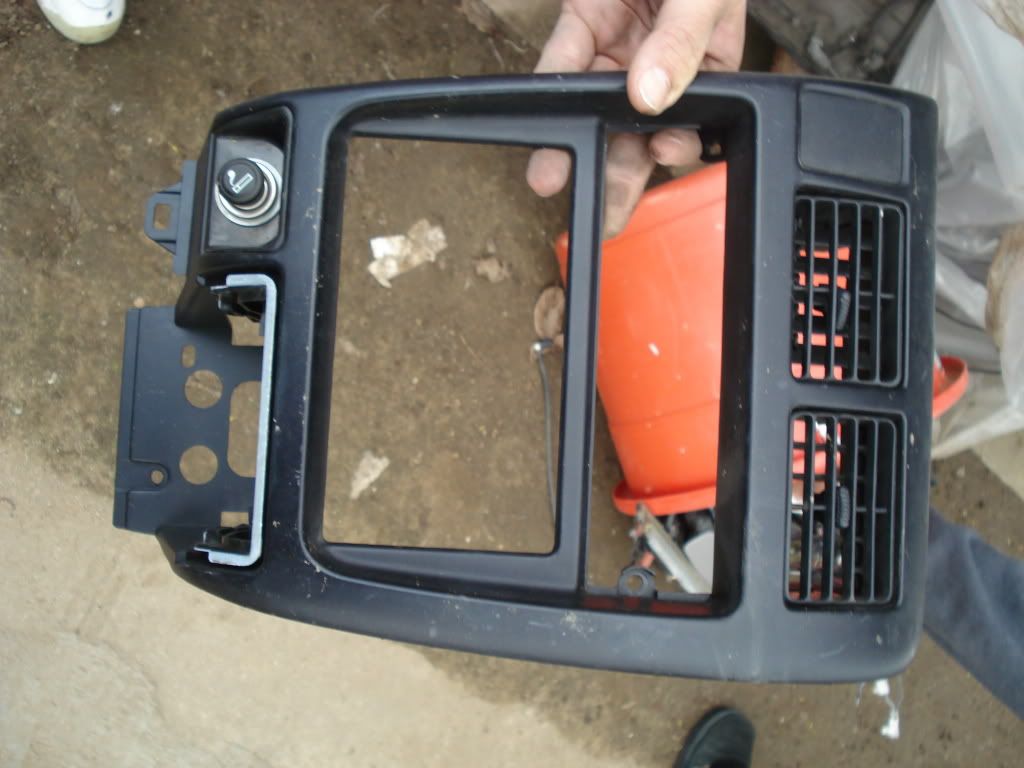 Resivior 45$
Wiper motor 50$
Window regulators 20each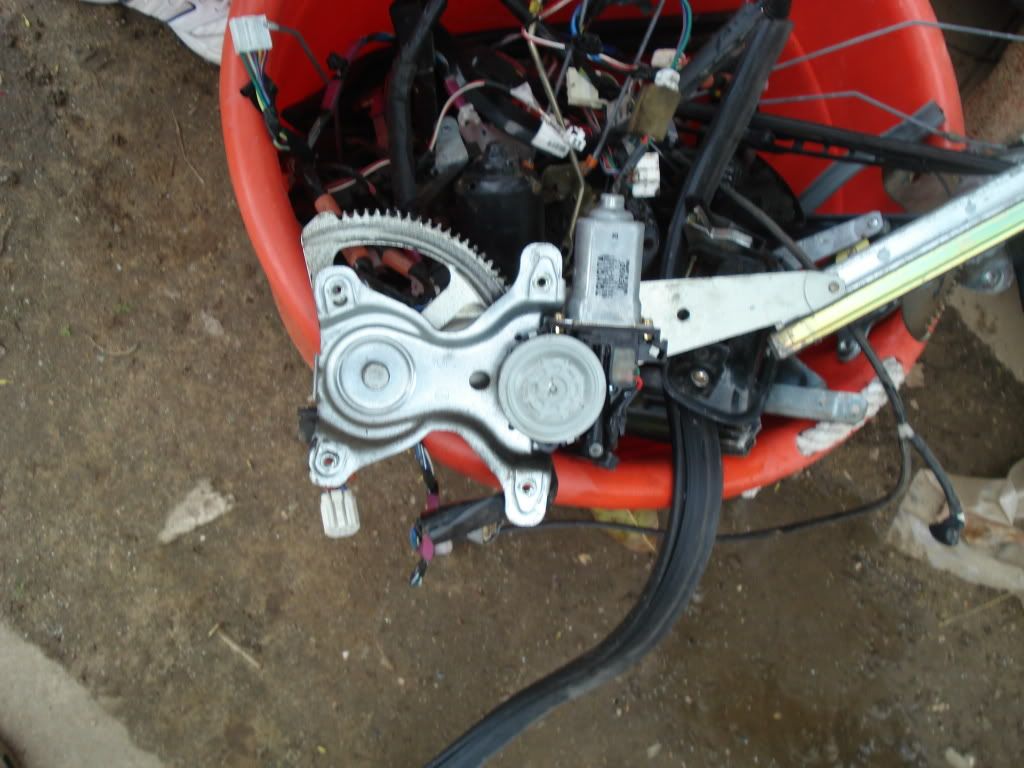 Rear seat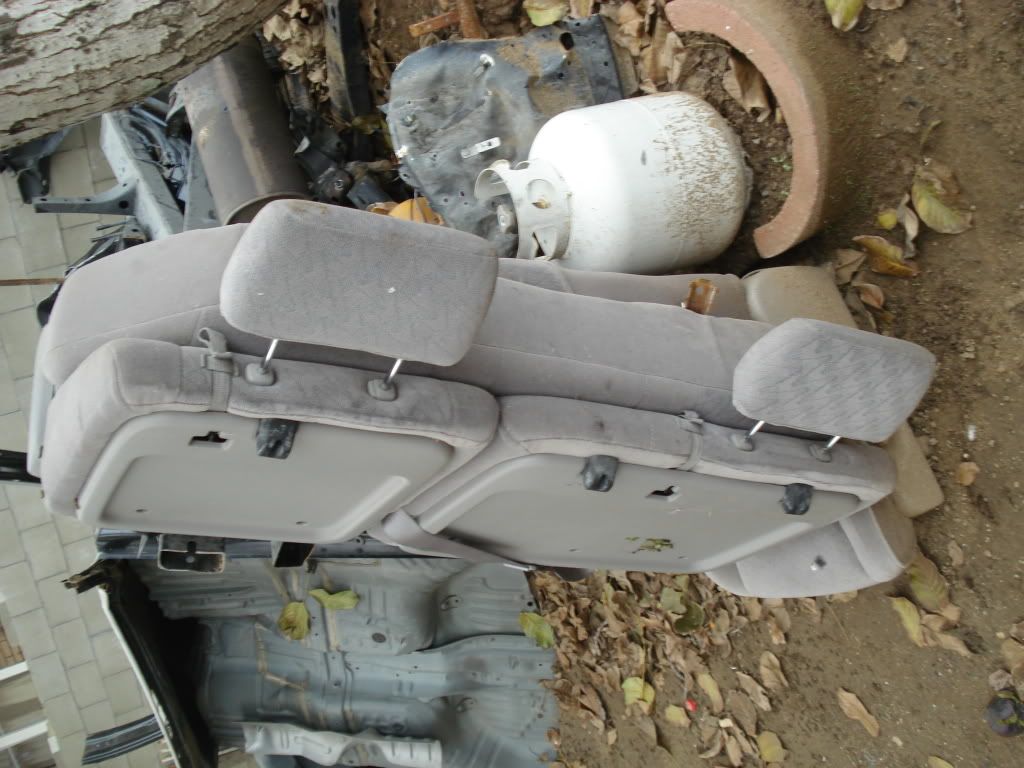 Front seats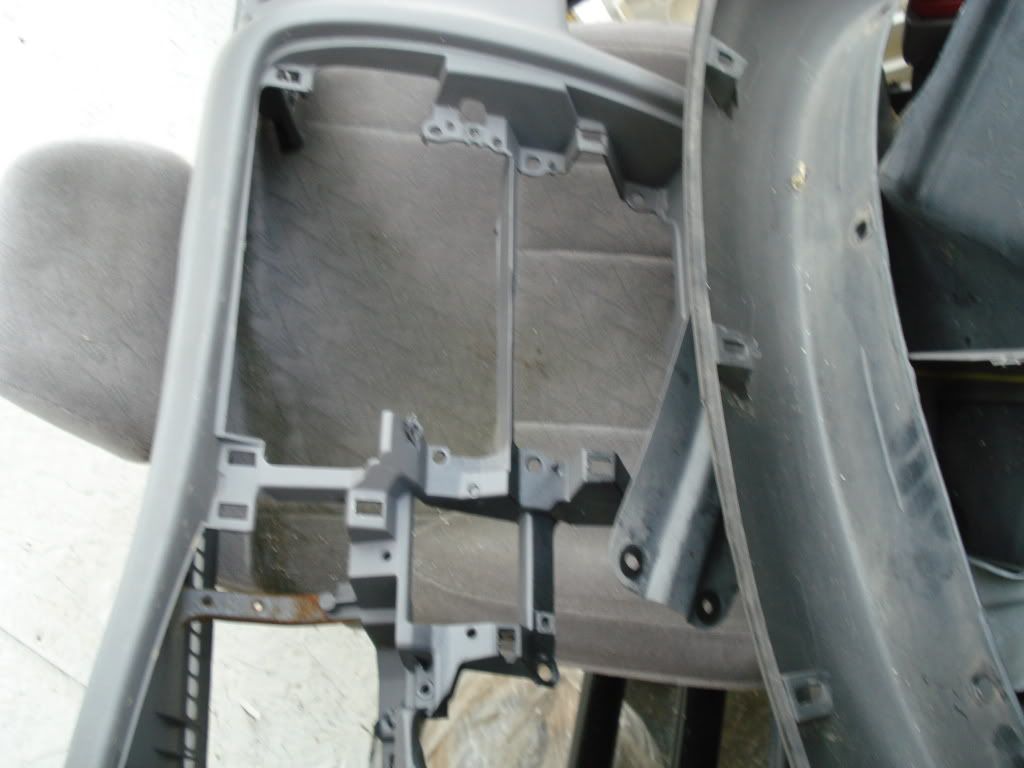 fender flare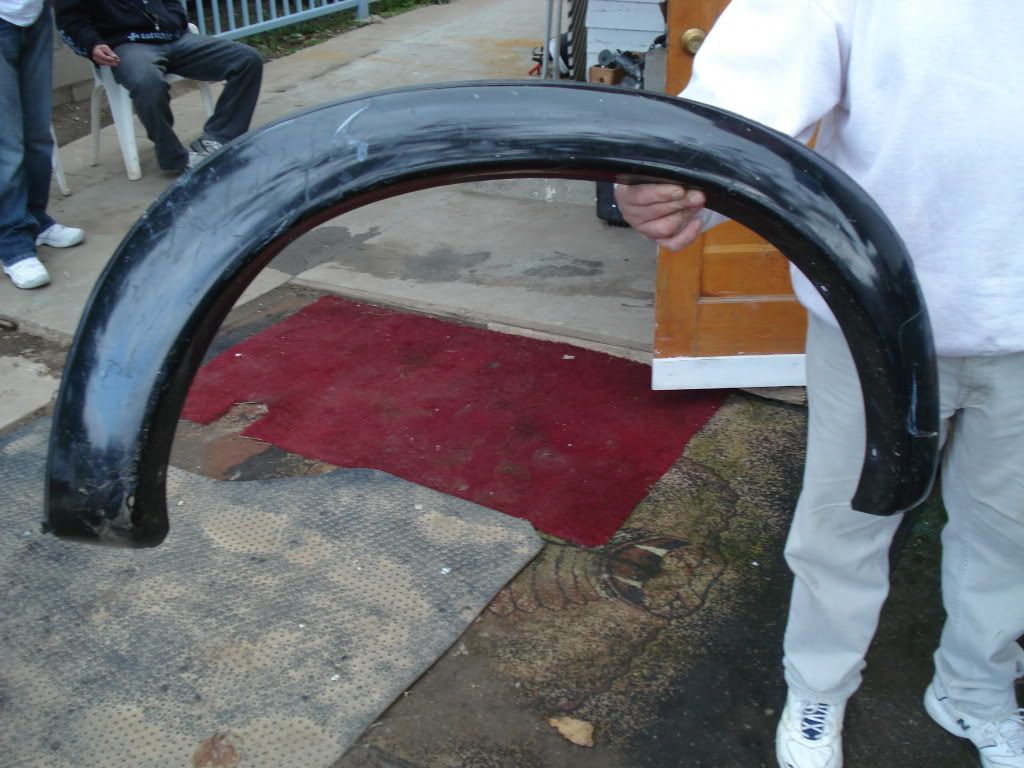 passenger liner
Under dash bezel?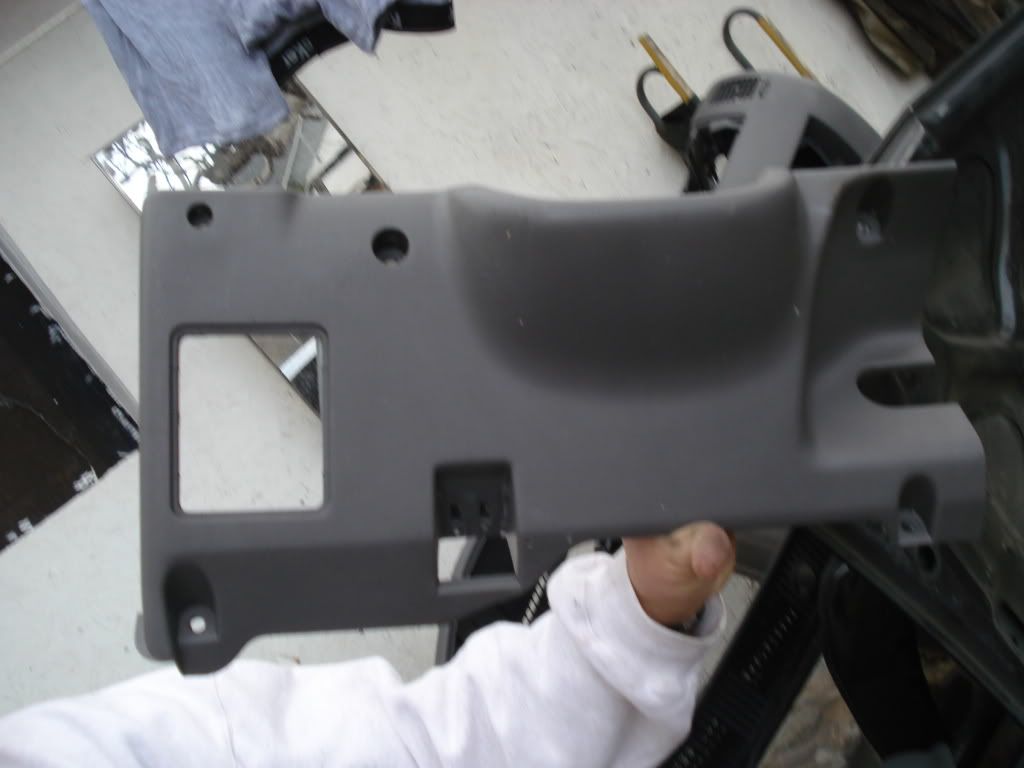 Engine bay vent
4x4 Box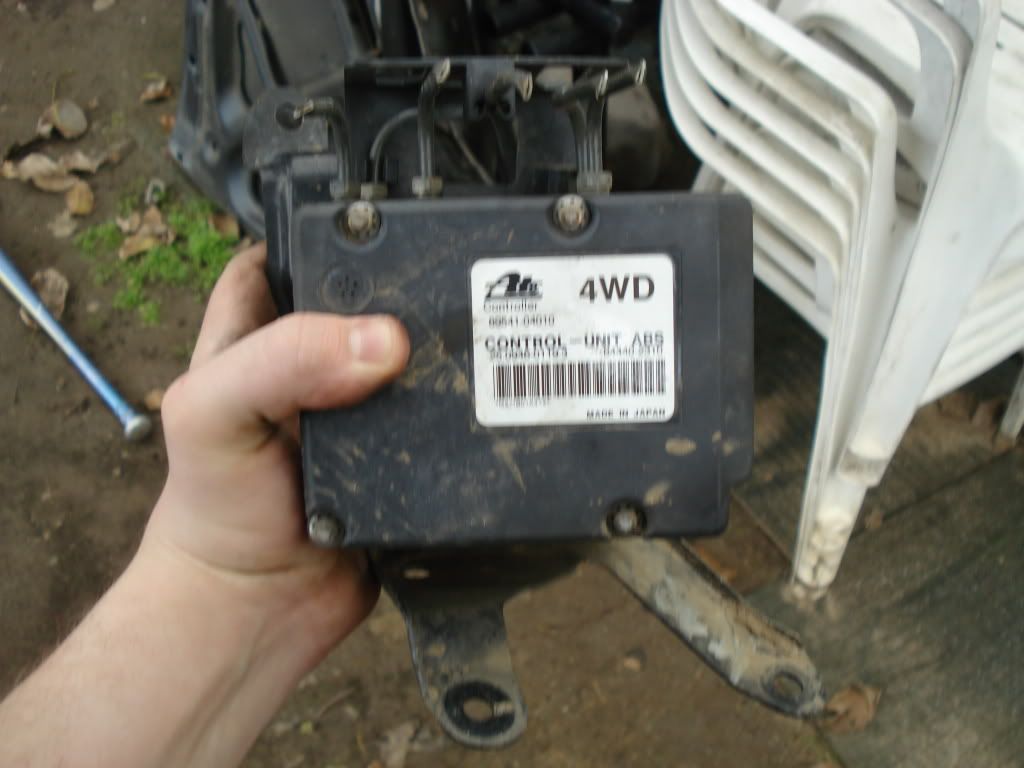 Good condition pass fender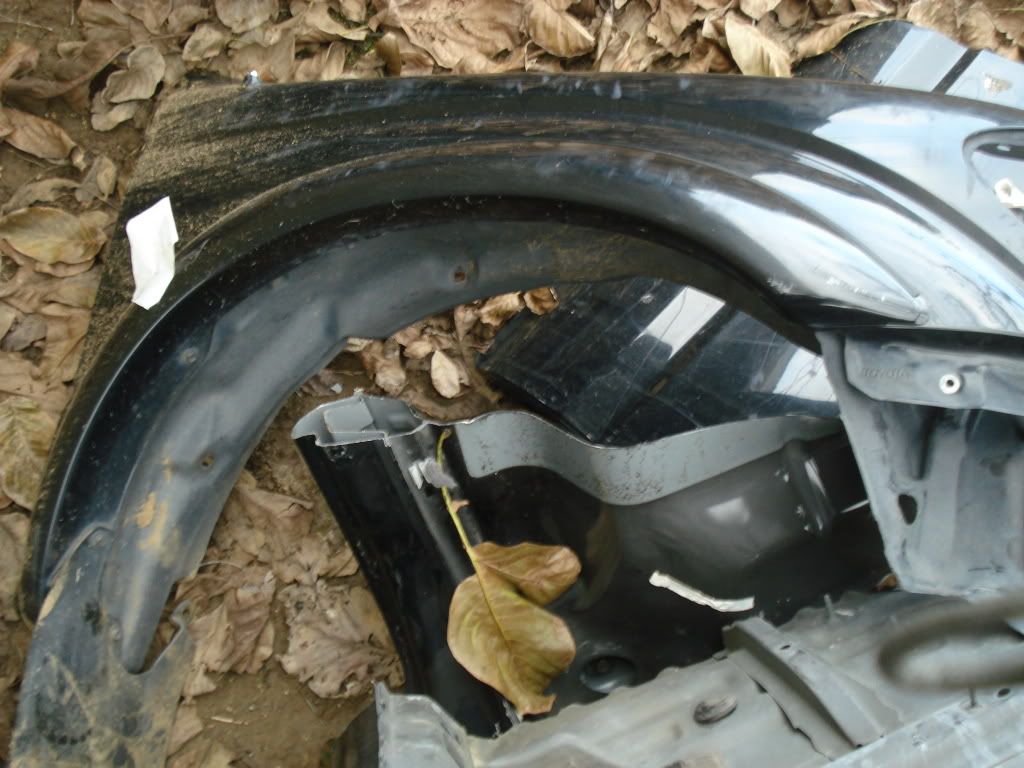 Dash
Forgot what this was