I have a set of mint condition OEM smoked housing headlights off my 2010 TRD Sports for sale. $300 + shipping OBO
Reason for selling: I bought another set of headlights to do a Retrofit with so I don't have any down time. The retrofit is done so these were pulled off.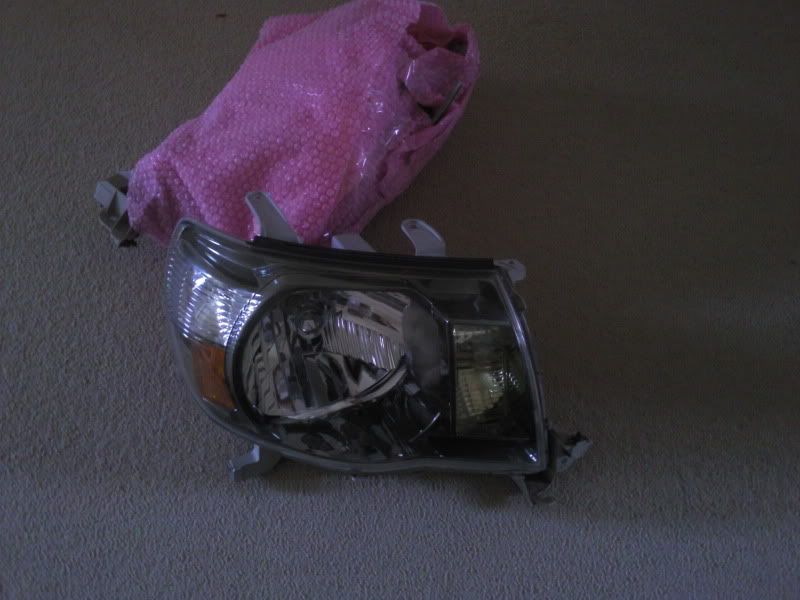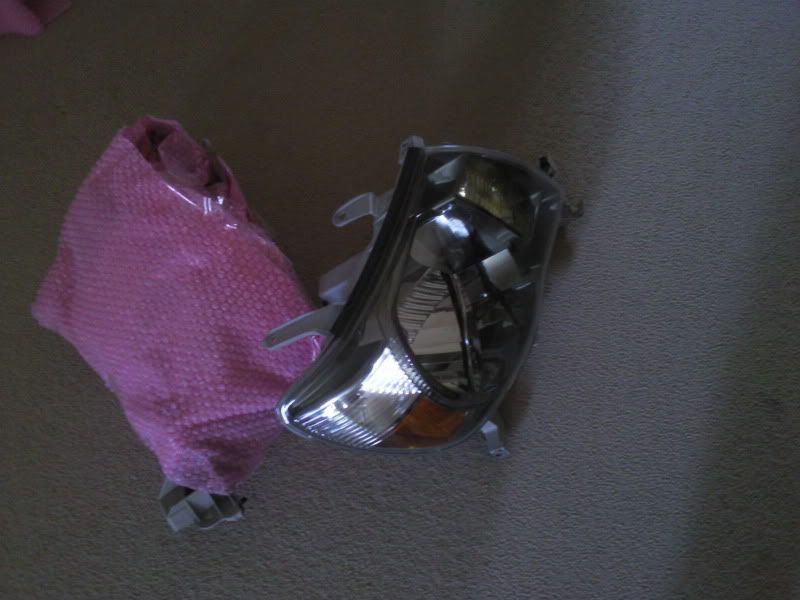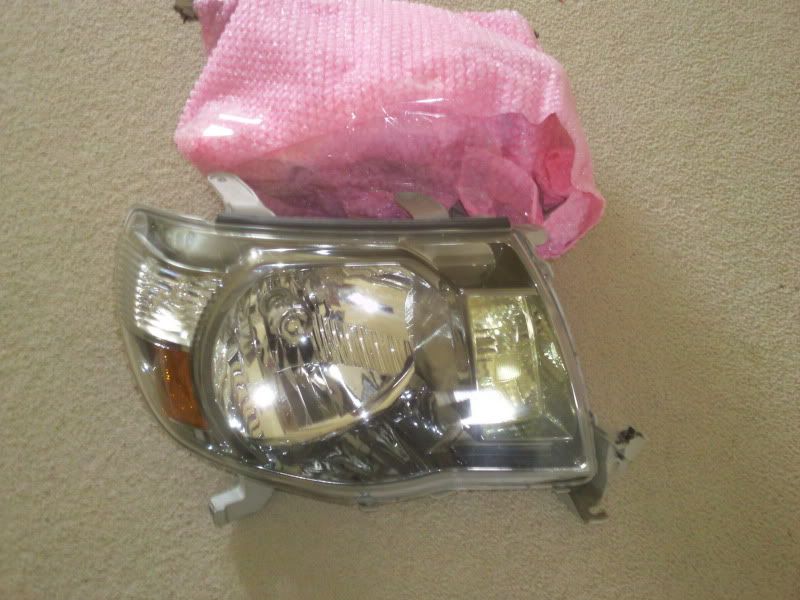 Located in Portland, OR. I'll travel within reasonable distance to meet up with buyer if you're close.