SocalTacoma Stickers are for sell again
The cost is $2 bucks ea.
The money can be sent Via Paypal to:
Recklesstaco@socaltacomas.com
Dont forget to click on GIFT so there is no service charge!
If you dont have a Paypal account, Pm me and i will send you info for sending the Money. Once payment is recieved the stickers will be shipped out! If you are Local To the San Diego area, we can make arrangements to meet up and exchange stickeror stickers for cash!
Here is what the stickers look like: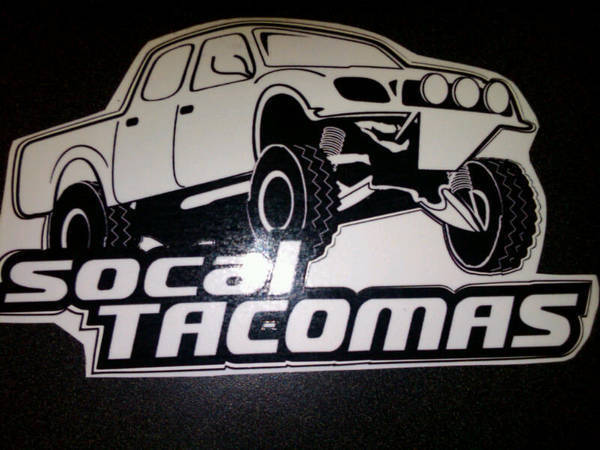 And here is a size reference for you all!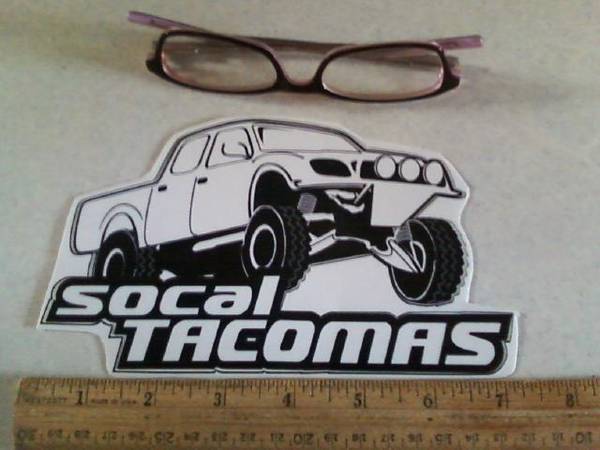 Just hit me up and let me know how many you want?