Quote:
Originally Posted by
xodeuce
I have a set of 4 TRD SE FJ Cruiser wheels, the anthracite ones. They have never had tires mounted, and never been mounted on a vehicle. Includes lug nuts that came with them. I bought them new from a dealership, and I'm now thinking I might like to get something different. I'm on the fence though. I was thinking $1200 paypal gift, shipped to your door via UPS, within the continental US.
Again, I don't need to sell them, it's more of a check and see if anyone is interested in buying, and gauge the feedback.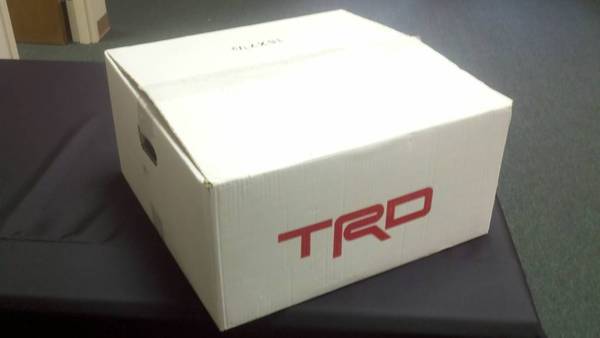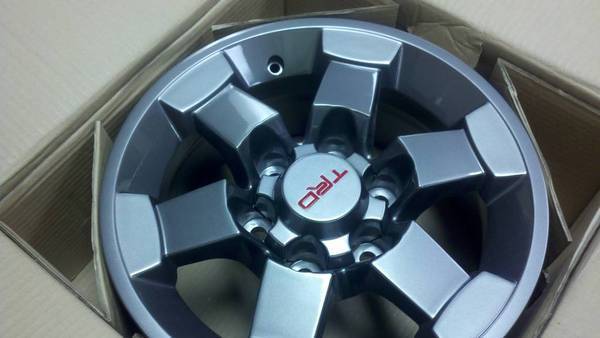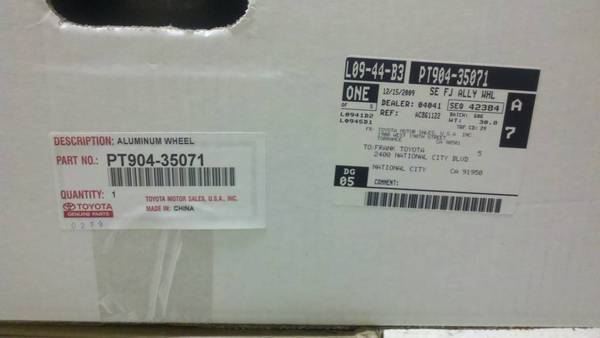 I called my dealer and got a price on these....just wandering what you paid for them?