the bhlm headlights have a broken tab. its is the drivers side bottom right- not the one with the tricky bolt to remove- the other one. They were on mi truck for about 2 months, then i did the bhlm and put mi stock back on. lens are in good condition, just need to be cleaned a little. I sealed them so they will never fog up. this is the site where the lights were purchased:
http://www.xtralights.com/05-08toyot...ctorspair.aspx
look at first picture to see the broken tab- it is the right one.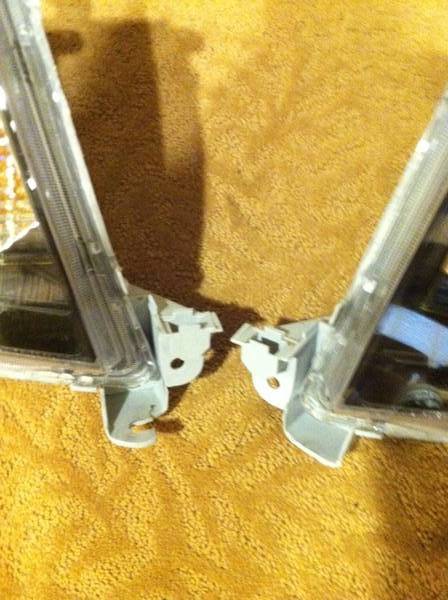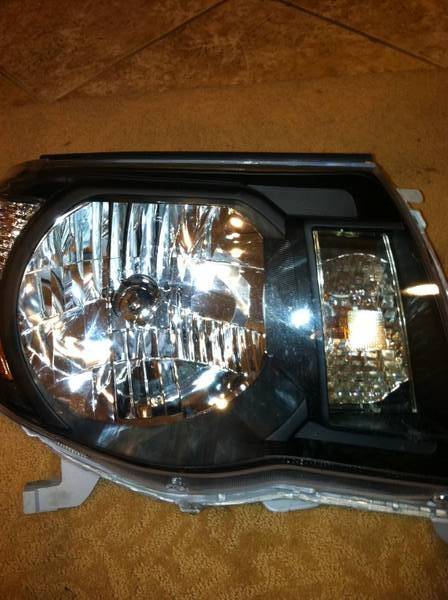 The bilstein 5100 have never been used. Brand new in box ready to go. the part number \ rear is: BE5-C476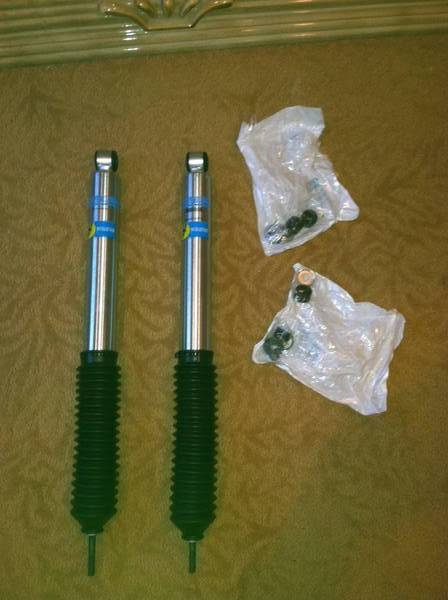 SOLD
$110 for the headlights- i payed 230.
$165 for shocks .. they are $185 at
downsouthmotorsports.com
plus tax
http://downsouthmotorsports.com/i-51...ar-shocks.html
SOLD
interested in trading for pioneer dash head unit.