A couple of things I could spare to help with these nasty gas prices and could use a little extra cash.
SOLD
Satoshi grille w/o mesh -still need some final sanding and a fresh coat of primer but all the bondo and fiber glass work is done.
SOLD
t-rex 2 eyelids - mag. Grey color matched with duplucolor and clear coated, sanded, rubbing compounded (I don't think that's a word) over. They Could use a little touch up on the passenger side bottom.
$10 shipped - Toyota emblems- - taco emblem has one mounted nut/bolt other broke off. I can include a matching nut/bolt set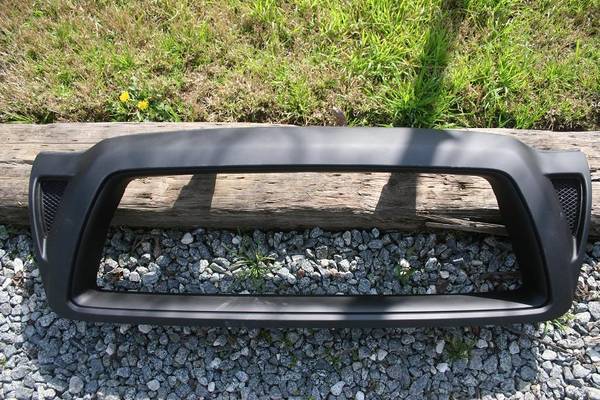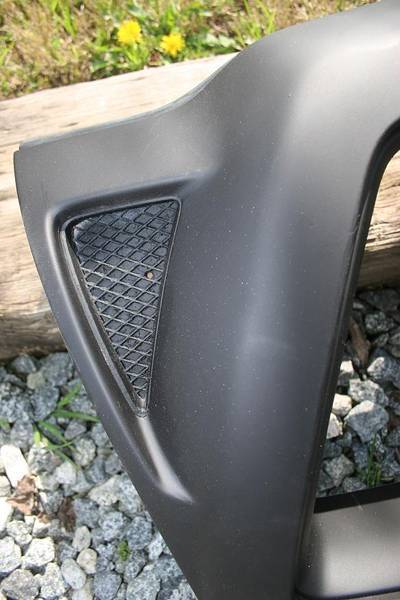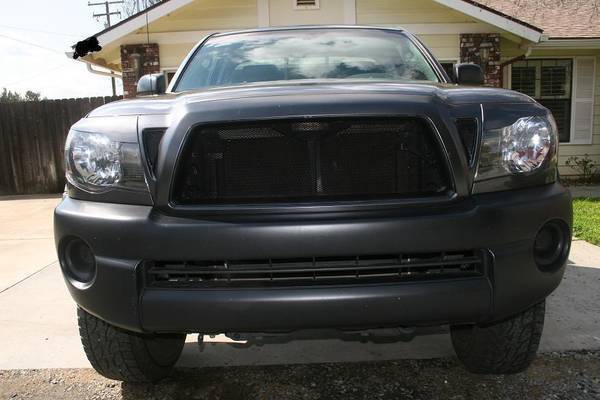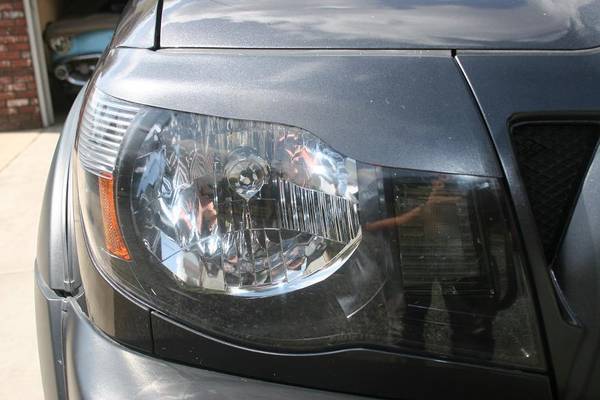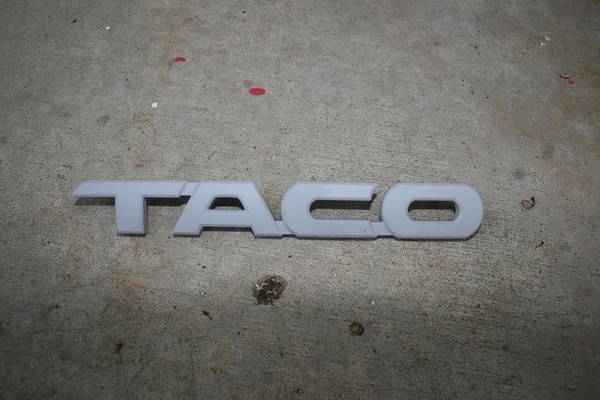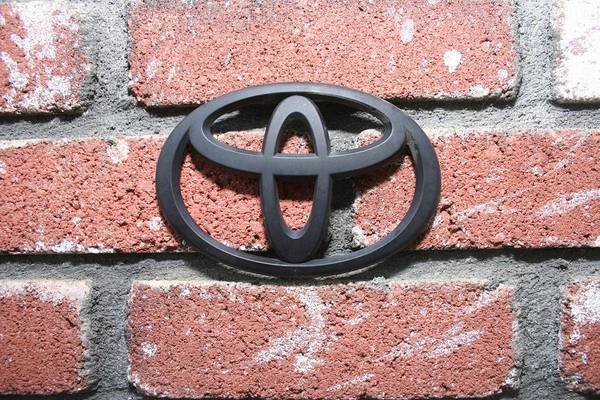 If you would like more just let me know.
thanks for looking