New wheel price $200.00 plus shipping SOLD!!!!!!!!!!!!!!!
Wheels off my 2006. These wheels have some rock rash and if you want them for your street queen, they are not the ones for you. I am willing to split these up if i have buyers for all 4. Price $70.00 ea or $200.00 for the set. Plus shipping. TPMS not included.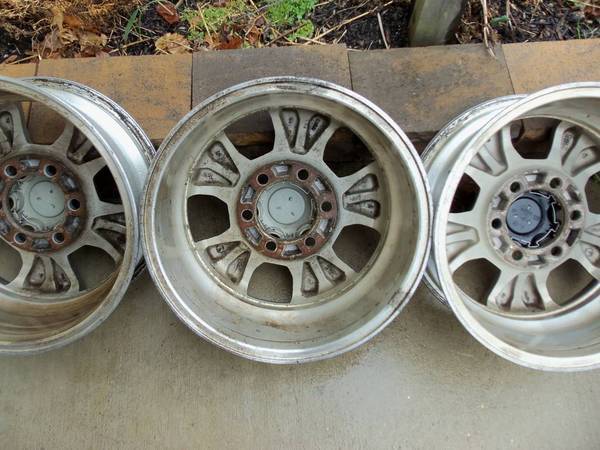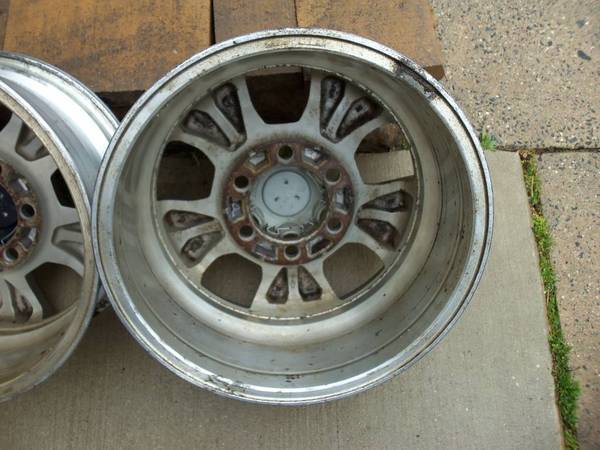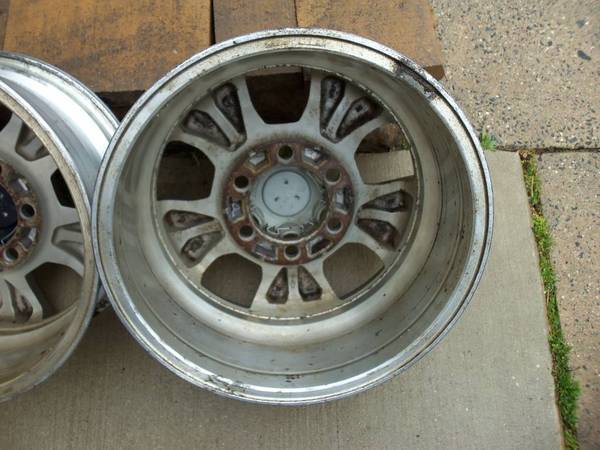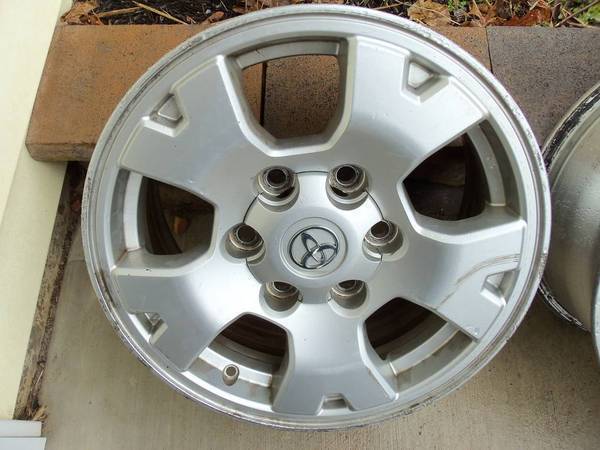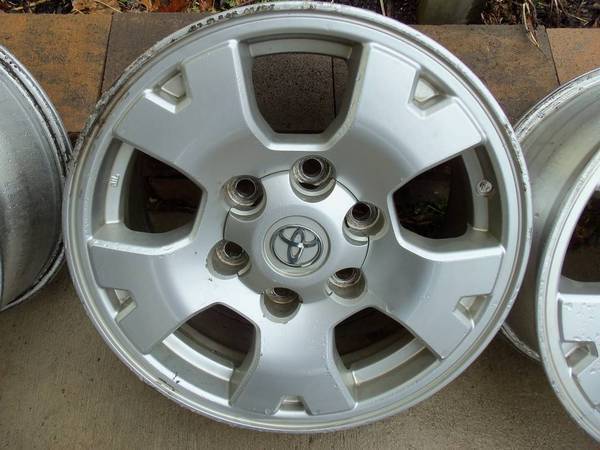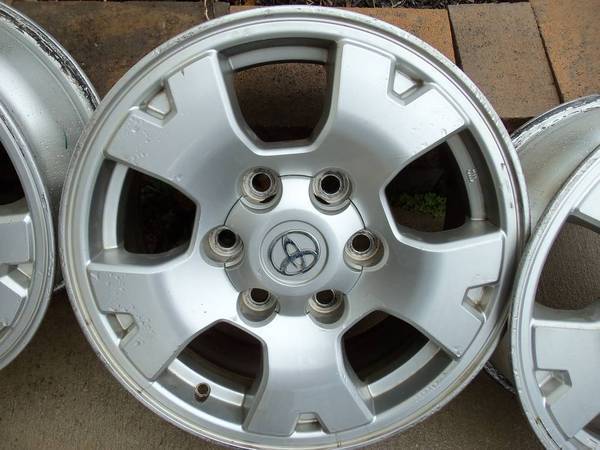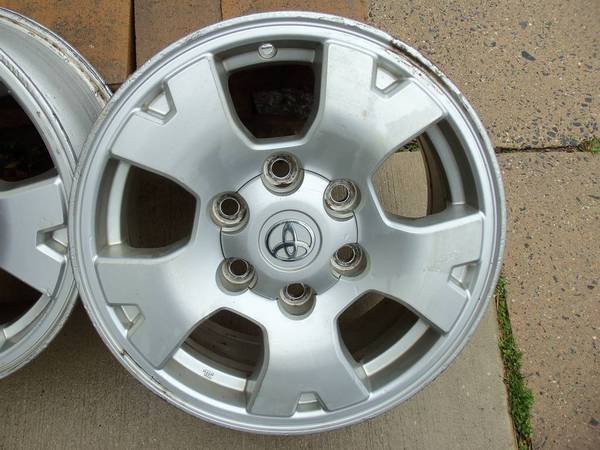 4 265/75/16 Nitto terra grapplers about 43,000 miles on them.
$25.00 each or $80.00 for the set. Plus shipping. sold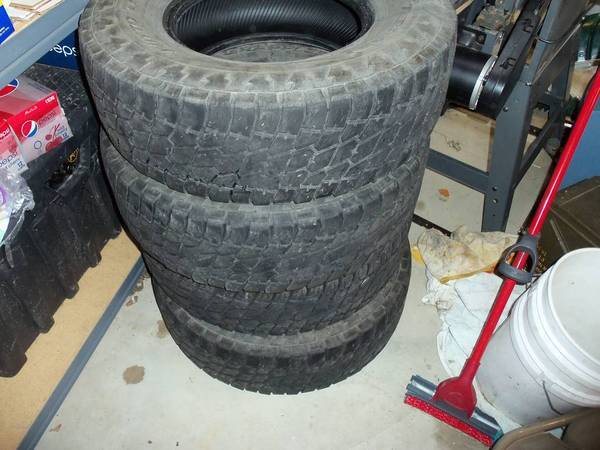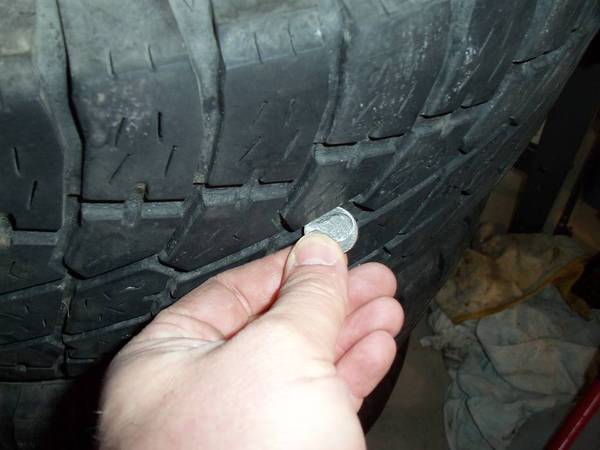 Brand New Jim Gaffigan CD ( Doing My Time) CD & DVD combo. $12.00 Shipped.
Disc 1: CD
Elton John
Recessive Genes
Got Married
Having My Baby
Beautiful
Midwest Thang
Hoooot Pocket!
Future Pope
Slumberland
Guy With The Red Umbrella
Anti-Reading
I'm a Manatee!
Gravy Drinker
Disc 2: DVD
Comedy Central Presents Jim Gaffigan
World Stands Up (One)
World Stands Up (Two)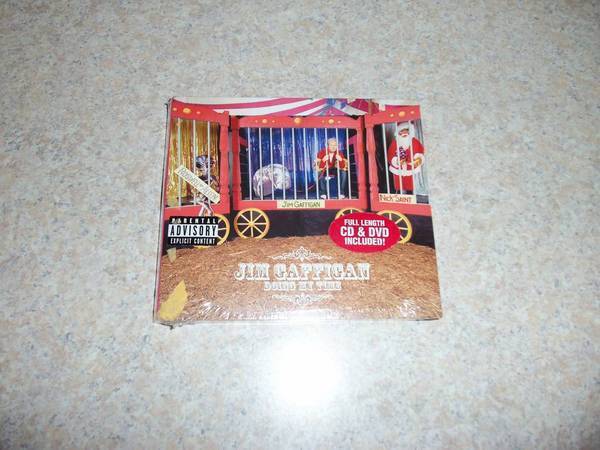 Kodak easy share camera 10 mega pixels. 2 batteries KLIC-7003 and charger. The LCD screen is cracked and you cannot see anything. You can get new screens. $15.00 Shipped.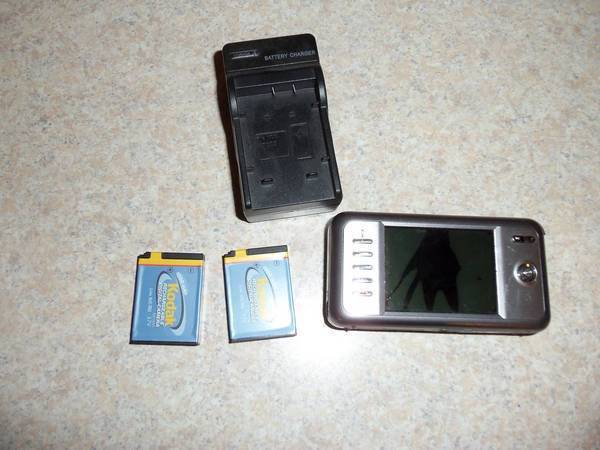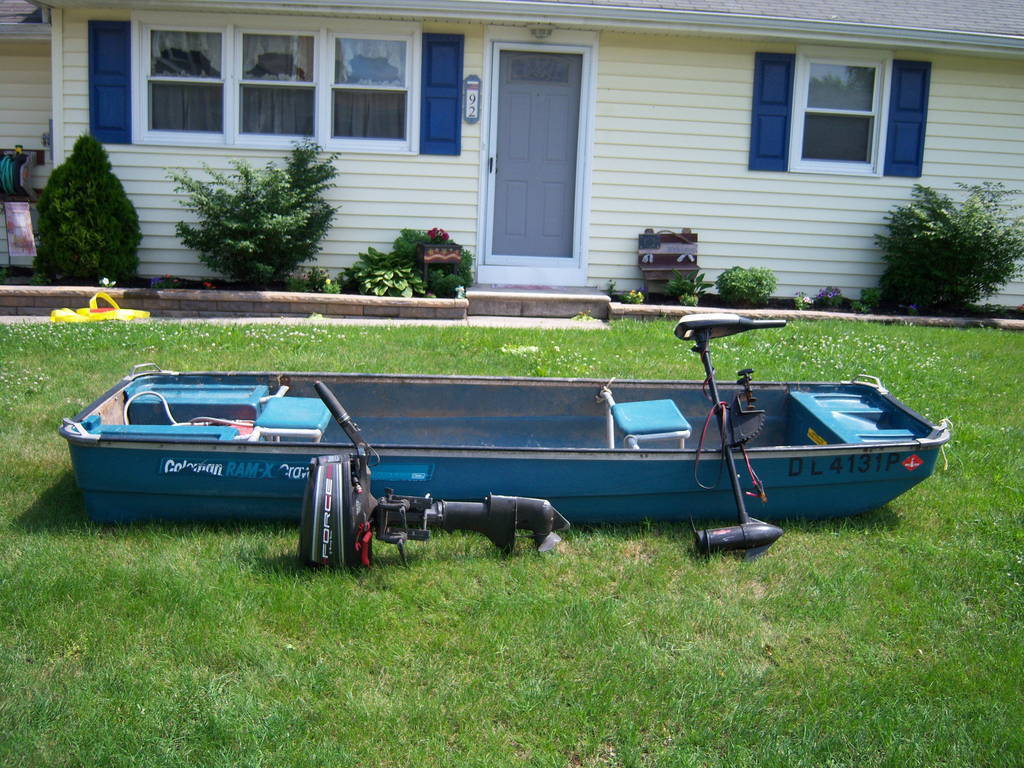 91 coleman crawdad 11'2", Just the boat. Motors are sold. $250.00 Boat IS SOLD !!!!!!!!!!!!!
All
Items are OBO!!
Coming soon oem rear bumper and trailer hitch.