Got a set of wet okole seat covers & the center cosole cover up for sale. Great condition, no tears/rips/ect. asking $160 for all three plus shipping to buyers Zip.
- SOLD -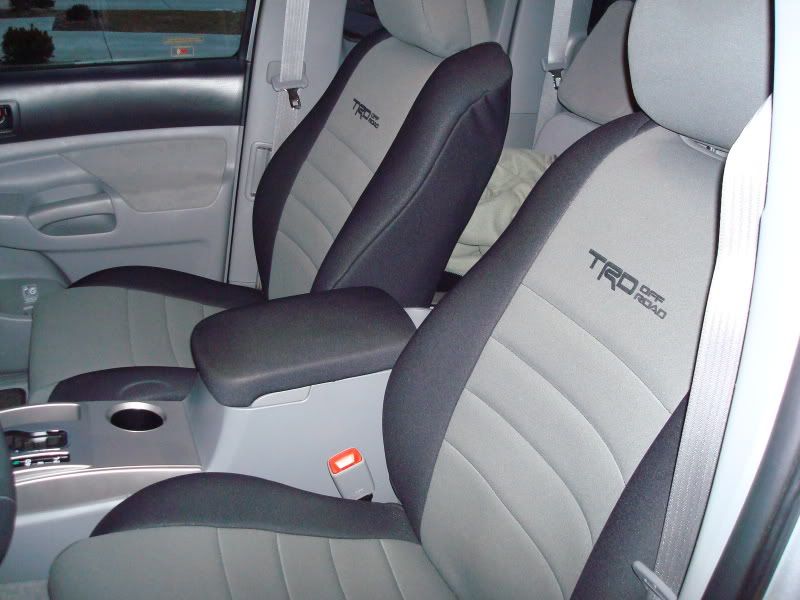 Also i have all of the stereo components that came out of my truck. The system is loud and very clear.
JL Audio 10w6v2 subwoofer W/grille in a custom enclosure for 2009+ Access cabs. $275 with box or $250 for just the sub + shipping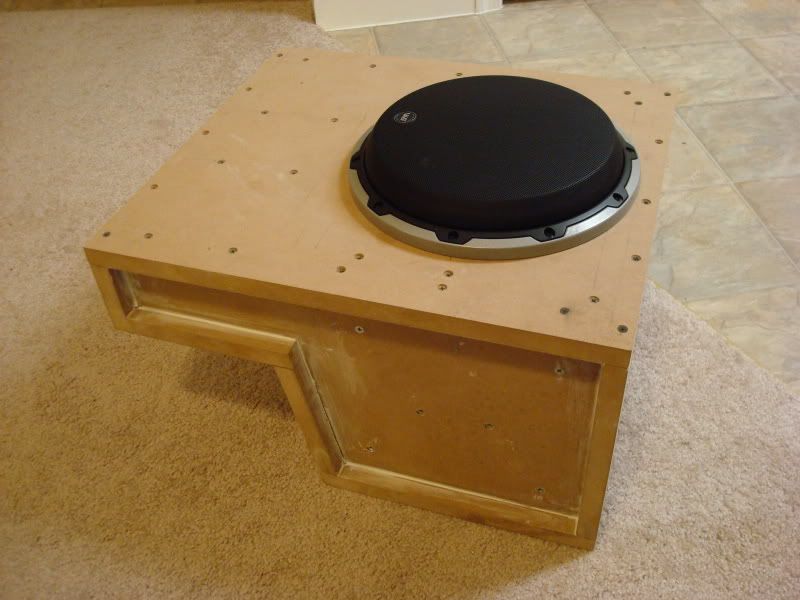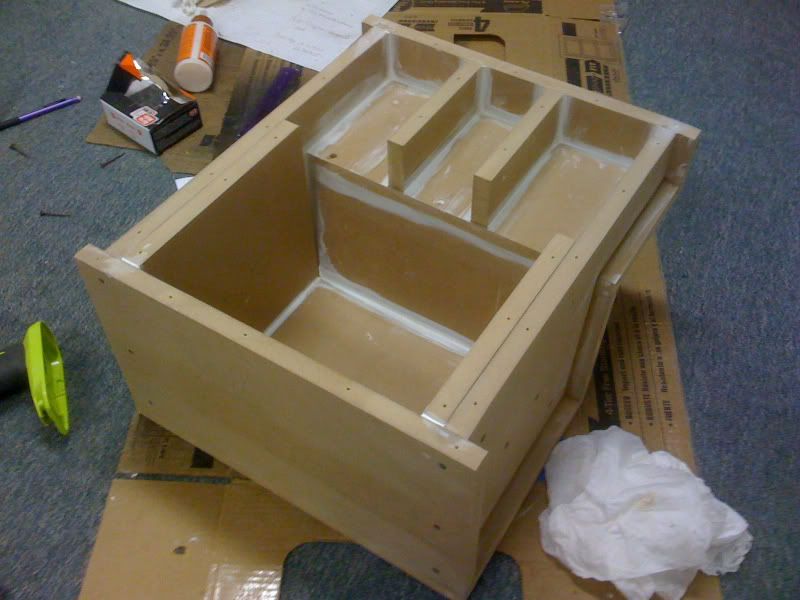 Installed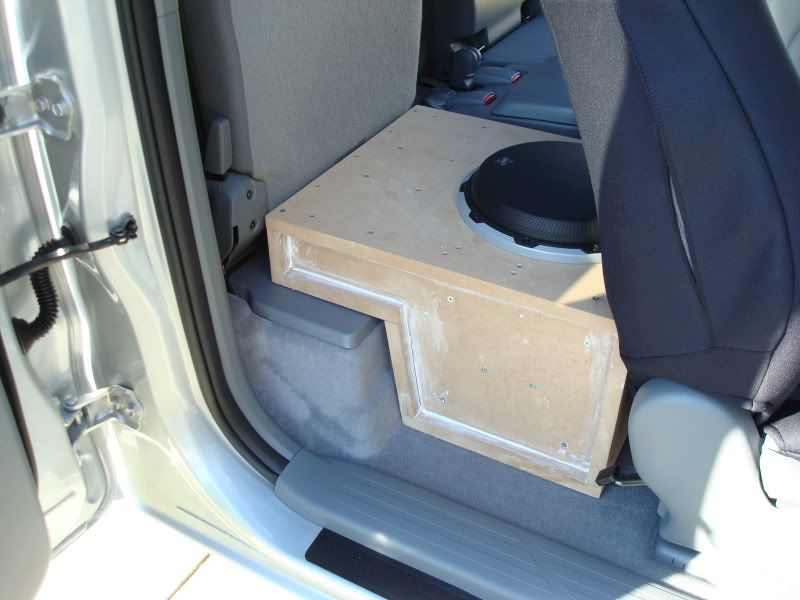 Also i have two alpine Amps on a rack i made to fit behind the drivers seat. An Alpine mrp-m500 mono amp
- SOLD -
and An Alpine mrp-f250 4 channel amp $100 each +shipping
Installed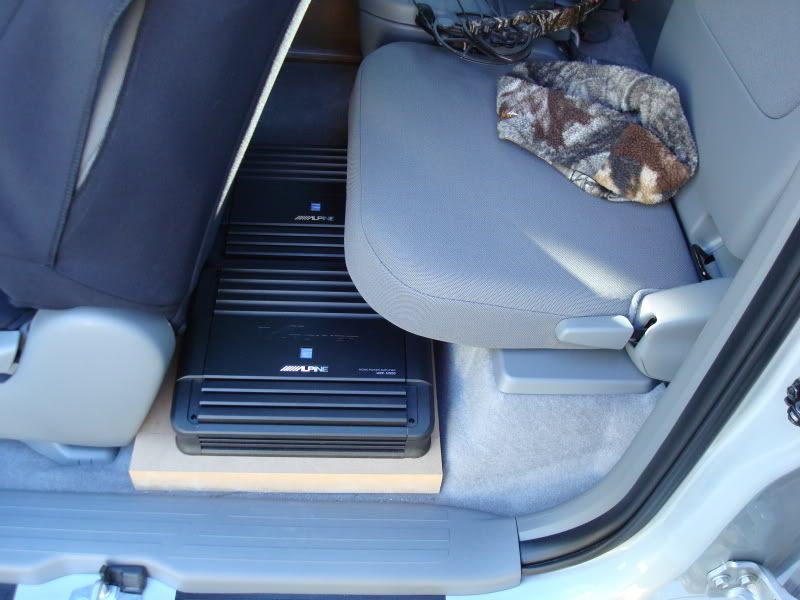 And lastly i have a set of Infinity Reference 6020cs 6 1/2in component speakers in taco tunes mounts (will post pictures tomorrow) $45 +shipping
-SOLD-
.