Ok so i still have a few things left from my old truck to sell. All items are OBO so shoot me a PM if your interested in anything....
05-08 sport model WO charcoal with charcoal piping....these will not fit any seats with airbags...I had a few people interested in these back in the fall but i misplaced them, i was cleaning out my attic and found them, please if your anyone who PM'd me back then and are still interested send me another PM and you will have first dibs....there are a few light dirt stains and the piping on the drivers side seat is wearing through as you can see in the pictures...i'm guessing you could fix it or get it fixed possibly...other then that they are in great condition...SOLD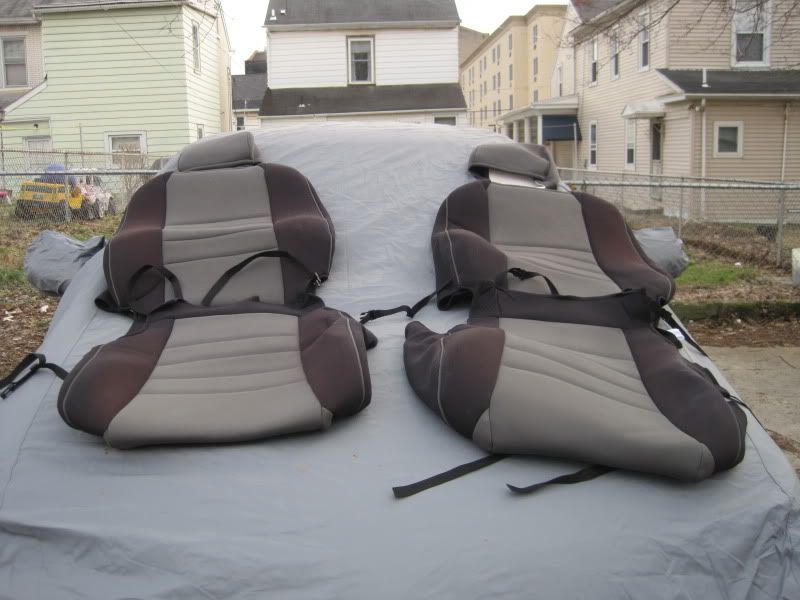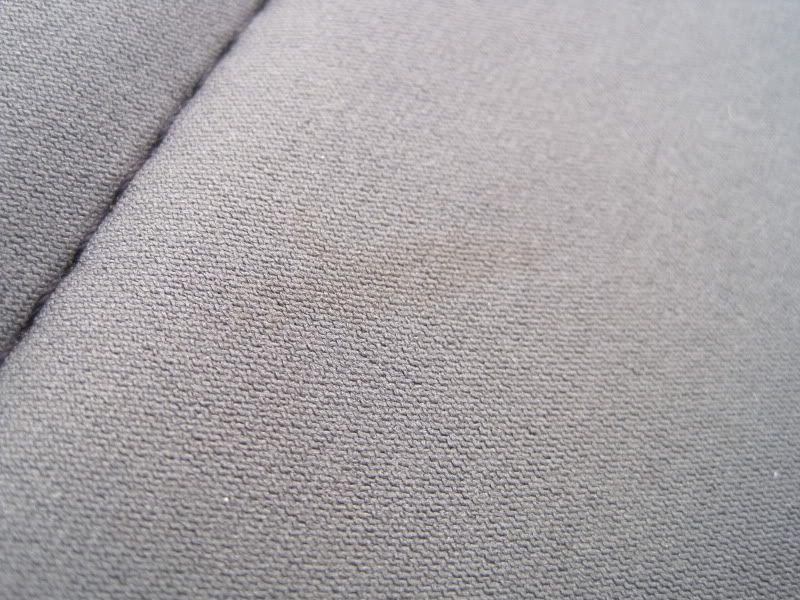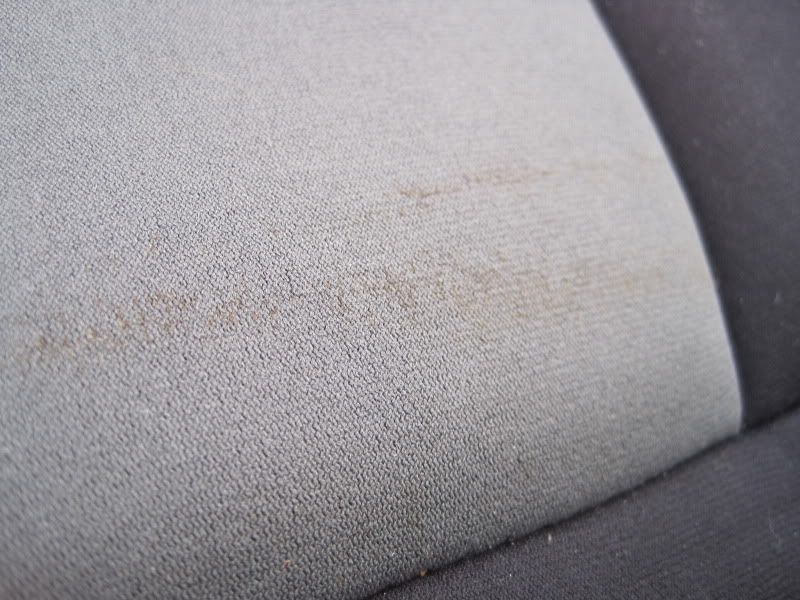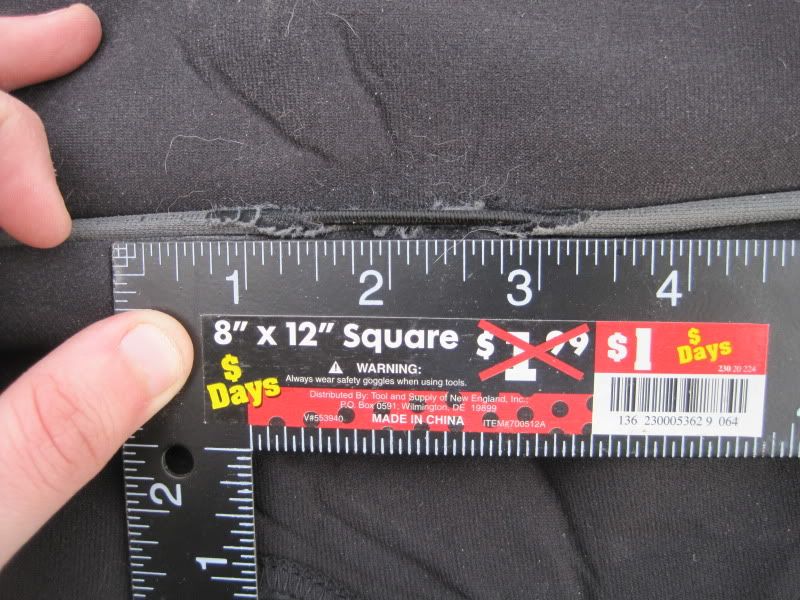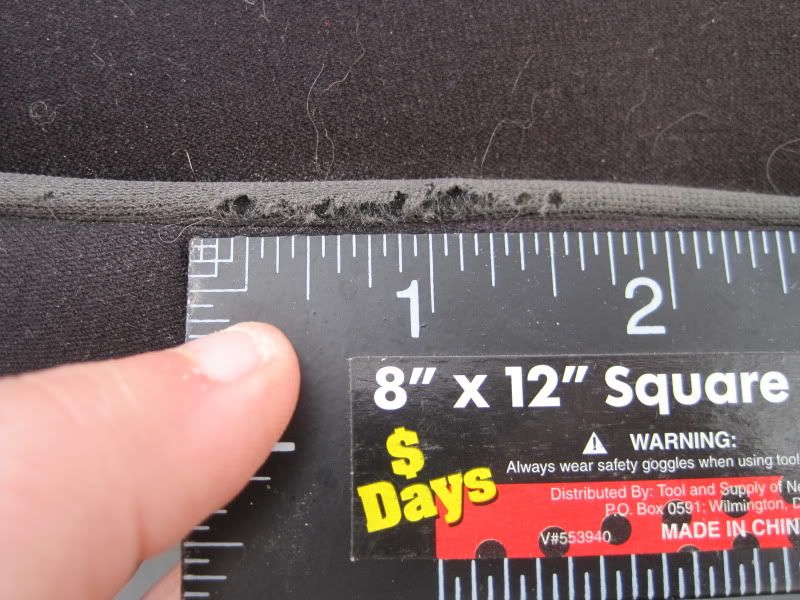 Four tie down cleats, used but in good condition...SOLD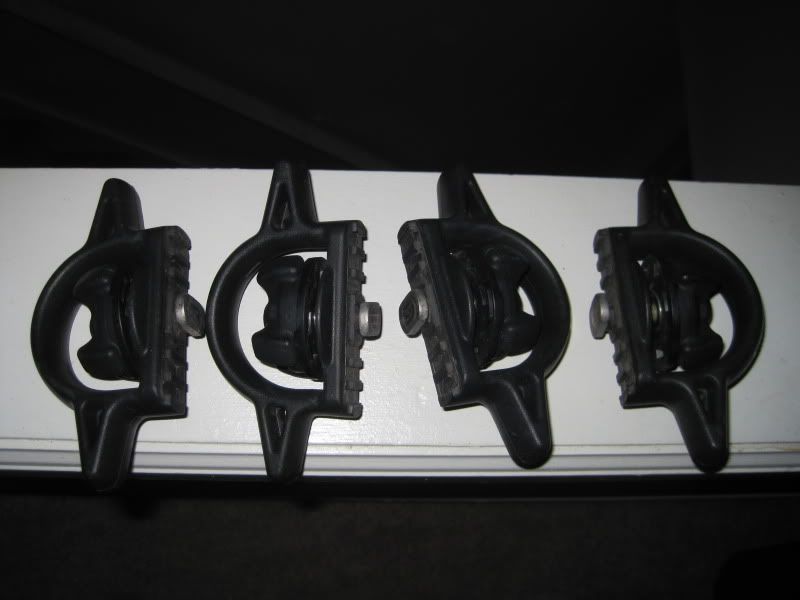 Manual shifter from 2006 tacoma...took out when i put in the short shifter...have no clue what it's worth so 45 shipped?? OBO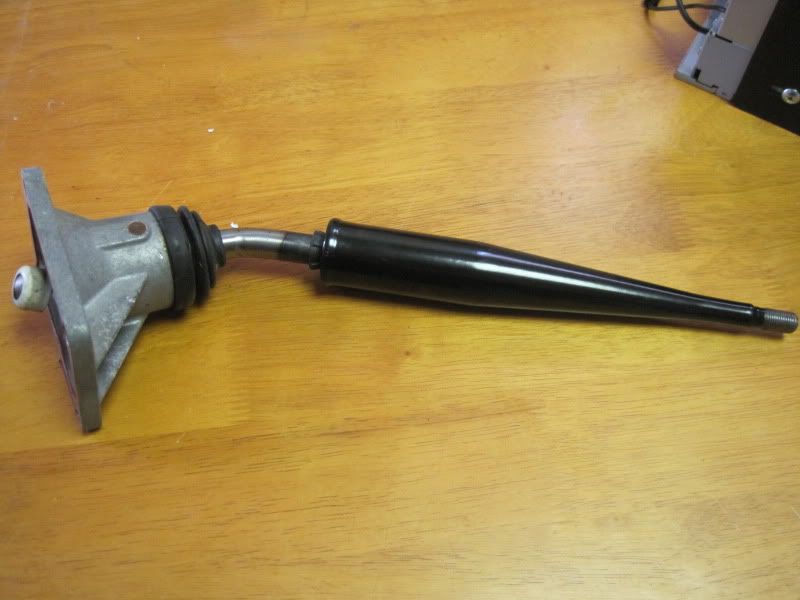 Autocommand remote car starter....brand new never used only opened box to take photos model 41026t ....SOLD
heres the info on the starter from the website
http://www.readyremote.com/autoCommandPro.asp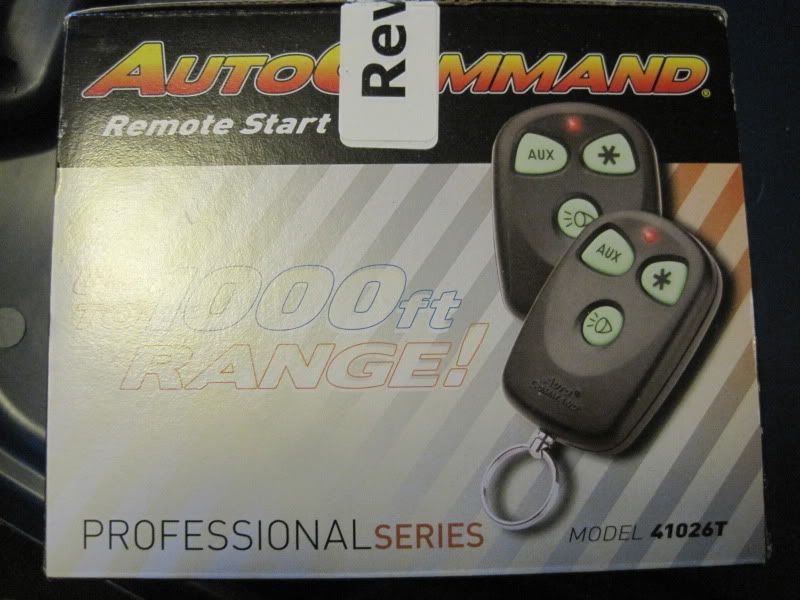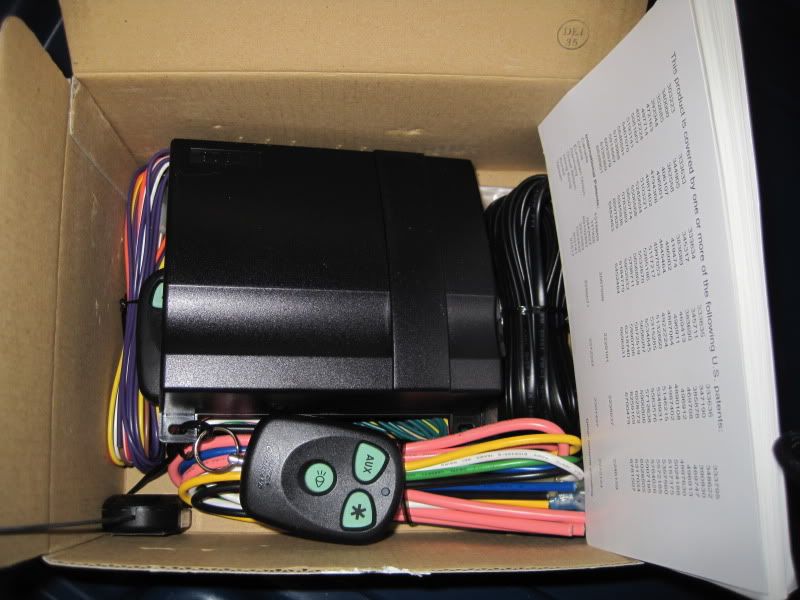 Now stereo is available for sale...kenwood ddx712 dvd/stereo up for sale...
click here for more details on the stereo
http://www.gooddeals18.com/product/D...metacpg=DDX712
it's the kenwood ddx712 dvd with extra ipod control wire so u can play, charge and control your ipod with the stereo...the item is refurbished when i bought it and very occasionally when it turns on the "lock pin screen" will show up, but turning it off and turning it back on fixes the problem...comes with everything it came with new and the dash kit and wiring harness as well...the dash kit does have a spot where the paint has come off....only reason i'm selling is cause ever since i got my corolla my poor tacoma sits most the time and i don't get to really use it so i threw my factory one back in...SALE PENDING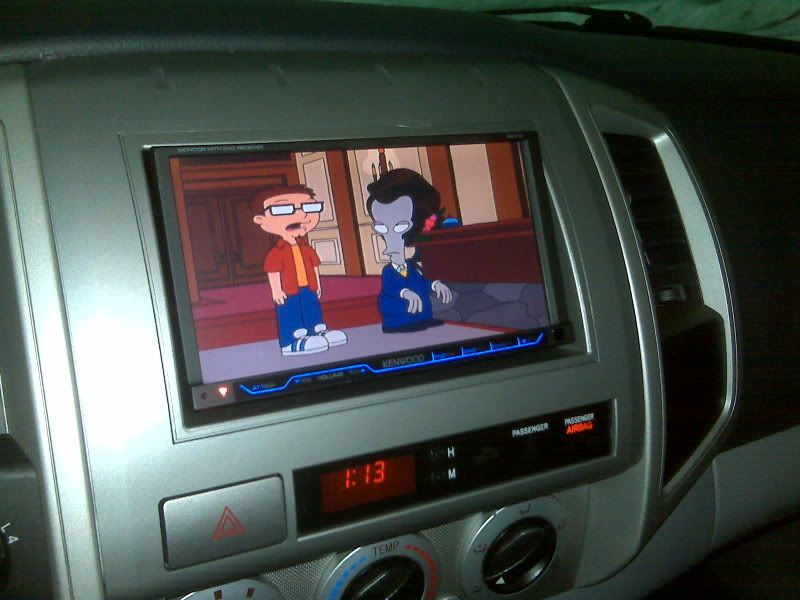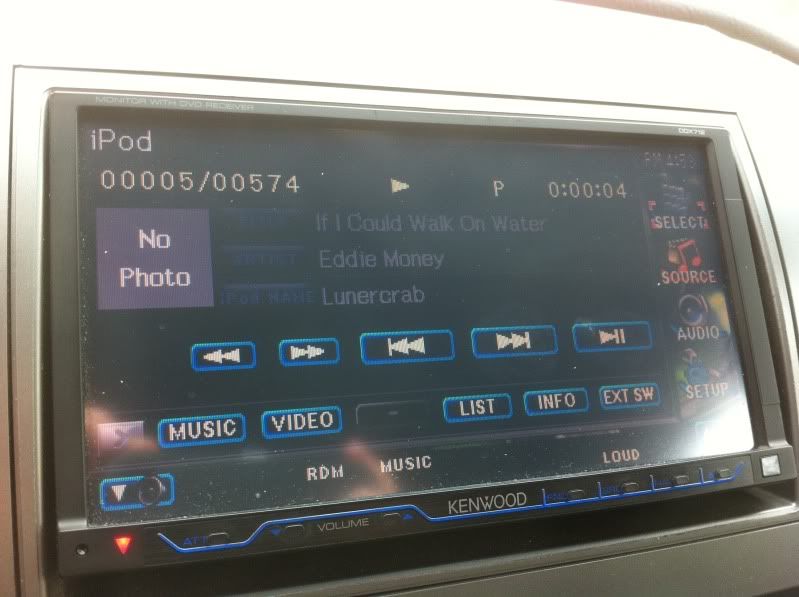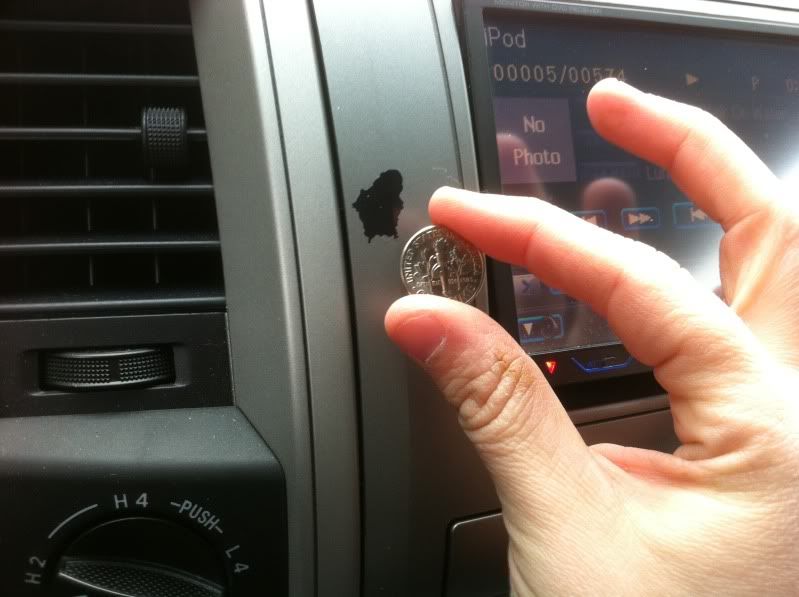 PAC SWI-Jack Steering wheel interface
up for sale is a brand new but opened steering wheel interface so you can use your steering wheel controls with an aftermarket stereo...the site claims it is compatible with our tacomas....again selling my stereo so i have no use for it, i have not however tried this out personally in my truck...here is the website for more information
http://www.pac-audio.com/productDeta...&CategoryID=29
so u may wanna double check your year and stereo model for proper compatiblity... 50 Shipped OBO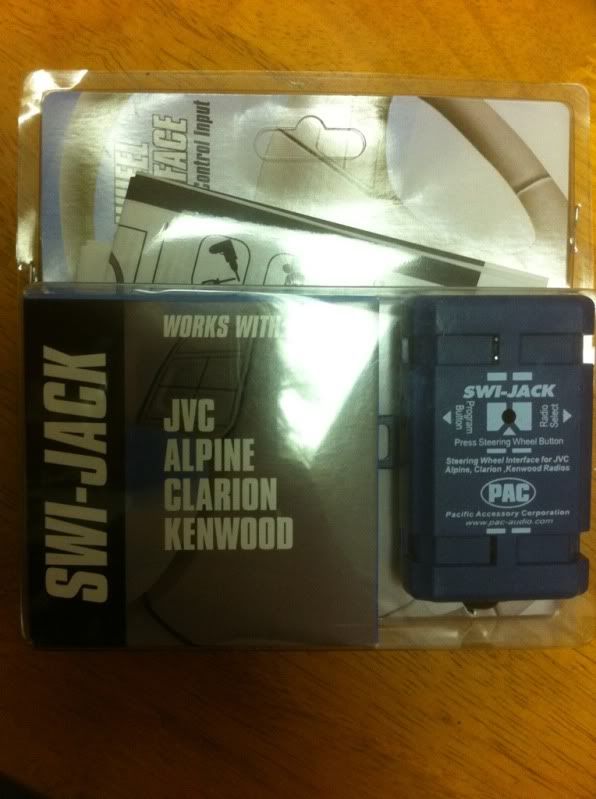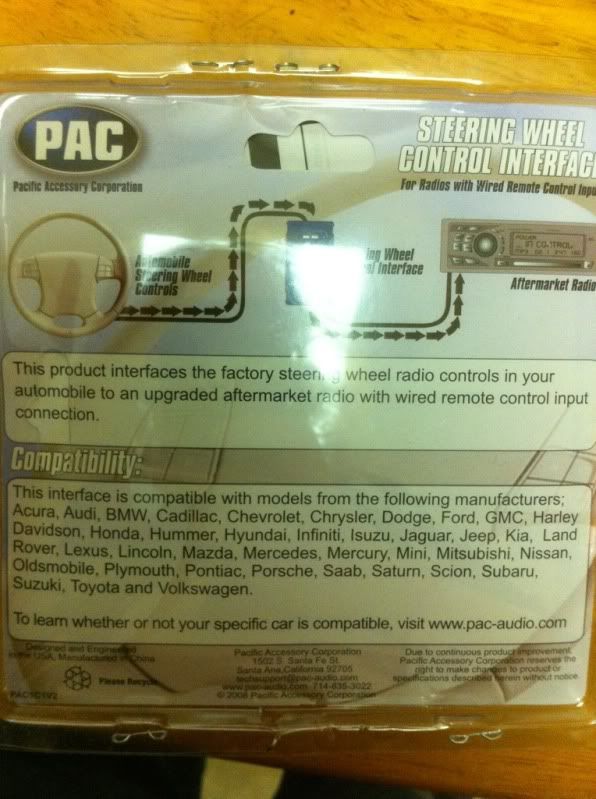 Toyota trailer hitch cap...used but good conditon...11 shipped obo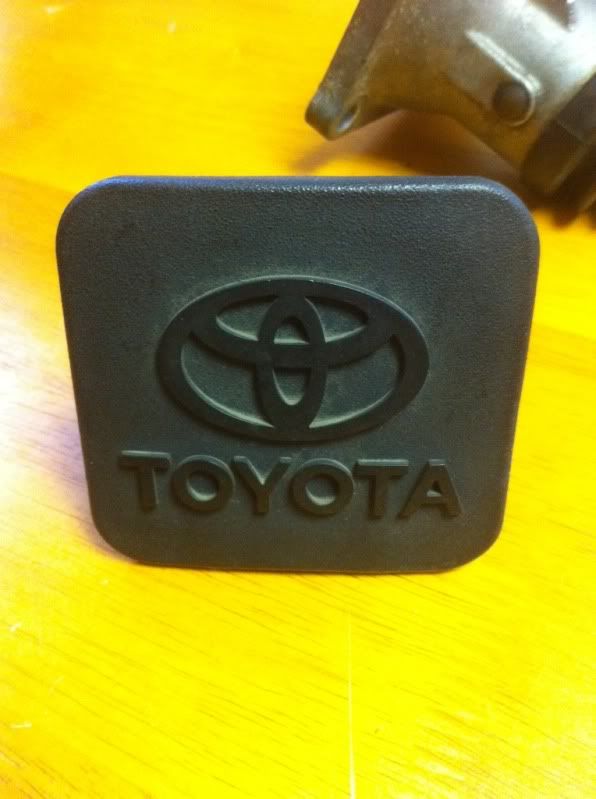 i accept paypal for all, remember prices are OBO...thanks guys....