A few items in great condition looking for a good home. Local sales are preferred, but I don't mind shipping if you find out the cost to ship. Trades are welcome too. Simply make me offers if the price doesn't meet your expectations. - lancezimm
**Kenwood KDC-BT645U Radio, CD, MP3 player with Bluetooth - this thing is absolutely amazing. It was in the Honda Accord I got rid of to buy the Tacoma. I'd like to get rid of it to get a touch screen in the pickup. Only used four months, $169.99 from Crutchfield.com. Everything is there for installation, but you'll have to modify the connector. It still has the Accord female end on the wiring harness. I'd take $90 plus shipping.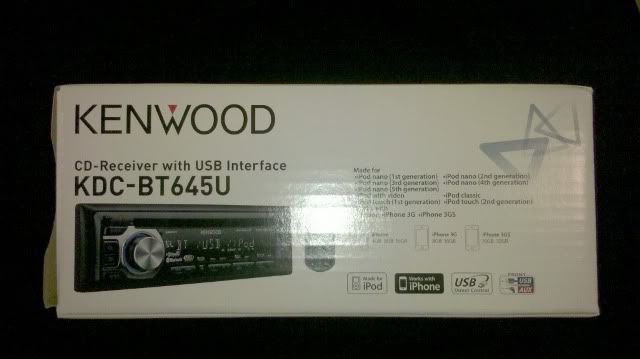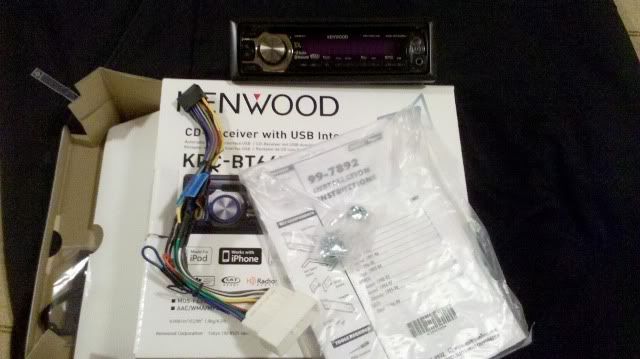 ** TRD Off-Road Double Cab Floor Mats - they were in the truck when I got it. The front drivers side is a 7 to 8 out of 10. The other three are easily 9 out of 10. $40 plus shipping.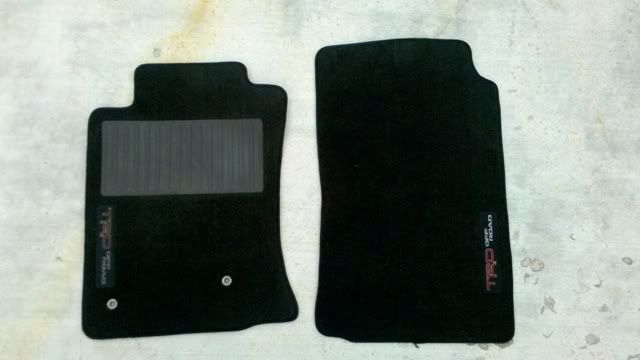 ** Factory Intake – I replaced the factory intake with the TRD cold air intake. You will get all the main pieces, but you may be missing a grommet or screw here or there because the TRD installation required using some of the non-essential stock pieces. I'll clean it up a bit better before shipping, but I don't want to get it wet. $40 plus shipping